Ecommerce Web Scraping Services
A lot of ecommerce companies have already adopted a data-driven approach to grow. In the age of digitalization, maximum online activities are recorded on the internet, and data analysis throws light on how we should manage our company.
Learn about your clients
E-Commerce Web Scraping Service is the best way to collect web data. If you want to improve your consumers' experience, one of the ways is to gather your clients' reviews and get a closer look at their complaints and objections, which expresses your clients' needs and the weaknesses of your present products and services. Now, you would know where you require working on and data will continue to give you feedback on the changes you have done.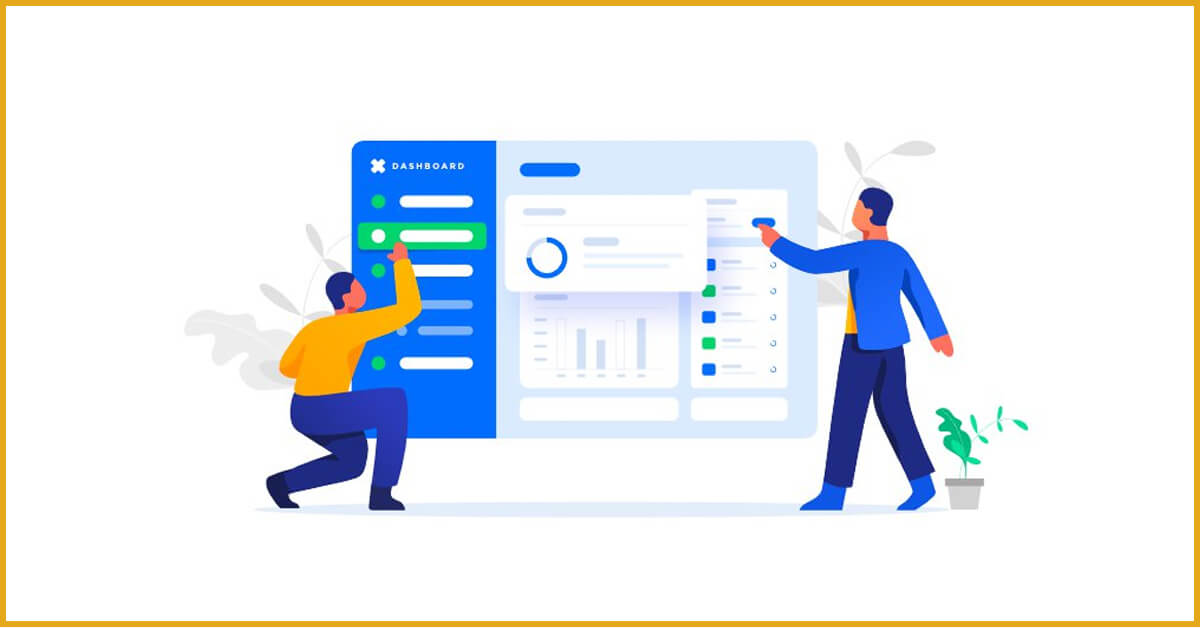 Keep an eye on your competitors
Web scraping is an excellent technique that assists you to get a good start. You can observe competitors effectively and efficiently with the help of an E-Commerce Product Web Scraper. If you are having a SaaS-based business, service review websites is one of the places you can learn about your participants. If you are in the retailing company, you might trace the product details of many brands on marketplaces like eBay, Target, and Amazon.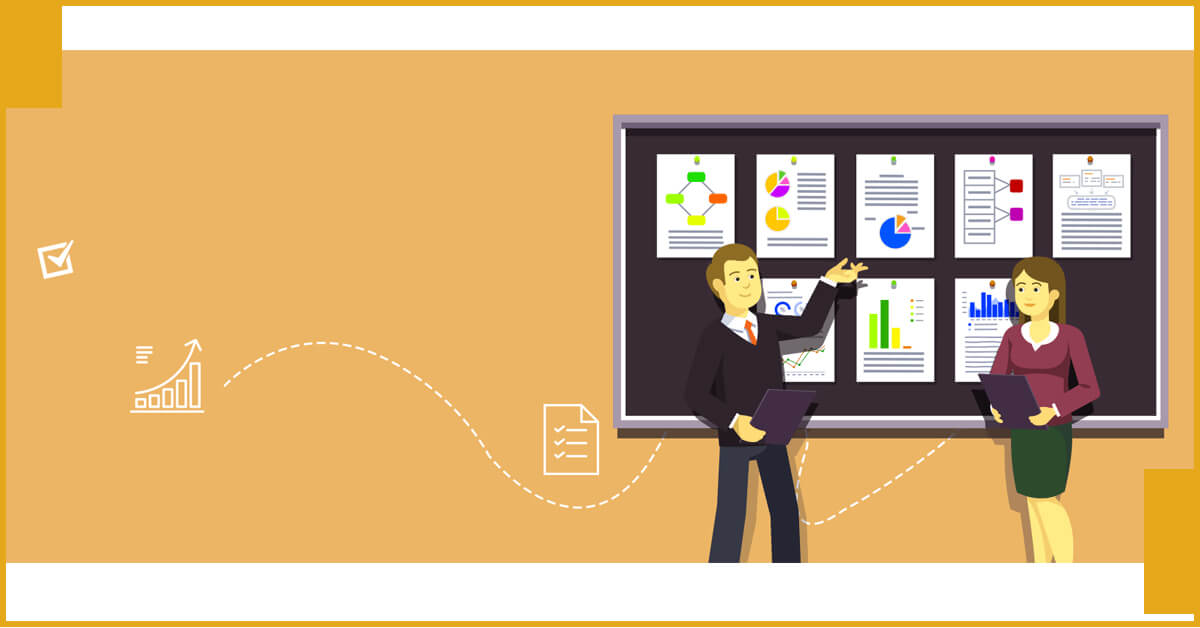 3 Things to Consider Before Choosing Web Scraping Services
To bring things into a better viewpoint, they have decided to group these things into three classes: the product provided, quality of data, and service provided. These three things need to be attentive to check before choosing a web scraping service.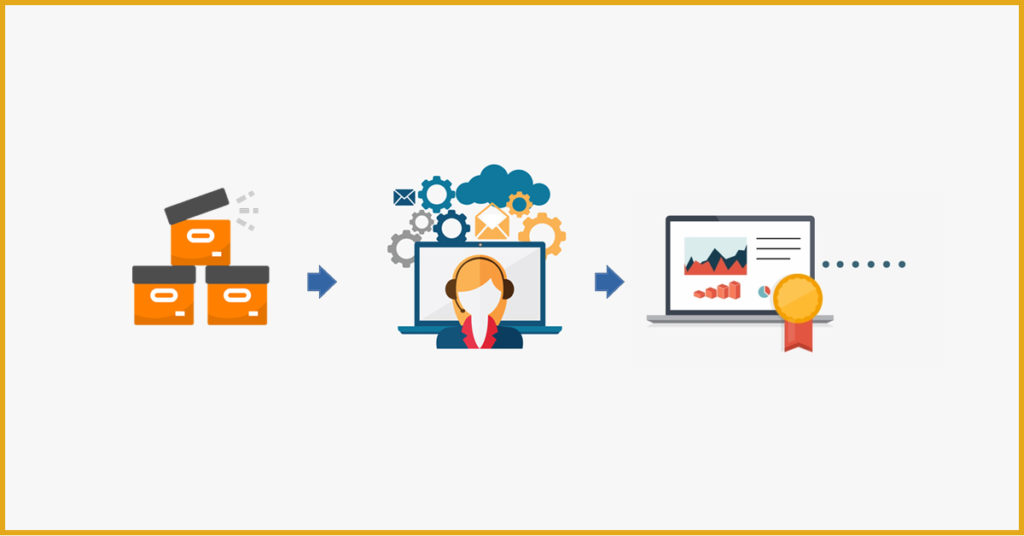 Product
Make sure you select a web scraping service provider who is accurate in what they do. Scrape Data from any Ecommerce Website could be challenging sometimes, and they know how to handle problems such as anti-scraping systems. Many ecommerce websites have anti-scraping systems that could make web scraping difficult.
Flexibility is also another feature that must be considered in a web scraping service. They should have enough employees to cater to all your further data. In other words, Ecommerce Web Scraping Services must be scalable.
In selecting a web scraping service, you should also know the format in which they provide data. The web scraping service should be capable to deliver your data in the format you need. If you want your data in a CSV format, then go for a web scraping service that can deliver in CSV. Or still go for a web scraping service that can deliver in many different formats. So, in case you want your data in various formats, they would be able to deliver data as per your needs.
Services
With the web scraping service product's offering, you should also check the quality of their service. Transparency is the key, and you should only examine a web scraping service that is clear with its price. The pricing must be easy for everyone to understand. Generally, a good web scraping service would have a pricing plan that predicts your future cost correctly without any other costs. Ultimately, you should avoid a web scraping service with a complex pricing plan.
The consumer's service of web scraping should be the best factor to consider. You would likely to have questions while managing your scraped data. Hence, you should only consider a web scraping service with working client service. You do not have to waste time trying to figure it out on your own.
Data Quality
Quality of scraped data should be the key standard while choosing a web scraping service. The scraped data should be correct. You don't need to collect unwanted data that would end up being useless to your ecommerce business.
A good web scraping service should also assure you get quick delivery of data. Also, when your website expands, your data becomes bigger. So, you want a web scraping service provider that extracts data at higher speed. They should have the right technology that can match up with your expanding data.
Conclusion
Don't be quick in selecting web scraping services. Take your time and make sure that all the required boxes are inspected. Only go for web scraping service providers that can meet your needs. If you are looking to Scrape Data from any Ecommerce Website, then you can contact Scraping Intelligence for all your requirements.