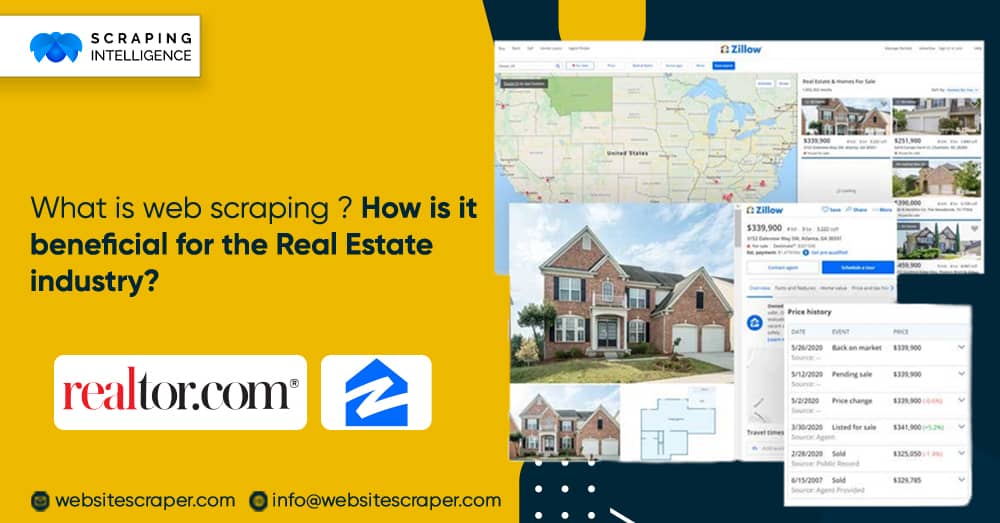 Data plays an essential role in web scraping. In most fields, data analysis is necessary. Real estate websites are helpful for sellers, buyers, or brokers. The proper database helps to raise income and chances of becoming a business developer. Real estate data scraping includes various scraping processes. In real estate, the web scraping process helps extract details like estate records, contact data, feedback, etc., which will benefit the real estate business.
What is web scraping?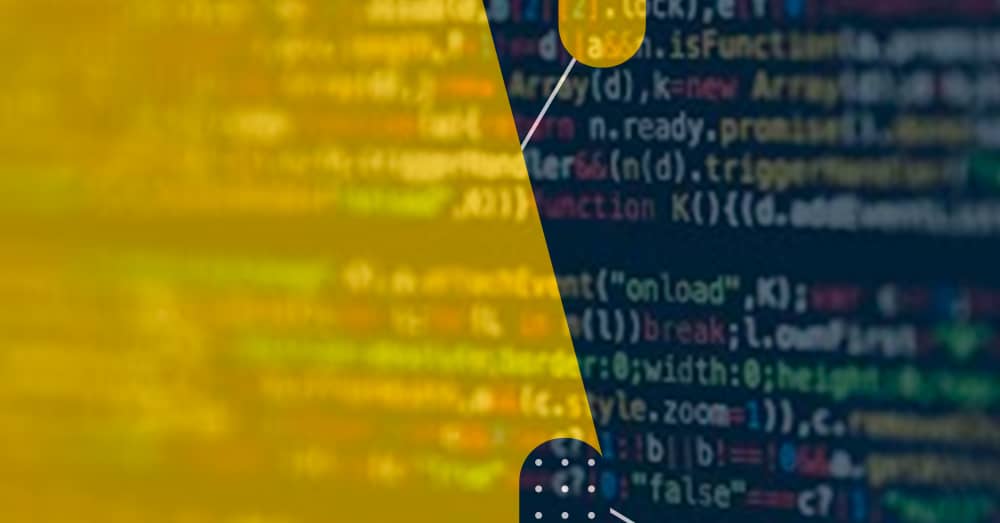 Web scraping or data harvesting is gathering details and content from the internet. It converts unorganized data into organized data. These details exist on the local file so that they can analyze them per their needs.Web scraping applications visit websites and obtain relevant and valuable data. It is an automatic process that quickly extracts a vast amount of data.
What is Real Estate Web Scraping?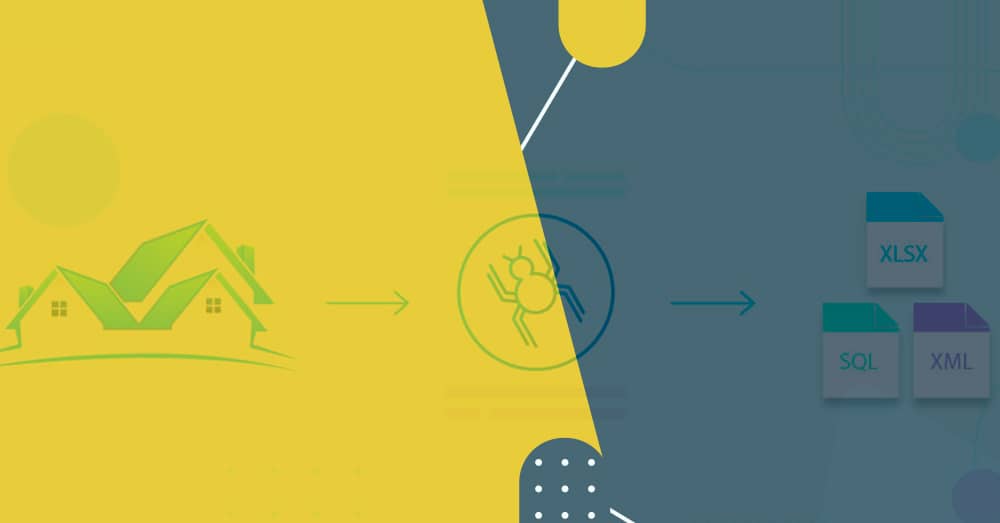 Web details are vital for businesses because it helps to make the best decisions, pricing policies, and, more importantly, profit ratio. Real estate data scraping will ensure that the data from real estate web scraping is specific, up-to-date, and credible. This aspect helps one to predict the real estate industry. A research says that people majorly visit websites to search properties when they plan to purchase one.
Why should you scrape Real Estate data?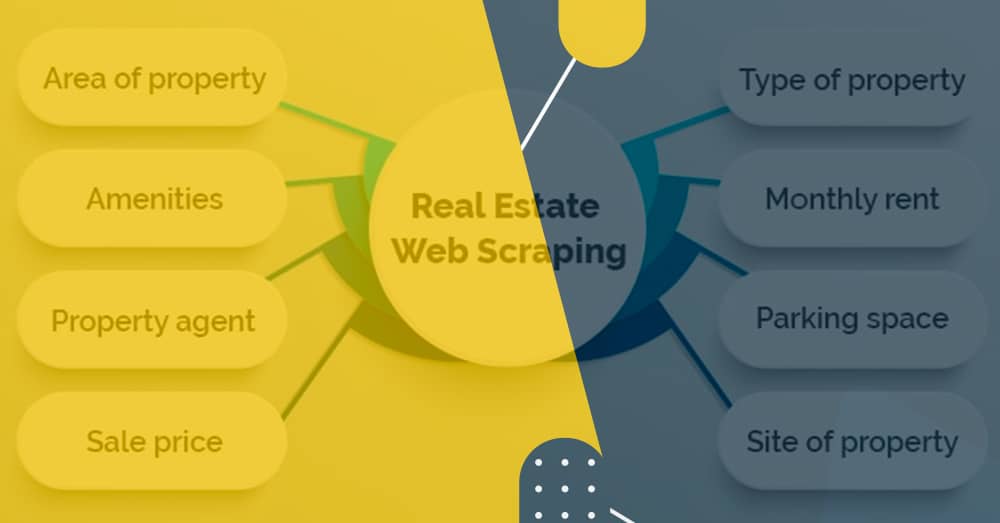 Web scraping allows the study of helpful business data to develop plans. These plans help businesses to gain high-profit ratios and competitive benefits, data gathering from vendors, real estate records, etc. Web scraping services in the real estate field study huge data and customer queries for practical applications. Hence there is robust competition in the real estate field.
These are the common types of real estate data scraping:
Sale price
Size
Monthly rental price
Property Agent
Property type
Location
Amenities
Parking spaces
The above-listed details are most effective because they can create or destroy the real estate business. There is a massive difference in communication techniques and efficiency, but the critical advantage is how skillful brokers are aware of their real estate sector.
In this case, having valid data allows sellers to review what they are serving with chances rather than come into a more loyal and good plan they can use to keep better.
Significance Of Web Scraping in The Real Estate Industry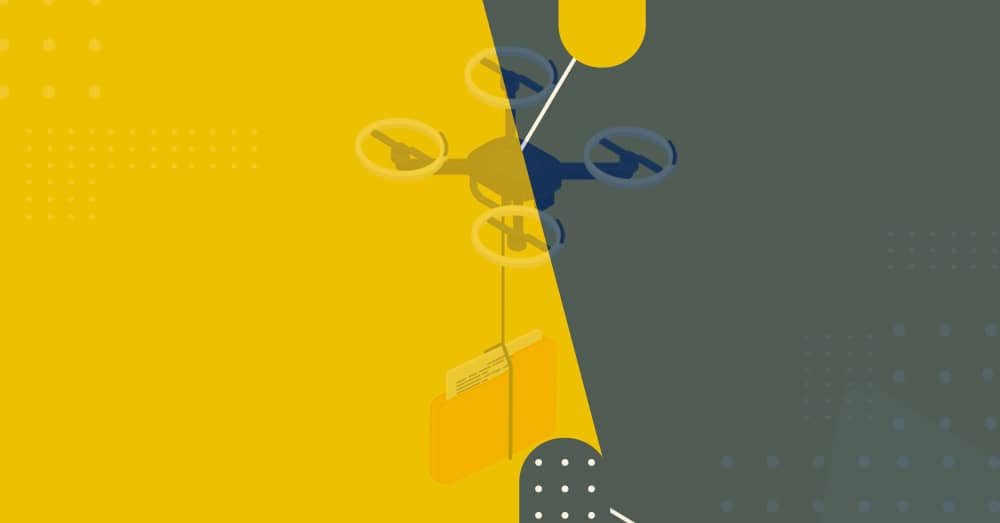 Get the Data
Property pictures in real estate are as vital as any other aspect. Most customers make their property purchase decision based on property images. Some parts of the internet could be easier to access and use. Some real estate websites usually hire various kinds of anti-scraping security. Real estate data scraping services have various proxies, which can cause different websites and businesses to hold time between data scraping requests.
We can find and automatically scrape real estate websites with real estate data scraping software. It contains parameters like sale price, property address, place, rent price, state, business name, and other factors. You have two choices you can use specific features of the listing or the whole database for your goals.
Track Your Competitors
You will make an accurate selling strategy if you have information about your opponents. The reason behind competitors' success is their unique plan.By observing and analyzing their strategy, you can learn more critical aspects you can apply to your business. It will help you make more valuable techniques compared to them in the future. Many new real estate agents come into this field to look for chances to deal better with buyers. Opponent information will help you get victory in this real estate field.
Tracking Property Values
Real estate data scraping offers to monitor the price of different properties; for example, owners can choose the value of equal assumption. In this way, anyone who desires to trade a property can select a cost that will entice possible customers and secure a good deal.
Why should realtors scrape real estate data?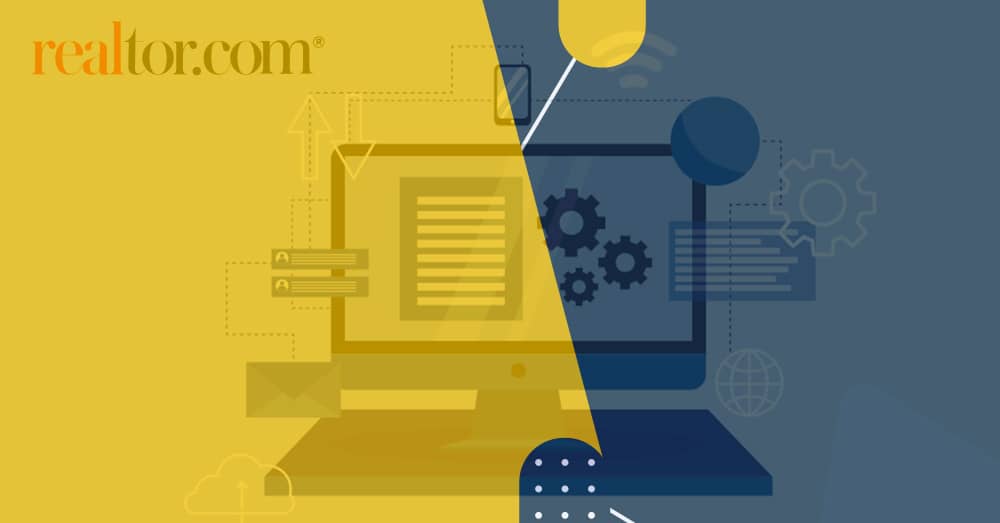 Web scraping data is vital because it helps businesses make advanced judgments, set effective price strategies, and develop huge earning ratios. Web scraping ensures that the real estate data collection is trustworthy, recent, and factual. With this aspect, one can forecast the cost range in which their house will complete and the project when the real estate field serges.
How is web scraping changing the Real Estate business?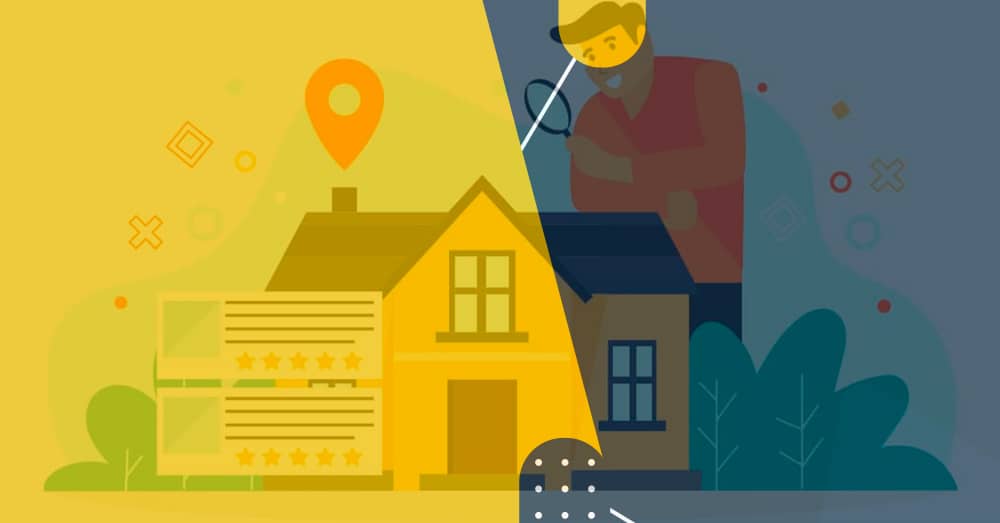 There are various chances of invention in this field, and big data plays a vital role. By scraping major real estate websites, you can offer the best deal to your buyers. Also, use that data for business growth, the latest creation, and innovations.
The invention in the architectural and construction field
The purpose of the zero-carbon building is a motivation for new sufferable construction features. Unique structure management methods develop creative visions and plans. The comprehensive implementation of modular structure and 3D printing creates new options for cooperation for property managers, architects, engineers, and technology businesses.
What Is a Real Estate Agency?
Real estate agencies are business corps that help customers with real estate topics. These agencies usually define the customers and sellers in home sales deals and work as a cooperative group of licensed brokers or agents. They provide details of the geographical field.
Predicting the market
Knowing when to purchase and sell assets is vital to get the most valuable results. Some kinds of assets get success when others fail. Predicting what will happen soon is an essential element of business lastingness.
Decision-making
Risk is part of every business, but you should always do it with a grain of salt. Analysis before purchasing and vending is vital for work. More information benefits you with better deals.
How can Real Estate data help you?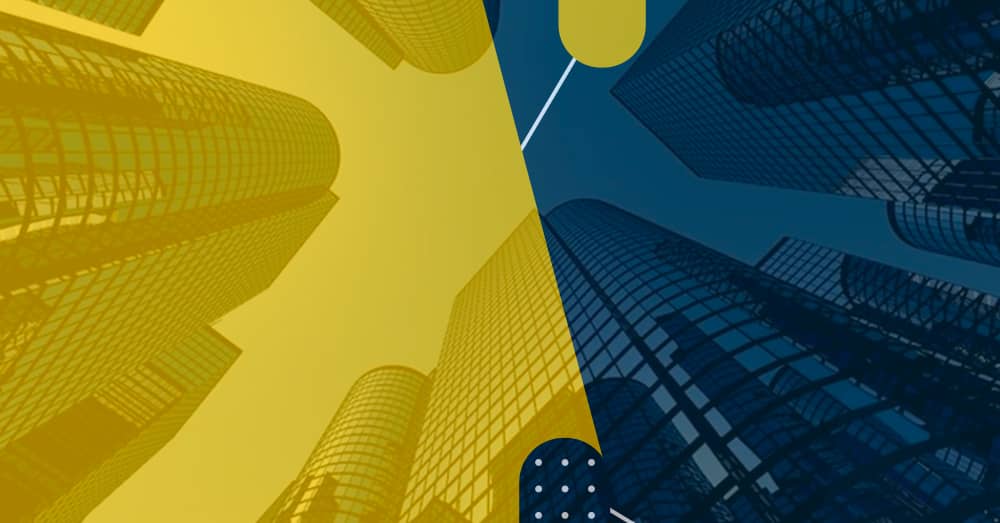 Property Location
Every realtor knows that location is vital to the property's value. But it takes a lot of work to analyze data of the precise area you want to study. Real estate data scraping is effortless as you can filter the data and obtain only relevant details.
Tracking vacancy rates
The vacancy rate is the crucial aspect that helps you to decide whether the property is worth buying. If the vacancy rate declines or decreases, the rents will be high, and demand will be at its peak. However, an increment in the vacancy rate indicates a lower demand for property. It will become the reason for the downfall of rents.
Most of the time, real estate agents utilize a fixed vacancy rate when including property and ignore the actual data. The main reason is that they need more time to execute ample research. Collecting updated rent and pricing details is necessary for exact vacancy rates. This data includes aspects like the calculation of the lease lengths and recent property completions.
Appraising property value
Property estimation is necessary for you because there are many purposes behind it. When purchasing the property, you should list it online and get a loan before you buy it. All these aspects help you get information about the property's value.
Additionally, knowing more than your rival if you are in a competitive industry is better. Real estate data scraping helps you in this case. It offers you to obtain real estate data from publicly available websites. This information helps you achieve a better position to express your point regarding the property price.
What are the use cases of web scraping in Real Estate?
Price optimization
Rivals' details about similar estate enable real estate business owners to learn about buyers' recent market importance and expectations. For example, property owners can depend on a competitive pricing model. like,
Reduce the price of the equal estate to gain more buyers.
Raise the cost to reflect a higher value and rate of the estate.
Home buyer sentiment analysis
Gathering reviews of home buyers and property listing ranking websites allows industries to access consumers.
Connection with real estate agents and landlords
Surrounding needs (hospitals, corporate houses, schools)
Reasons for transferring to or out of specific fields (e.g., offense and security rates)
Most useful parts of homes (parking area, length, floors, directives)
Realtors can better understand consumers' trending needs or desires with this data and set promotion or trade plans accordingly.
Market prediction
Getting ancient and real-time data allows businesses to survey the market processes, highest prices, buy trends, and down prices. This data helps decision-makers to forecast upcoming trends and predict trends and ROI.
Conclusion
Real estate data scraping includes many possibilities for the real estate field. It is a vital business aspect that provides many competitive benefits to your business. We keep scraping data regularly from various websites with our accurate real estate data scraping services. Assure to join us at our web scraping company for more details.