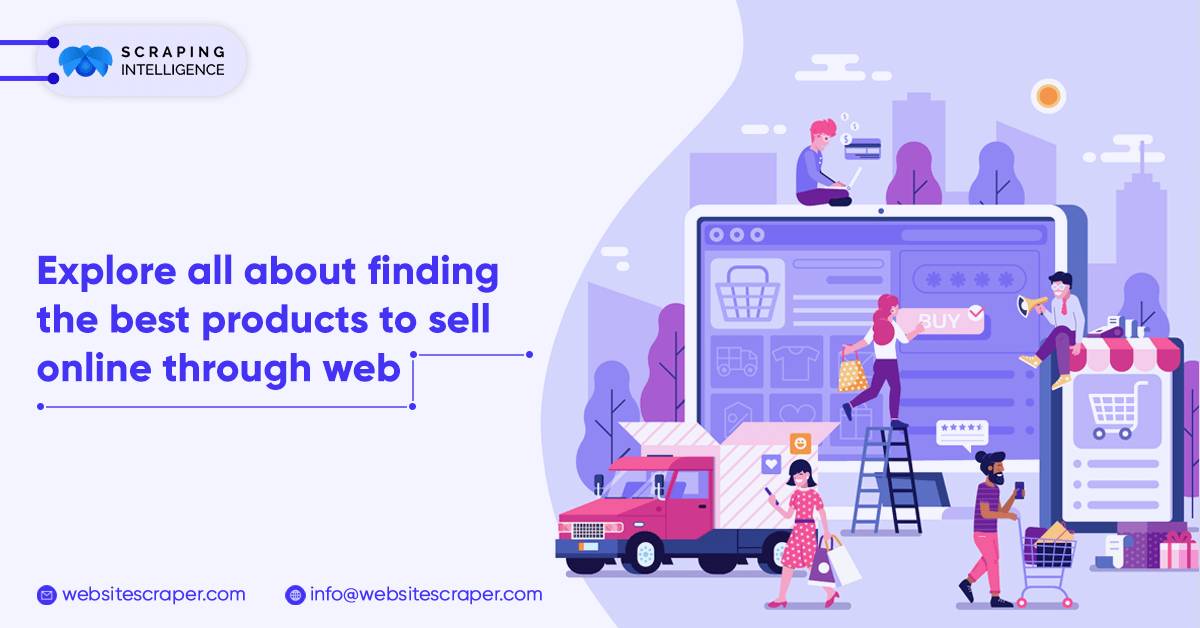 In the fast-paced world of e-commerce, determining what things to sell is frequently the most difficult problem that internet businesses confront. This decision may make or ruin a company, becoming more complicated as the digital world changes. However, with the advent of online scraping tools, businesses now have a powerful tool to make informed product selections.
In the age of big data analytics, the importance of exploiting essential data, not only about customers but also about competitors, is becoming clear. The days of depending on haphazard information or general market research are over. This post will look at the tactics and benefits of using web scraping services to solve the ever-changing puzzle of product selection in the retail industry.
Power of Web Scraping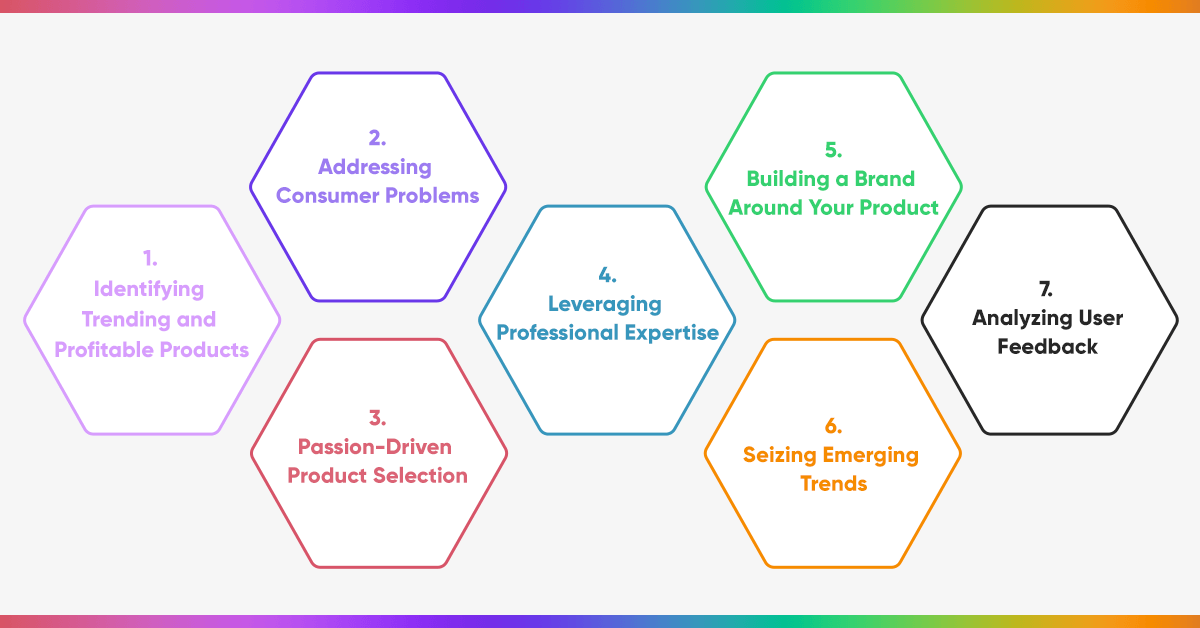 1. Identifying Trending and Profitable Products
Everyone strives for the greatest reach and the highest conversion rates in the wide ocean of e-commerce. However, finding the ideal beginning point and investment approach can be challenging for businesses. This problem centers on the difficulty of finding items that are in demand and lucrative regardless of the intended market.
It can be difficult to develop original product ideas, but using web scraping services to your advantage can help you reach your full creative potential. Here, we offer a manual for data scrapers that will stimulate your imagination and help you make wise decisions.
2. Addressing Consumer Problems
Solving a common problem that consumers encounter is one of the most effective methods to produce a product that resonates with them. The data retrieved by web scraping services, particularly those that mine social media networks, is the starting point for this procedure. Keep a look out for reoccurring complaints about existing product lines; these are the pain points that offer potential for innovation.
You can determine the daily issues that your target audience faces by utilizing web data extraction. Once you've identified the problems, the following stage is to come up with creative solutions. During the COVID-19 epidemic, for example, numerous companies successfully addressed the need for aesthetically beautiful as well as protective face masks and shields.
3. Passion-Driven Product Selection
A company's success is significantly determined by its passion. Genuine enthusiasm for the products inspires you to overcome challenges. Having an emotional connection to your product helps you convince customers of its value and attraction.
A compelling backstory for your product helps you stand out from the competitors. Being really passionate about what you sell makes it simpler to stay dedicated during the difficult process of beginning and operating a business.
4. Leveraging Professional Expertise
Years of expertise in a certain industry might provide you with valuable insights and information. You might have a talent or a collection of experiences that allow you to know more about a subject than the ordinary individual. Use online scraping services to obtain data to capitalize on this expertise.
Converting your abilities into an internet company is a simple way to get a competitive advantage. This method helps you to surpass your competitors by utilizing your extensive knowledge of the subject.
5. Building a Brand Around Your Product
Building a strong and enduring brand in the highly dynamic e-commerce environment grabs a crucial spot. Put extensive time and effort into creating an attractive brand identity if you want to genuinely grasp what your customers want.
6. Seizing Emerging Trends
Trends that are identified early could give your business a significant competitive advantage. Web scraping services can help you spot emerging trends fast, giving you an advantage over your rivals by presenting your products as solutions.
Capitalizing on rising trends can shift the game, whether you're a startup or an established business.
Products like yoga mats, online gaming services, and OTT (Over-The-Top) streaming services like Netflix, for instance, witnessed an increase in demand during the lockdowns and outbreak. Early-adopting marketers took advantage of the chance to enhance people's lives while they were at home.
7. Analyzing User Feedback
Customers' reviews are a gold mine of crucial information for businesses that already sell products online. Sincere criticism highlights any areas in which your products may be lacking or excelling. It can also serve as a catalyst for the creation of new products.
Take notice of both favorable and unfavorable customer comments. These observations could help you determine what your clients actually want and need. By reading consumer reviews, you may have a thorough understanding of the benefits and drawbacks of various products, enabling you to make wise decisions about the things you should offer.
Wrapping Up
Every area of your organization will be affected by your product choices, from marketing and distribution to pricing and future product development. Using data scraping services, you may obtain the required data in a ready-to-use manner in order to make educated product selection judgments.
Consider contacting a data scraping firm like Scraping Intelligence if you want to easily find the most profitable things to offer online. Their knowledge may assist you in maximizing the benefits of web scraping for your company and ensuring that you are selling goods that you and your consumers desire to buy.
The success of your business in the dynamic world of e-commerce depends on your ability to choose the appropriate products. You can find the most lucrative niche for your internet business by using the methods mentioned above coupled with the strength of web data extraction.
For more details, you can contact Scraping Intelligence and learn more about finding the most profitable products to sell online with ease.