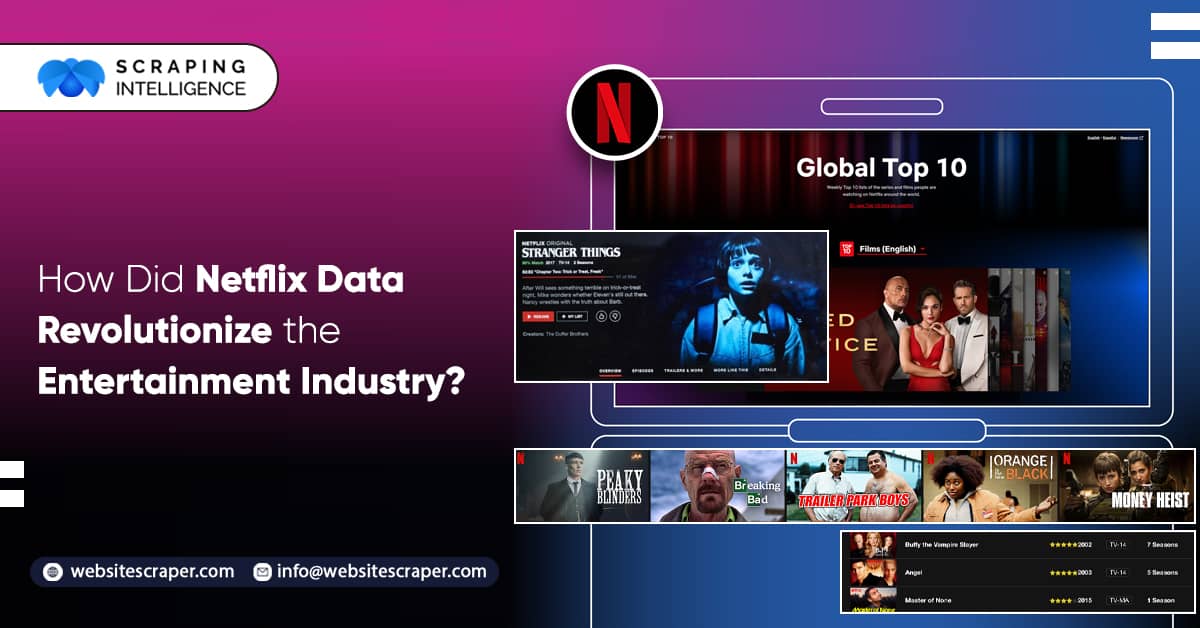 Netflix began its global expansion in 2016, and since then, this streaming service has entirely rewritten the global entertainment book!
Hollywood has produced a slew of international box office hits. Now, thanks to Netflix's investment in foreign films and television, shows like "Money Heist" from Spain, "Squid Game" from South Korea, and "Lupin" from France are attracting large audiences all over the world!
Netflix's influence on the global television business is undeniable. Also, Netflix data extraction will help other OTT platforms grow up their business. Also, Netflix data extraction will help other OTT platforms grow up their business.
How Has Netflix Affected the Television Industry Across the World?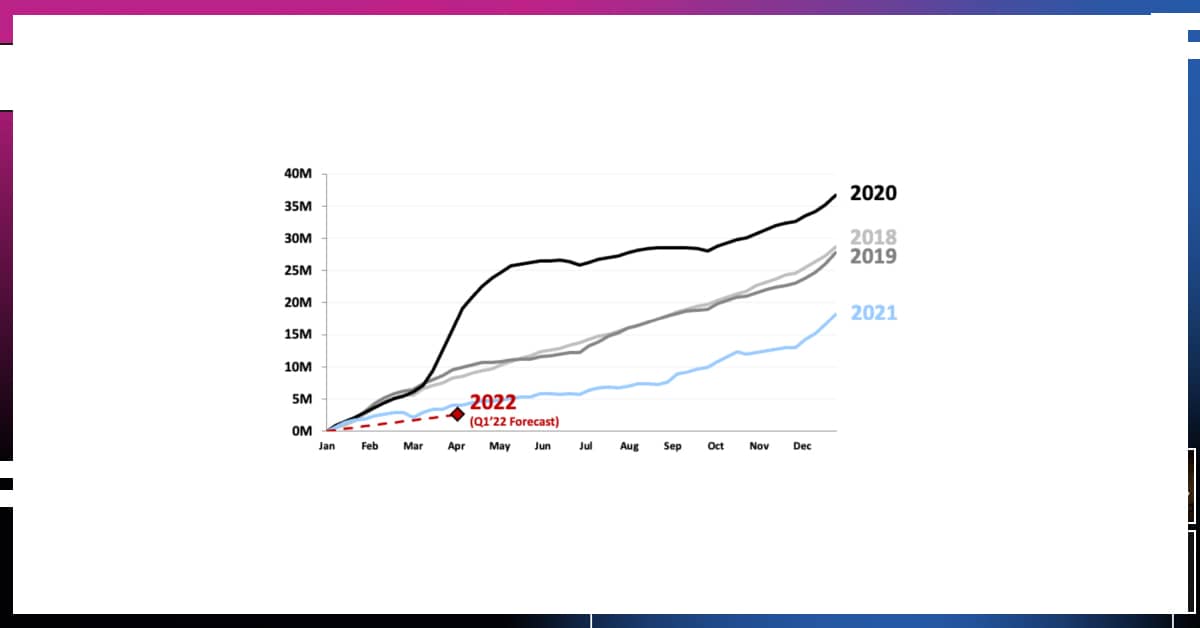 The streamer discovered that in order to succeed on the worldwide arena, it needed both mass-market programming from the United States, such as "Stranger Things," and local material that might appeal to viewers in certain areas (as well as make breakout hits).
From September, the plan helped the streaming business boost its customer base to 214 million worldwide paying members.
Because firms like Disney, Amazon, Warner Media, and Apple follow Netflix's lead, production has been revitalized in locations like Mexico, Germany, and India.
With all of the attention, Netflix's executive staff was restructured.
Netflix's leadership has been reoriented throughout its new global strategy.
Netflix, which was co-founded by Internet entrepreneur Reed Hastings, named Ted Sarandos as co-CEO in 2020, cementing the role of content in an increasingly digital world.
Meanwhile, Bela Bajaria, who had previously led the worldwide non-English TV market, has taken over the global TV business as well as product management. As COO, Greg Peters has taken on additional responsibilities, including improving how global teams work. Mr. Sergio Ezama, a former PepsiCo CEO with international expertise, has also been appointed by Peters to head Netflix's global staff.
The organization has also assembled a top-notch team of 23 executives to aid it in making the best selections possible. A group is known internally as an "Lstaff" — "L" stands for leadership — lies between the company's officers and its larger executive staff for vice presidents and is dubbed "Estaff."
It may be looking for a new boss to manage its advertising division as well. In April, the business said it would look at providing lower ad-supporter packages to help address slowing subscriber growth.
Obstacles abound in the reorganization of the firm. In April, the firm let off 25 full-time employees in the marketing department, which drew the attention of a few authors at the newly created Tudum fan site.
Even though some tests, which its business culture has fulfilled when a firm expands, a company's expansion generally made it a preferred location to deal in recent years. Netflix has paid a six-figure yearly base salary for various professions in entertainment, marketing, engineering, finance, and other areas, according to public US work-visa statistics.
Netflix Looks Out for the Next Big Thing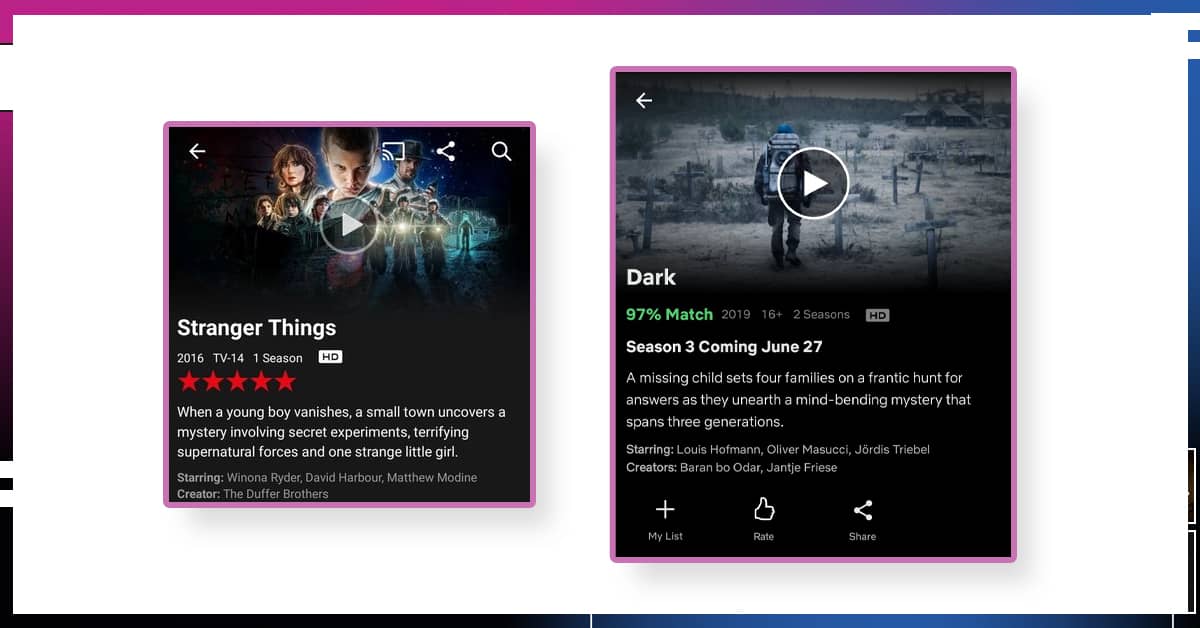 Netflix is facing stiffer competition from a slew of new competitors that are eager to enter the fray.
Streaming services are offered by nearly all major media firms, from Warner Media to Disney. These platforms have tentpole movies and TV series that were previously only available in cinemas or on television, and their collections now compete with Netflix's.
This hulking streaming monster is being forced to grow as a result of the competition.
Netflix has recently moved into podcasting and begun selling merchandise for programs such as "The Witcher" and "Squid Game."
Netflix's streaming app will now include video games.
Netflix intends to break into gaming in the same way it has with TV series and movies in the past. It's starting small by licensing and commissioning mobile games, with a handful of them based on popular brands like "Stranger Things." Following that, it plans to experiment with other sorts of video game narrative, similar to how they did with the first series.
They also want to create "Exploding Kittens," a card game that will be the first on this platform, as well as an animated series based on the same concept.
"Perhaps one day we'll see the game that generates a series or a feature," Peters says. It would be a fantastic site to visit and observe the entertaining interactions between various species.
Extracting Netflix App Data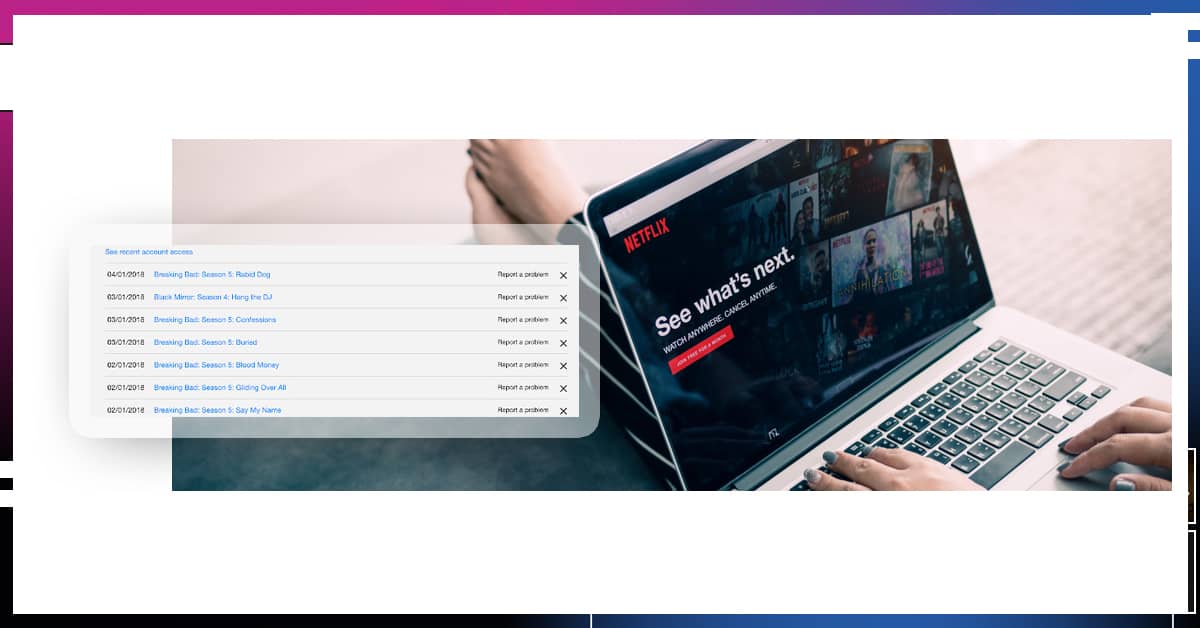 Data scraping may be the most effective method for obtaining Netflix information. Any Netflix web scraper may be used to scrape Netflix data. The advantage of scraped data returns is entirely dependent on the quality of scraping services. We give the best Netflix data scraping services at reasonable costs at Scraping Intelligence. Netflix provides video streaming, in which video files are continuously sent to faraway customers through the internet. Netflix allows viewers to see intriguing videos without having to download them to their computer or host device.
You may use our Netflix data scraping services to:
Data from Netflix movies and TV shows can be scraped.
Netflix has a lot of new TV episodes and movies, so keep an eye out for them.
Examine Netflix's rental and purchase choices for chosen streaming TV series and movies.
Netflix titles, episodes, and seasons are extracted.
Data from the Netflix video app can be extracted.
Data on Netflix TV episodes and movies may be extracted.
If you're looking for Netflix data extraction or any other online web scraping services, call Scraping Intelligence today!
Request for a quote!