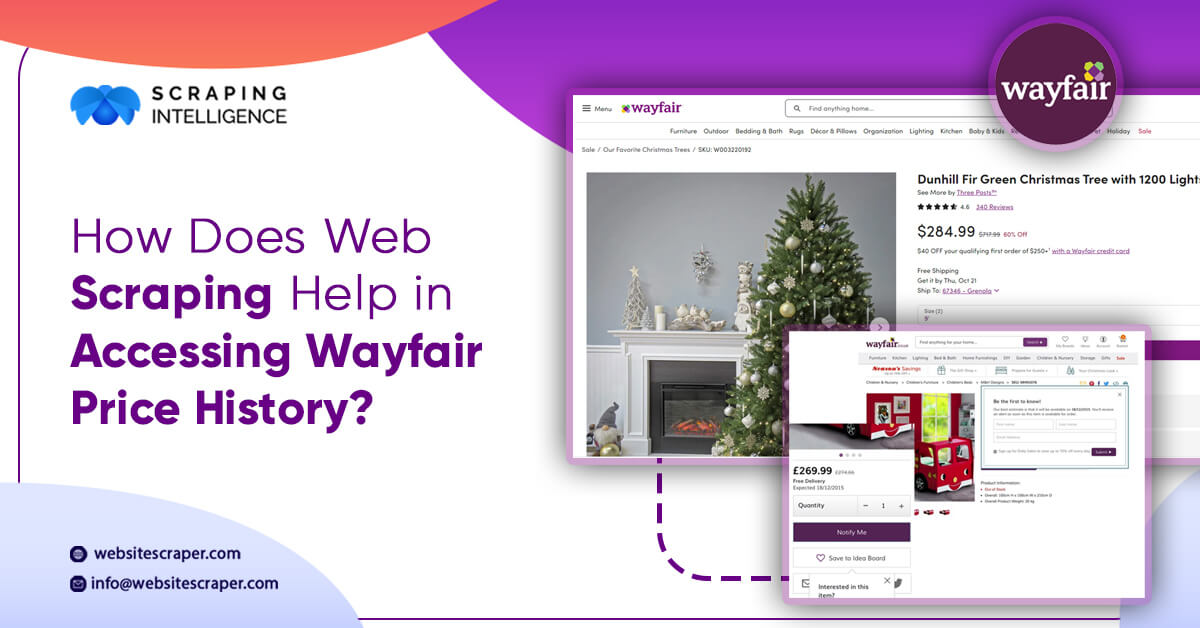 Because of Wayfair's prominence in the home furnishings business, the site contains a wealth of sales and price data that may be used to get insight into the industry. The simplest way to obtain sales and price data for Wayfair is to use web scraping. You can retrieve pricing, product information, and more by scraping the product page. Scraping product reviews also provides sociological information on how people evaluate prices and products. Price statistics can be found on the Wayfair price tracker.
Web scrapers can use Wayfair's pages to collect data on "sofas," "bedroom storage," and any other phrases you want to learn more about. Once discovered, the Wayfair product data scraper collects the data and compiles it into a single document. A document that you can readily access again and again. Both shoppers and sellers can benefit from Wayfair data.
How to See Price Variations for Wayfair?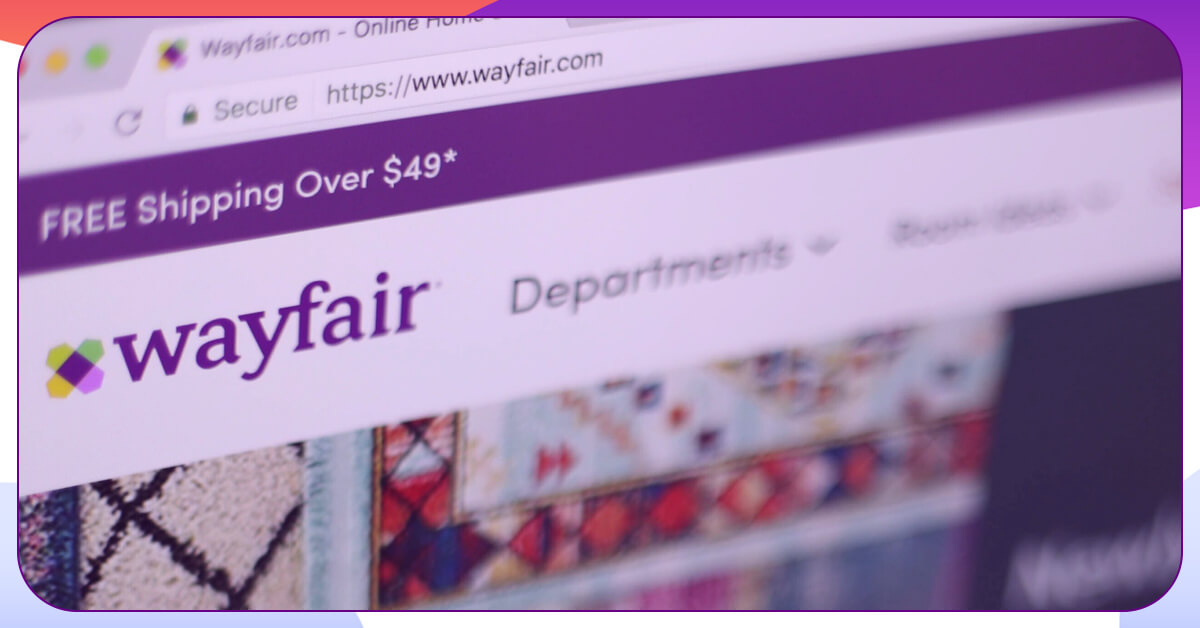 When you first start using web scraping to scrape product data from Wayfair, you might be curious about how frequently and dramatically the prices fluctuate. Scrape the Wayfair pricing history monitor for current information on how pricing moves on the site over time to figure this out. Price fluctuation information can be valuable in a variety of ways for a company.
Brand Monitoring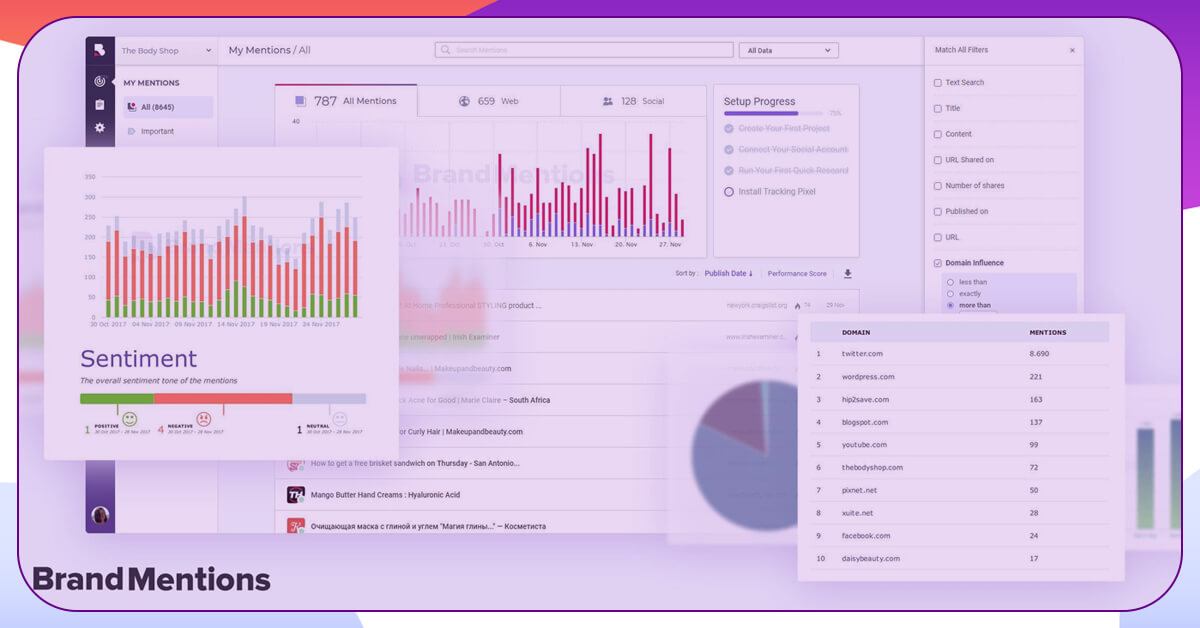 Brand analysis is the process of evaluating how your brand is perceived by customers and the general public user data. Customer sentiment information is extremely useful when considering ways to expand your brand by making it more desirable to customers. For brand analysis, the price index is just as significant. Price study of how prices vary over time is valuable for recognizing the effects of your business and its function within the market, however, it is not as subjective as sentiment data.
If the price continues to fall over time, it's a strong sign you must make improvements to improve your brand's visibility. By optimizing your manufacturing process, you may build advertising campaigns that appeal to a brand's philosophy or identify strategies to earn consumer trust. Price analysis is a useful indicator of brand strength rather than providing insights into how to improve your brand.
Re-Evaluating Your Product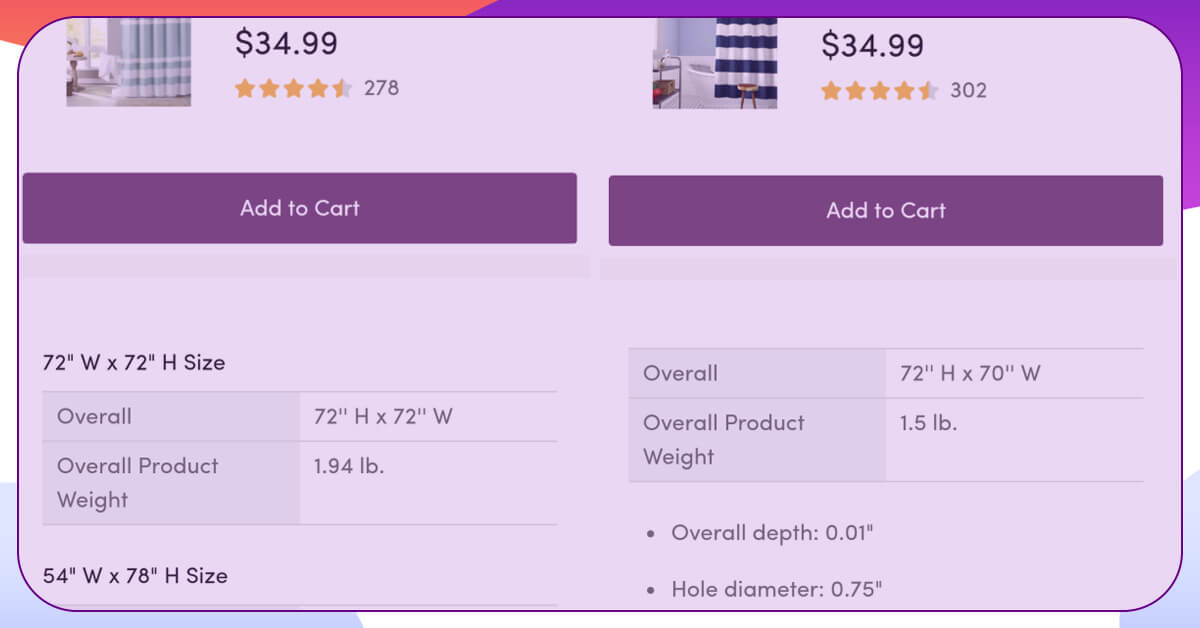 Many items, such as makeup, necessitate the purchase of various elements or ingredients to construct the finished product. If your price continues to rise at a rate that the market cannot bear, it's time to look for ways to lower your product's price. When faced with this situation, monitoring and monitoring the rates of your particular elements might assist you in identifying simple solutions to reduce your product's manufacturing costs.
For instance, if the price of a Wayfair couch has become too high for customers, choosing a less expensive fabric choice can assist. As a result, it's critical to not only research and compare costs for things like sofas, but also to keep an eye on the market for the supplies required to construct a sofa. Collecting price information on both materials and products provides you with more information to work with, allowing you to get particular and relevant insights that will aid you in managing the fluid nature of prices in our world economy.
Why is Tracking Wayfair Price Changes Necessary?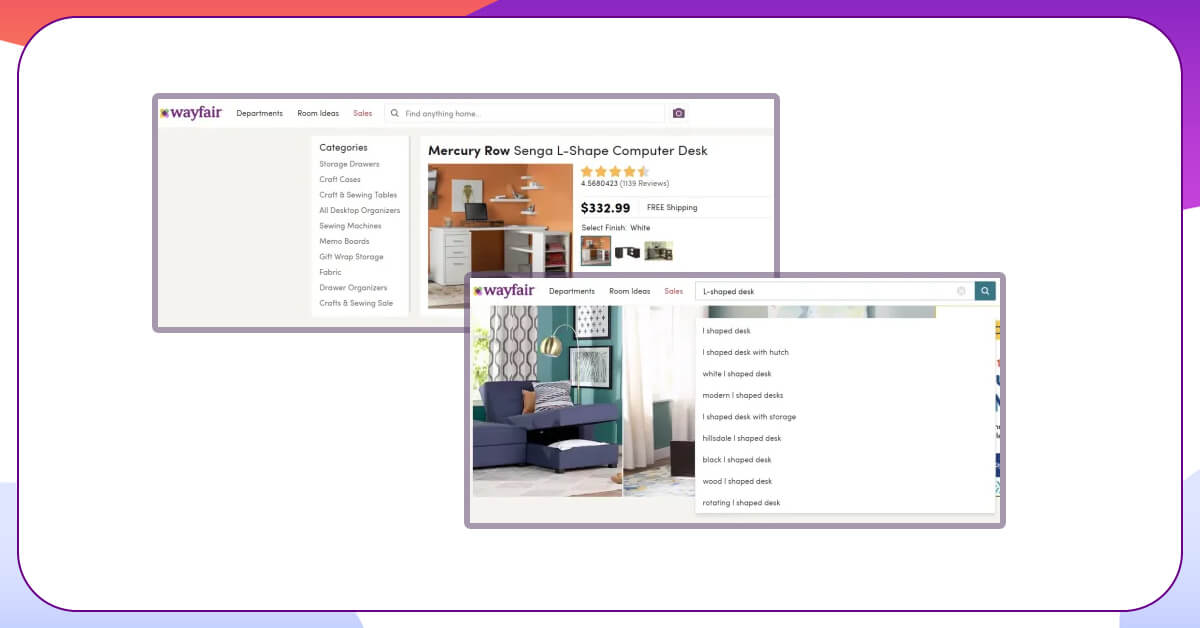 When you use Wayfair to watch pricing changes and other data sets, you may learn a lot about the market for furnishings and other household products. The following are some of the ways that scraping Wayfair information might benefit your company.
Price Monitoring
Scraping pricing is a frequent commercial activity. You can establish your optimal price for your own goods by collecting pricing data. Because Wayfair is known for its low costs, scraping their site to obtain a sense of the lower range is essential for determining your ideal price point. When performing price analysis, using the lower price range might assist you to estimate how the same market would react to your price.
Customer Reviews
Wayfair has a lot of online reviews in addition to pricing information. Scraping reviews is a simple approach to get a sense of how customers feel about a product. Studying how people feel about today's market possibilities is critical to designing a better product if you want to sell the perfect sofa. You can check what complaints or compliments people have regarding Wayfair couches by scraping Wayfair, whether it's about price, quality, or shipping. You can guarantee that you don't make the same mistakes with your product by reviewing client feedback, increasing your chances of success.
Competitor Monitoring
One of the main reasons for scraping Wayfair's price history and adjustments is to examine how it affects competitors. When the Wayfair price history tool shows a change, it most likely means the market has changed as well. Scraping competitor product pages in addition to web scraping Wayfair gives you additional data to work with than just one site.
How Web Scraping is Used to Supplement Wayfair Price History?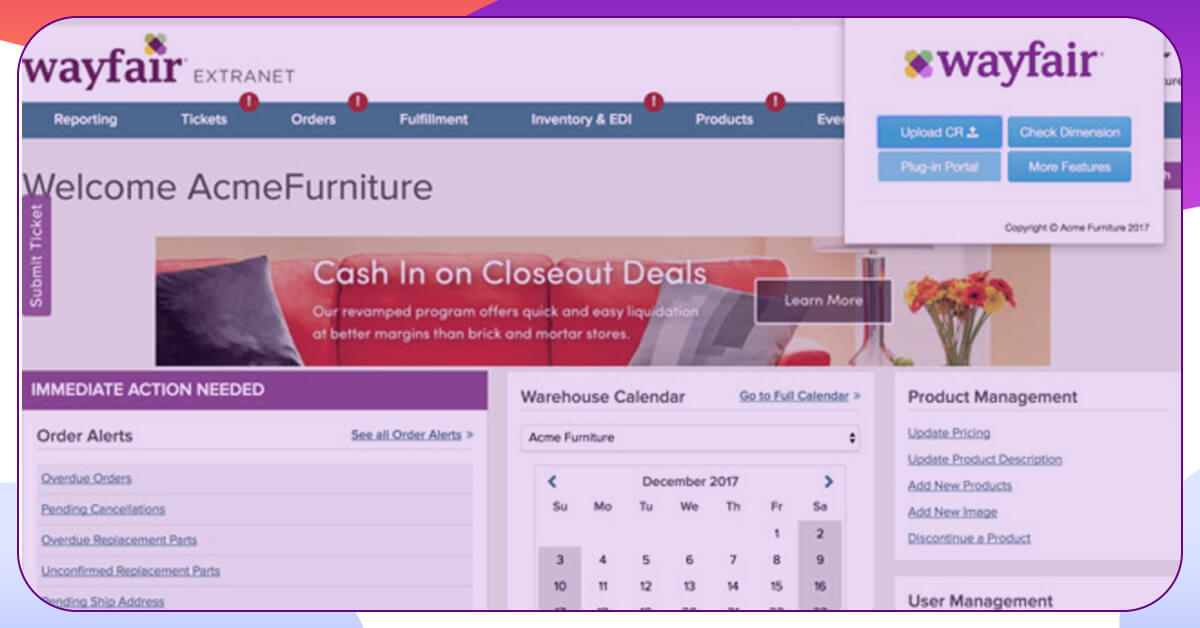 As important as Wayfair's pricing tracking is, numerous other aspects of the site can be scraped for additional information. Additional data can help you better understand Wayfair's decisions and compare them to the rest of the industry. Here are some additional sites you can scrape for extra relevant information.
E-Commerce Websites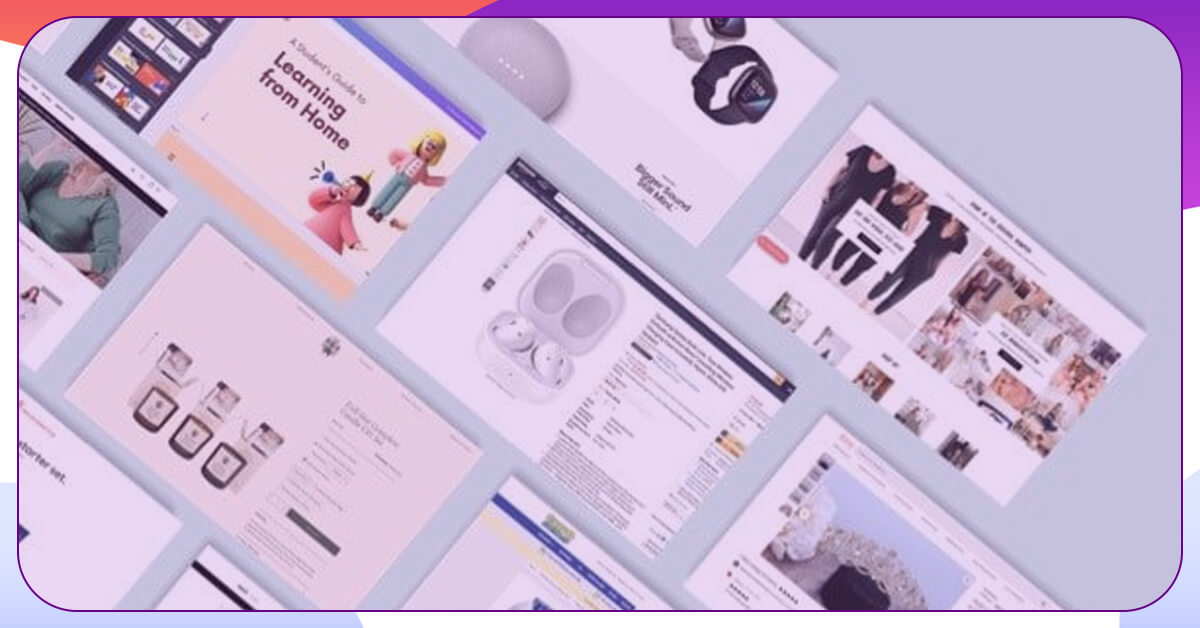 There are a variety of e-commerce sites on the internet, each with its own cost, product, and review information. All of the datasets on Wayfair are likely to be found on similar e-commerce websites. Scraping e-commerce sites is thus a simple technique to improve the correctness of your data. You can't do market analysis by only scraping price changes, therefore collecting as much data as possible from other e-commerce sites will strengthen your information and, as a result, your insights.
Social Media Information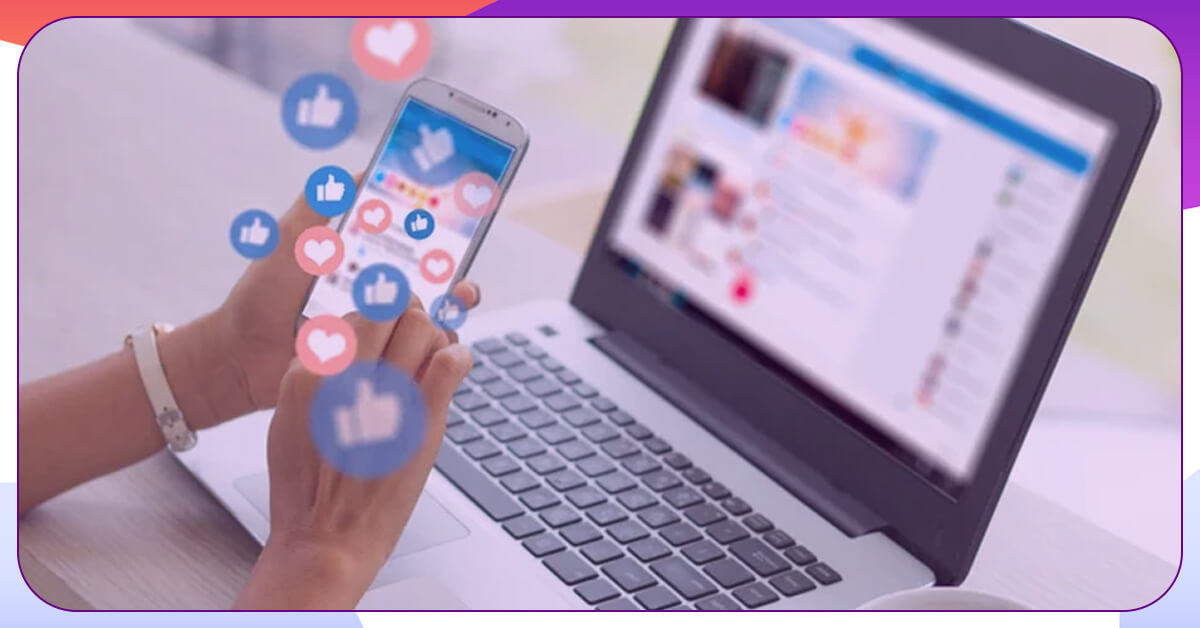 Another place where pleased and frustrated customers can express their concerns is on social media. On social media profiles, customers may be more inclined, to be honest than on official company websites. People discuss things on social media, which means you may look at the comments section of someone's post in addition to the original post.
Hot topic pages are common on social networking networks. You can find out what topics are being discussed more on Twitter and extract those hot topic pages.
Custom Scraping Solution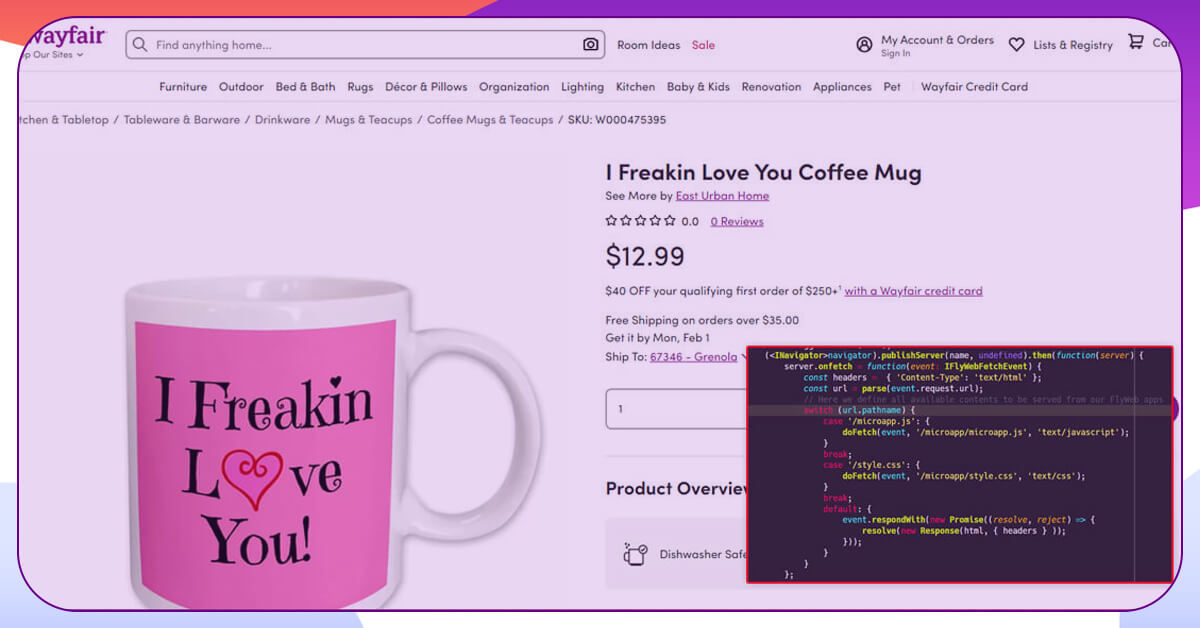 When your project's needs exceed Scraping Intelligence's pre-existing modules, custom scraping solutions are ideal. While the sections are excellent for starting, you will soon require more detailed data. For applications that require scraping by the terabyte, working with the Scraping Intelligence team to create a customized scraping solution is beneficial. At a bigger throughput, our solutions usually cost less for each scrape. Partnering with our staff relieves you of the burden of proxy management and development.
Final Thoughts
The Wayfair website is ideal for gathering retail information because it offers low costs and great quality. Scraping online shops like Wayfair requires the use of web scraping, which is the automated extraction of information from websites.
Scraping product information might help you create your new competing products for the market. Scraping price index to allow access to Wayfair's price history provides significant insight into the lower end of the furniture price spectrum, allowing you to effectively price your own goods. Scraping Wayfair website reviews will give insight into what customers want to see enhanced.
Starting with the Wayfair site is a simple method to acquire lots of product information in one place, no matter where you are on your web scraping adventure.
Looking to scrape Wayfair Price history data? Reach out to our team at Scraping Intelligence today!!