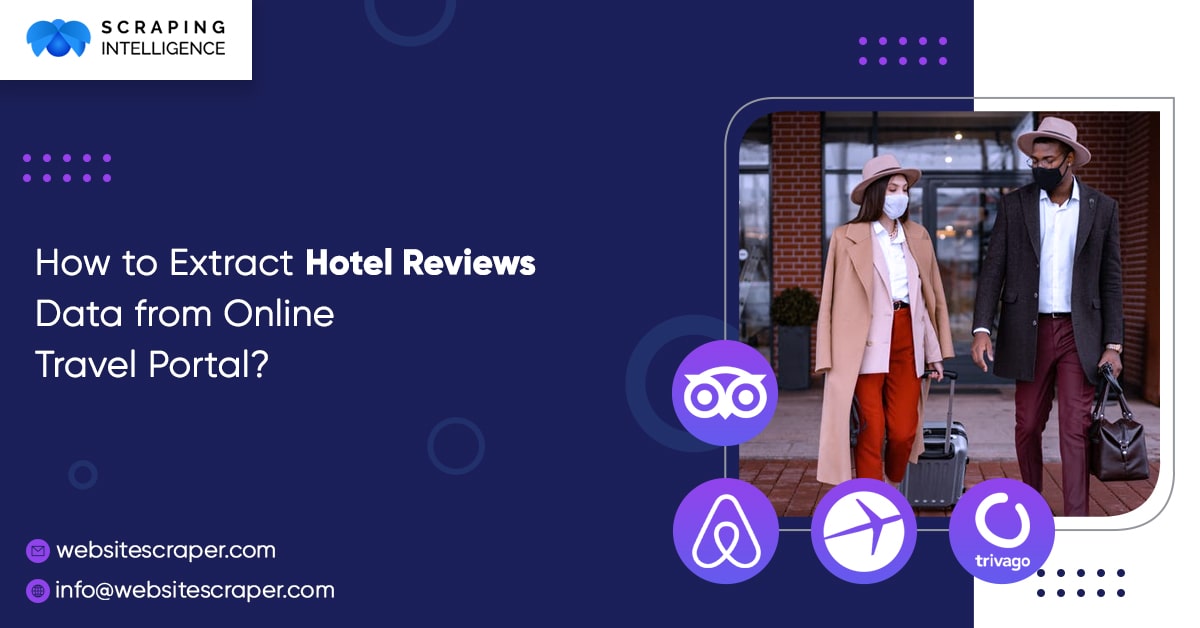 It's simple to track or monitor your customers' examples of successful, whether you're running a popular travel portal or a well-known review website. Guests leave various hotel evaluations on various travel websites, which are an excellent source of balanced user experiences that can be examined for actionable insights.
For example, if you own a chain of luxury hotels and want to learn more about your customers, you may easily extract hotel evaluations from travel websites. Scraping reviews from competitors' hotels are also a great option because it will help you identify their strengths and faults, assisting you to enhance your market's policies.
While there is no shortage of hotel reviews on travel websites, most firms lack the capacity, experience, and resources needed to extract review sites from travel websites in a timely and automated manner.
We have experience in large-scale data scraping solutions at Scraping Intelligence, as well as working with use cases where clients wish to gather hotel ratings from travel websites. You don't have to get involved in the technical aspects of web scraping and data crawling as a client. It allows you to focus on hotel review data applications as well as other important business operations.
Applications of Hotel Review Data Scraping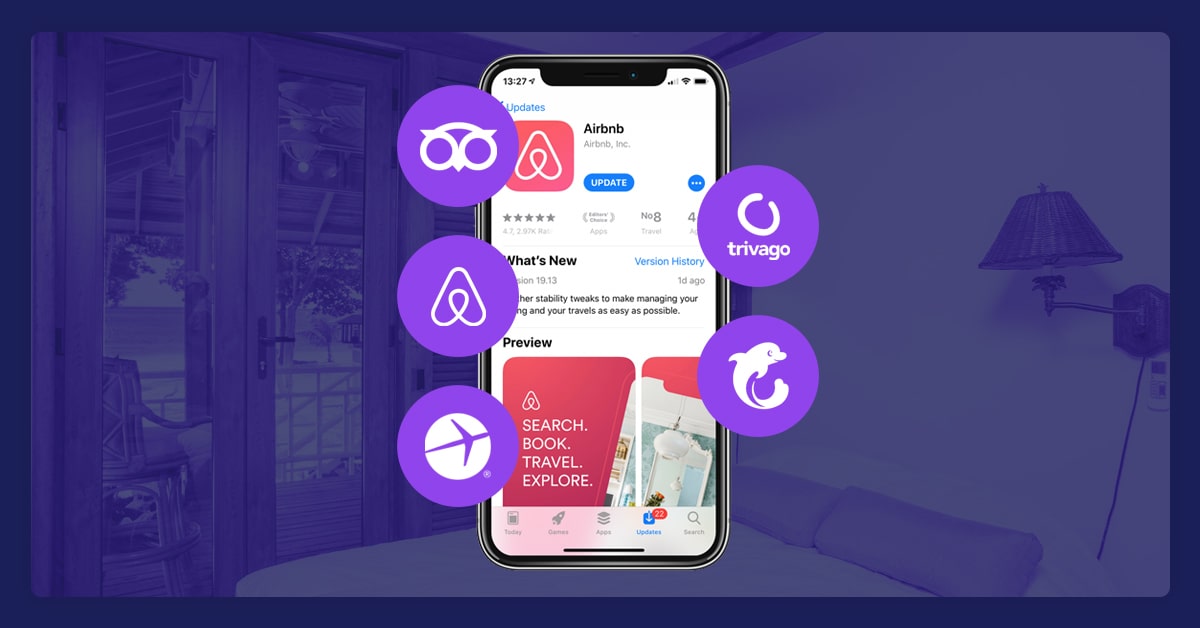 After encountering social media and other technological breakthroughs that offer people more power, customer experience has become the most important differentiator for practically all types of company. If you don't make the customer experience the highest priority, you'll be left behind by your competition. Most hotel review applications have a function to perform in this area.
Different businesses can gain important insight into their clients, as well as their goals and desires, by carefully examining hotel reviews. The fact that the reviews are objective adds to their worth to you as a hospitality business owner. Let's take a look at some of the most well-known applications.
1. Monitor Customer's Preferences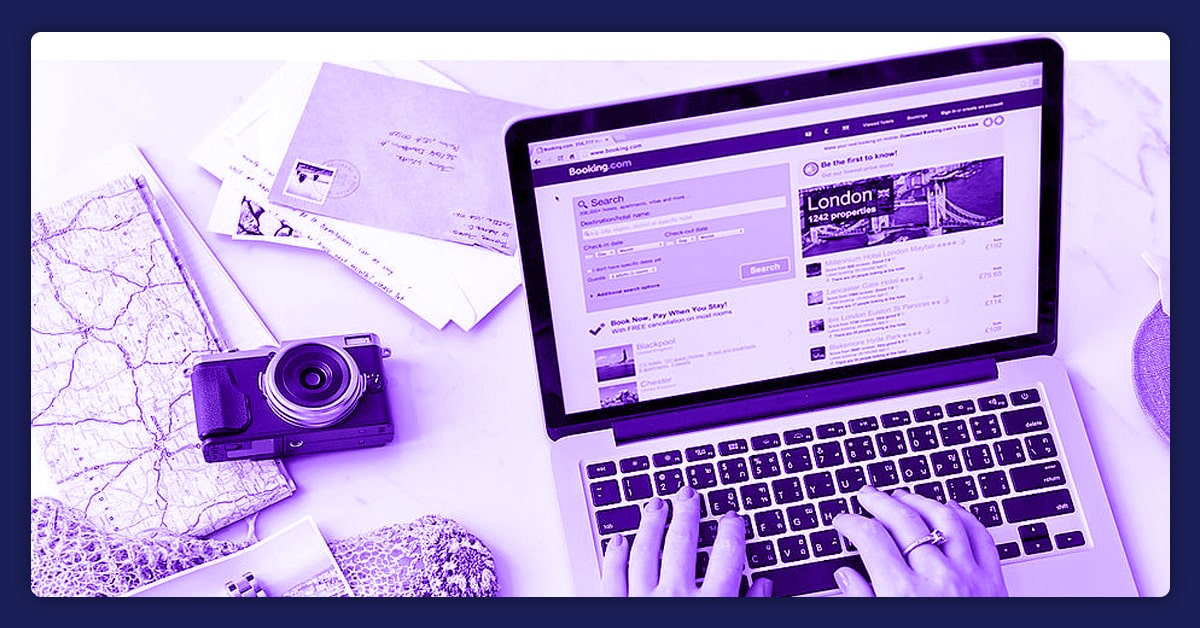 Keeping up with your consumers' tastes is not a choice, but it is a necessary part of running a successful business. If your hotel does not respond to a customer's needs, you are leaving money on the table, which leads to the customer's displeasure. To overcome this, you must first understand what your customers are looking for. Trying to extract hotel reviews could assist you in identifying plenty of issues that are troubling potential clients. Then you may go on and improve your customer service even further.
2. Brand Monitoring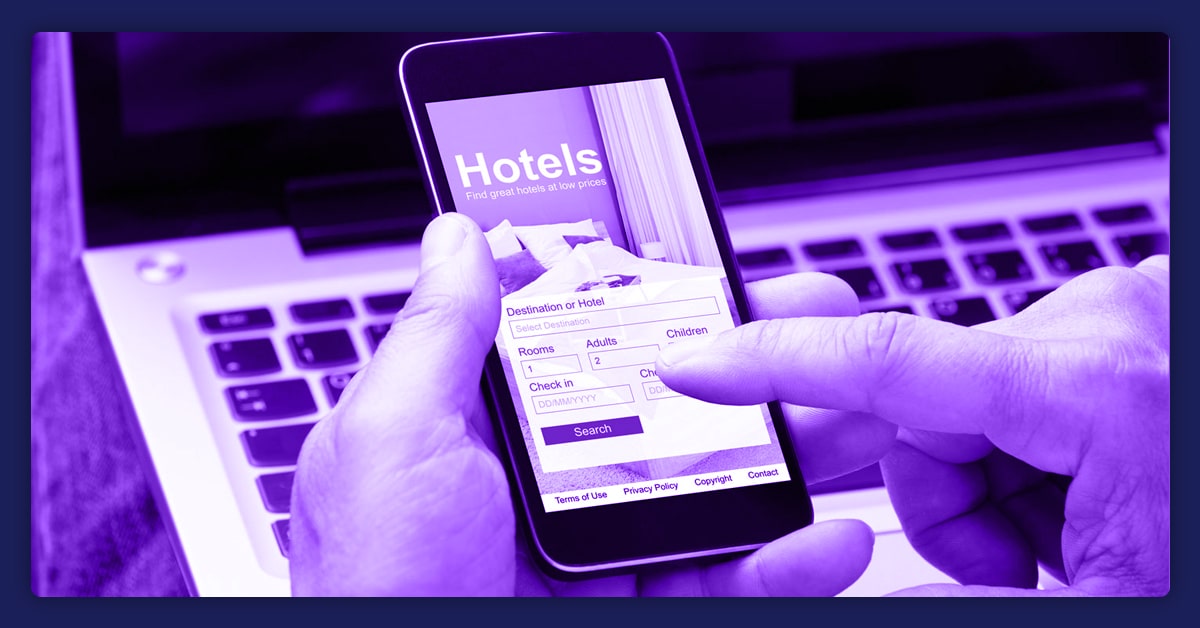 With the increasing use of social media, customers are becoming more and more expressive than others about both positive and negative experiences with the services and products they use. Brand image is crucial since it directly influences client loyalty as well as business growth. It also means that every single negative experience or review published on the internet by a consumer could have a big impact on an organization.
You should listen very closely to your clients to preserve a positive brand image. Brand monitoring allows you to stay up to speed with your clients and identify unresolved issues before they become a PR disaster! Using a travel website to scrape and collect hotel ratings is a simple method to stay current.
3. Competitor Analysis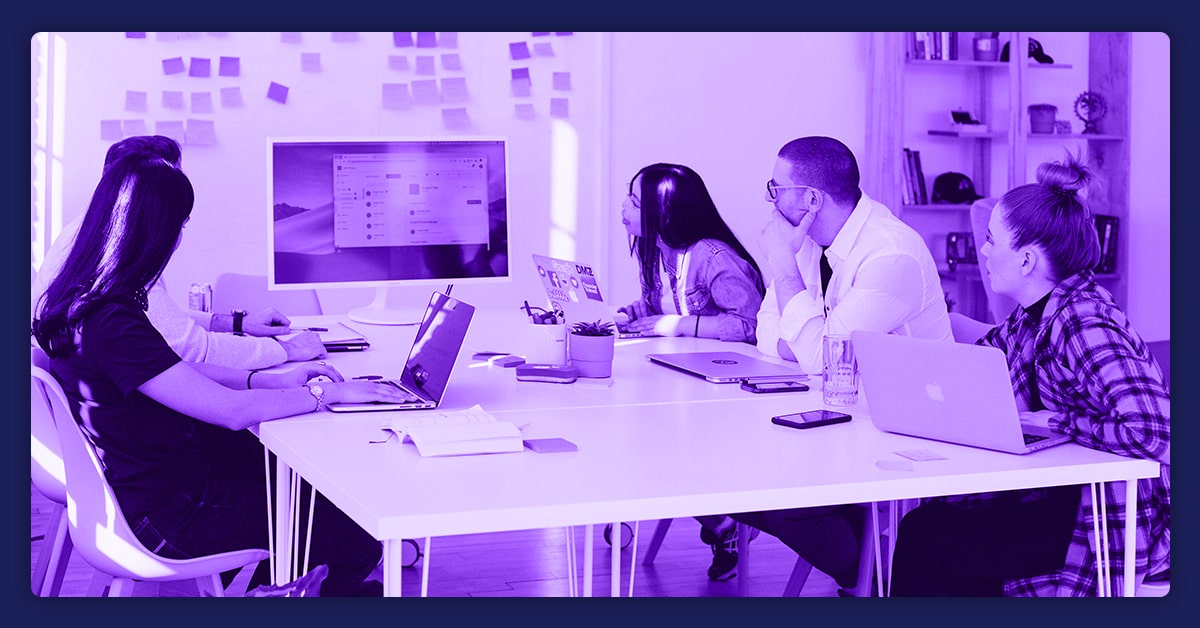 Because of the competitive nature of today's commercial area, it is critical to examine your brand online as well as keep an eye on your competitors. Reviews left by competitors' clients for their services might sometimes assist you discover cheap fruits that you can take advantage of. For example, if a competitor's review on hotel websites indicates that a specific service is in high demand, be the first to incorporate it in your services. It can easily help you increase sales without having to spend additional money on research.
4. Natural Language Processing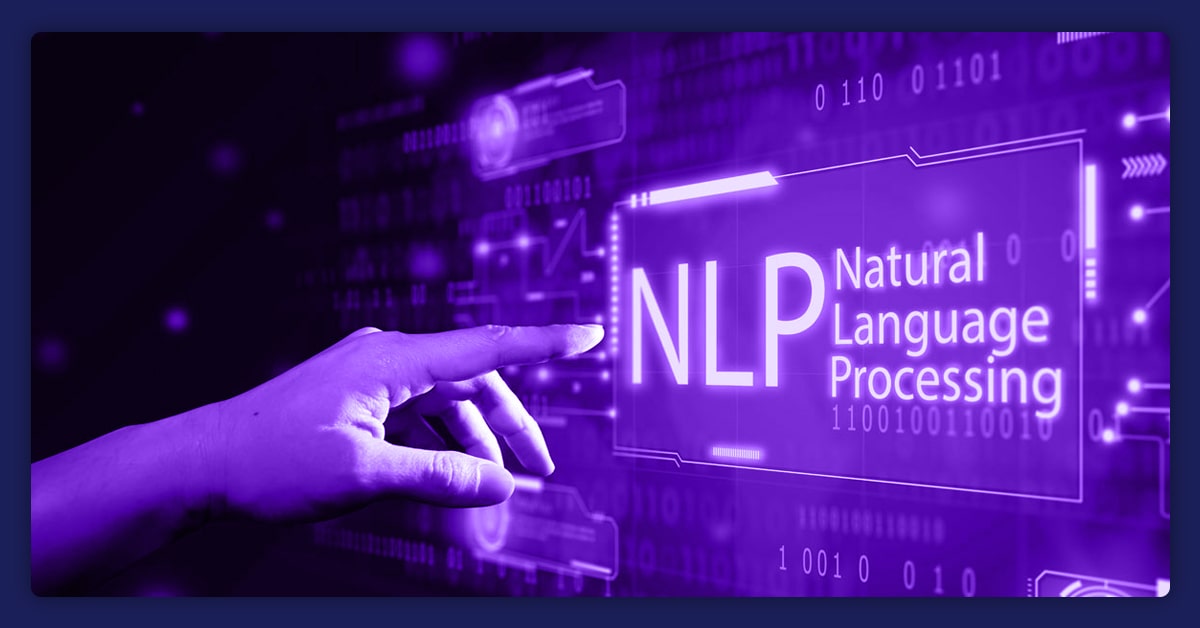 Machine Learning solutions for natural language processing are focused on allowing machines to know the meaning of human languages. When you utilize voice assistant platforms like Siri, Cortana, and Google Now, as well as the bulk of translation tools, NLP algorithms are in play. To train the NLP system, a large volume of user-generated content is required, and data from hotel reviews proves to be an even better source.
How Does Scraping Hotel Reviews Data Work?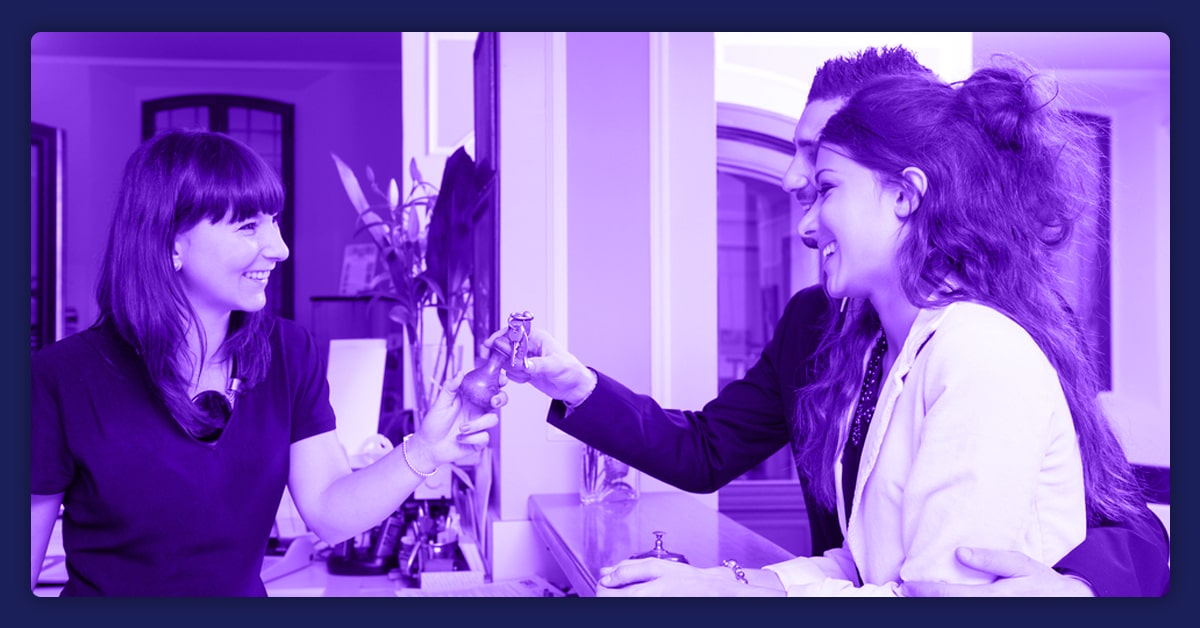 You won't have to worry about the difficulties of extracting hotel reviews with Scraping intelligence's managed services.
This process starts with the requirements gathering, in which you simply need to disclose the exact needs of the websites you want to extract, as well as the periodicity of scraping data fields.
When the project's practicality is determined, our staff sets up the crawlers and begins delivering information at the desired frequency and format.
We support XML, CSV, and JSON data delivery by FTP, API, Amazon S3, Dropbox, Box, and other methods at Scraping Intelligence. We handle all parts of scraping as well as delivering the essential data.
For any particular need, you can contact Scraping Intelligence today!!
Request a quote!!