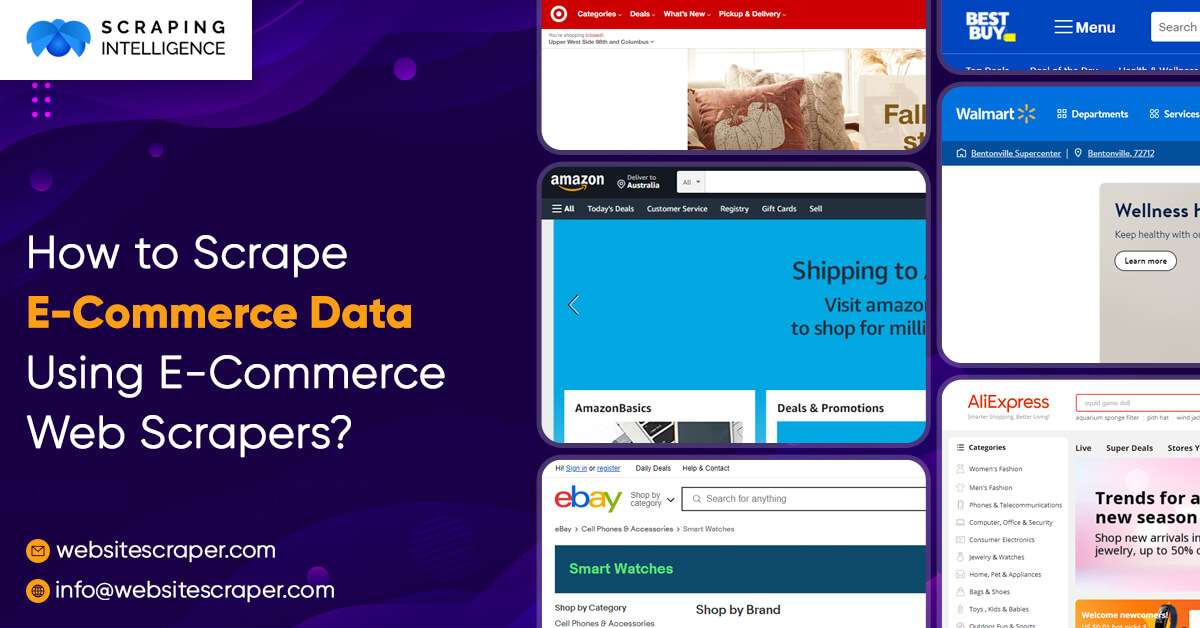 Why Should Entrepreneurs Use E-Commerce Scrapers?
Scraping data from websites is a rapid and efficient approach to gather and categorize information for future analysis and processing. Employees would sit in front of the computer for hours at a time, going over different web pages to identify and input information into worksheets.
Data scraping bots, on the other hand, have rendered manual retrieval redundant. The bot will seek and input data from the target websites for you by automating the repetitive components of web scraping and crawling. You may instruct the scraper what information to extract just a few clicks of the mouse.
Advantages of Data Scraping
Data scraping provides various advantages for those working in an e-commerce field:
1. Price Monitoring and Comparison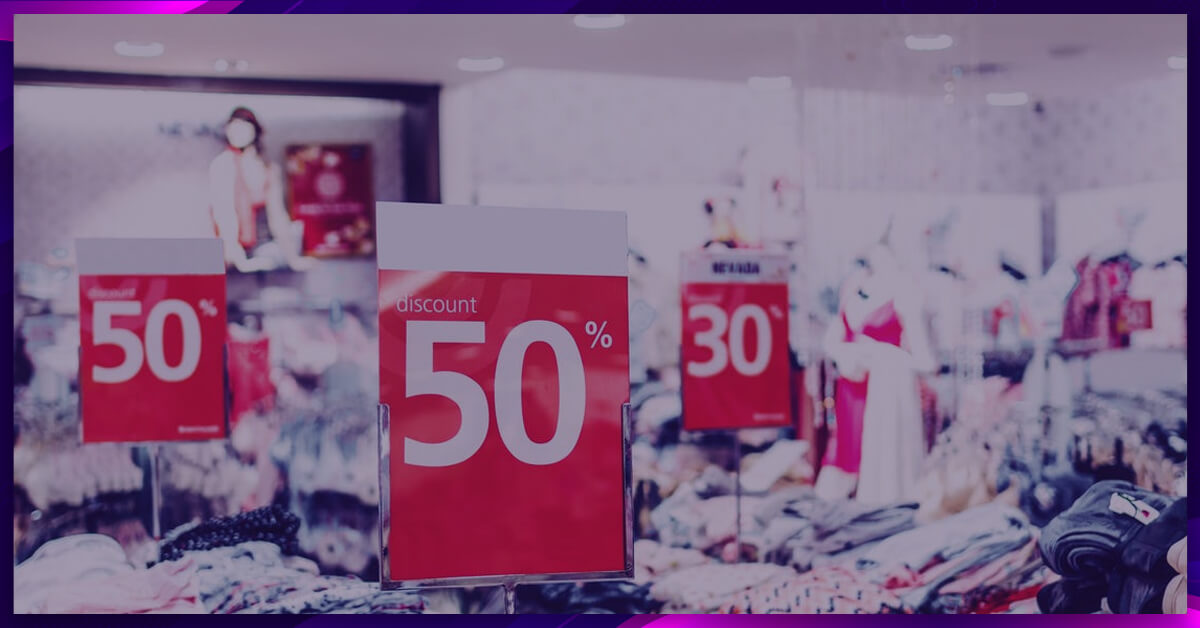 Scraping is used by many e-commerce organizations to see how their competitors sell their products. Because there are so many e-commerce sites, it would take a long time to personally research how each competitor prices their products. You may collect the information you need to change your rates as needed by designing e-commerce price scrapers to identify and analyze specific data categories.
2. Researching Customer Priorities and Policies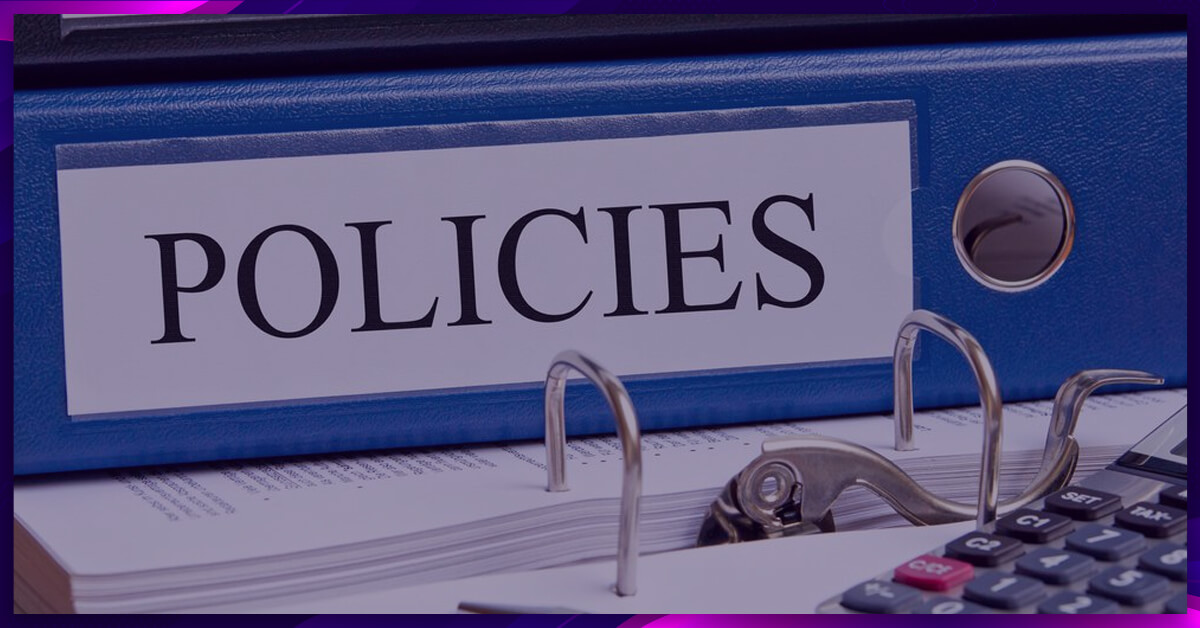 You must pinpoint the wants and desires of your target market to survive in the competitive e-commerce marketplace. To obtain a better understanding of how you may extend your business, use e-commerce crawlers to gather and analyze the array of goods and services your competitors offer.
Use e-commerce data scrapers and e-commerce product scrapers to construct a list of all the items and services that your competitors offer, with so many new products and services arriving on the market every day. Then, using keywords, look through the list and figure out which products and services you may provide to set yourself apart from other e-commerce companies.
Data scraping can also be used to perform forecast and trend analysis to find out what your customers are speaking on. You may acquire essential statistics about consumers' tastes, experiences, and opinions on different products and services by scraping through social media networks. This will help you improve the appeal and user experience of your company.
3. Lead Generation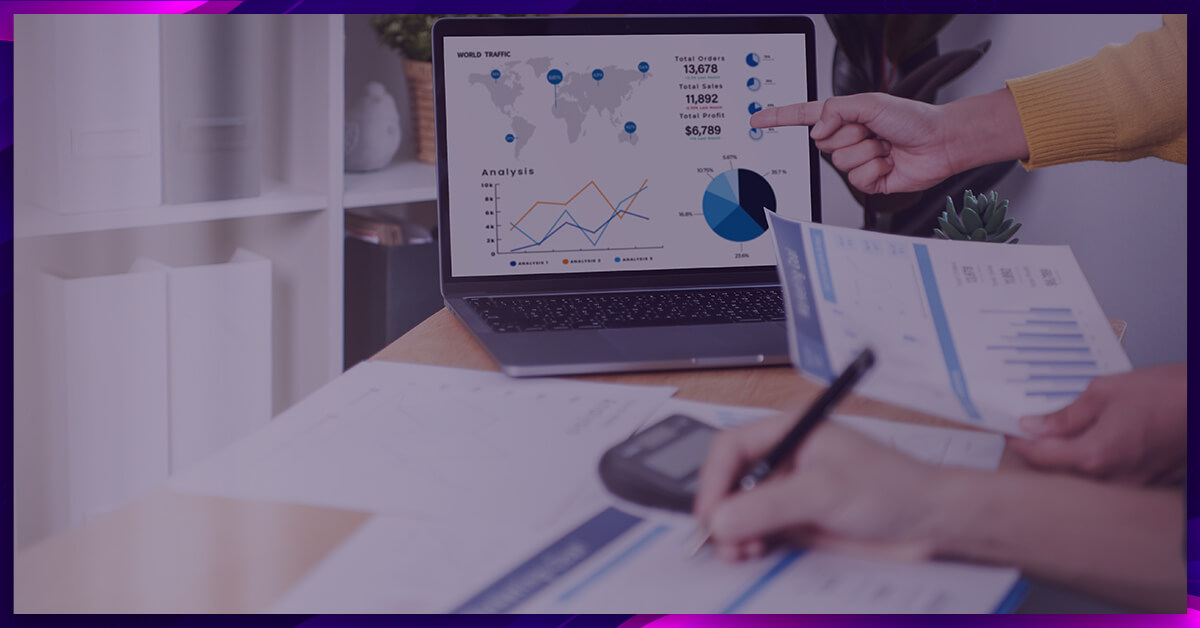 Scrapers can also help your e-commerce business generate more leads. You can clean your top competitors' social media accounts and websites, for example, to learn about the challenges they experience while selling their products to customers. You can use this information to take actions to prevent these difficulties from arising in the future, which will help you recruit and retain more clients. You can also scrape prominent blogs and news websites to learn about the latest trends in your sector.
Pay particular attention to:
The variety of services to offer
The way details are provided
How companies promote their brands (i.e. using particular hashtags, filming short videos in a specific way, etc.)
4. SEO Analysis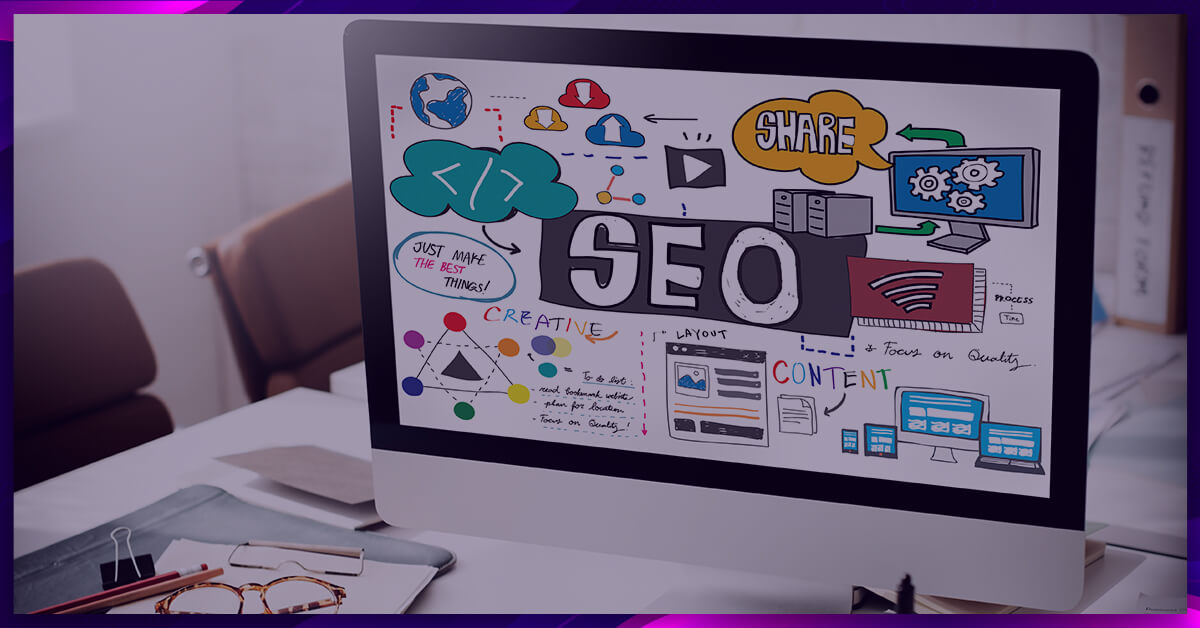 Finally, e-commerce scraping can provide you with a competitive advantage when it comes to SEO analysis.
Scraping your competitors' websites can provide you with useful SEO analysis information, such as Meta descriptions, titles, keyword density, and the type of content they publish. Examine high-ranking websites to see what keywords they utilize and what other SEO tactics they employ. This will help you improve your SEO and rank higher on Google.
Why Web Scraping E-Commerce Sites Using an API is the Ultimate Method to Get Real-Time E-Commerce Data?
Real-Time Data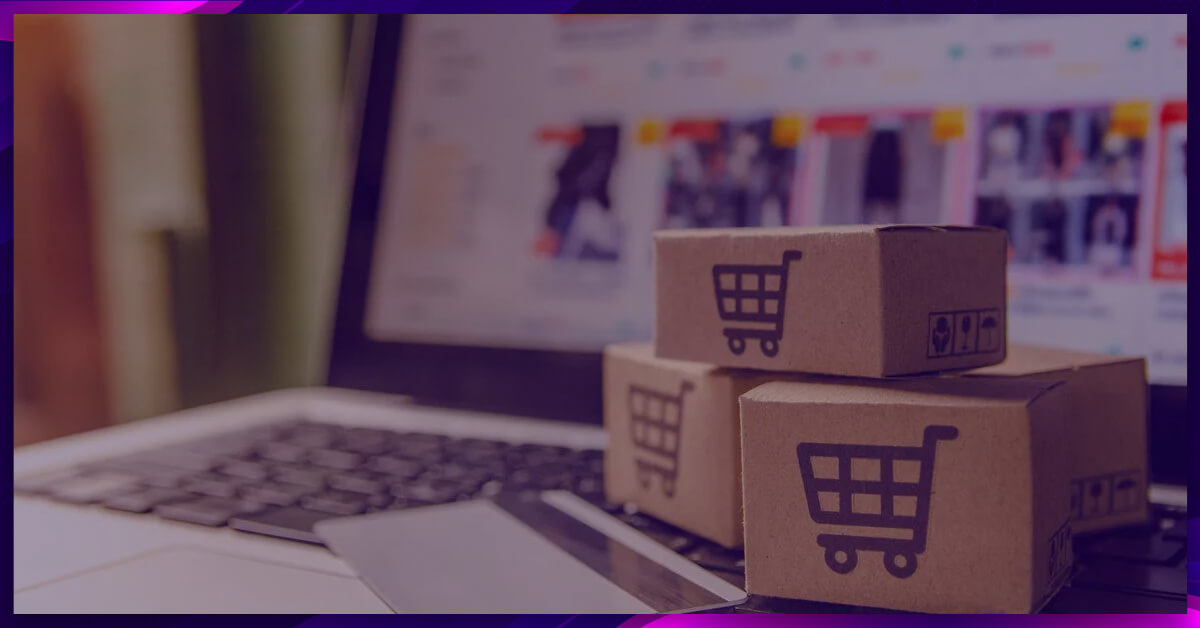 Data that is collected in real-time is referred to as "real-time data." There is no delay in collecting all information after you scrape it, unlike other types of data.
Real-time data differs from other types of data in that it necessitates the following:
Input is consistent.
Processing on the go
Data is continuously produced.
Web scrapers can provide you with real-time e-commerce information such as:
E-Commerce sales
Referral traffic from a variety of sources (i.e., where do your visitors come from and how can you target these people?). Do they have any special requirements that you can accommodate?)
Visitor involvement (i.e., how long do visitors spend on average on your website's store page? What is the average number of web pages they visit before leaving?)
Why is Real-Time Data Necessary for E-Commerce?
Data scraping for e-commerce is similar to monitoring the shopping floor of a physical store in many aspects. You may detect purchasing patterns and determine what works for your e-commerce website by researching customer behavior and data trends.
When it comes to streaming real-time data for your e-commerce site, there are three main aspects to consider:
1. Customer Lifetime Value: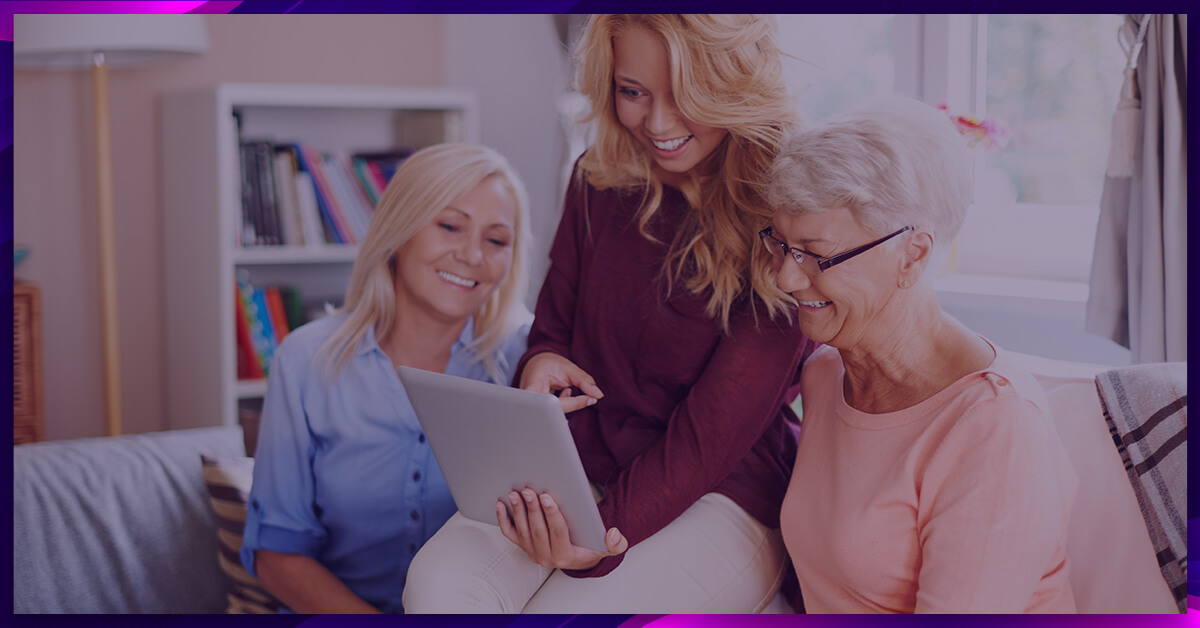 Monitor what attracts people to visit your store again? What are the unique things regarding your store that set it apart from the competition? If that's the case, concentrate on those details and customize messaging to build long-term relationships with customers.
2. Customer Acquisition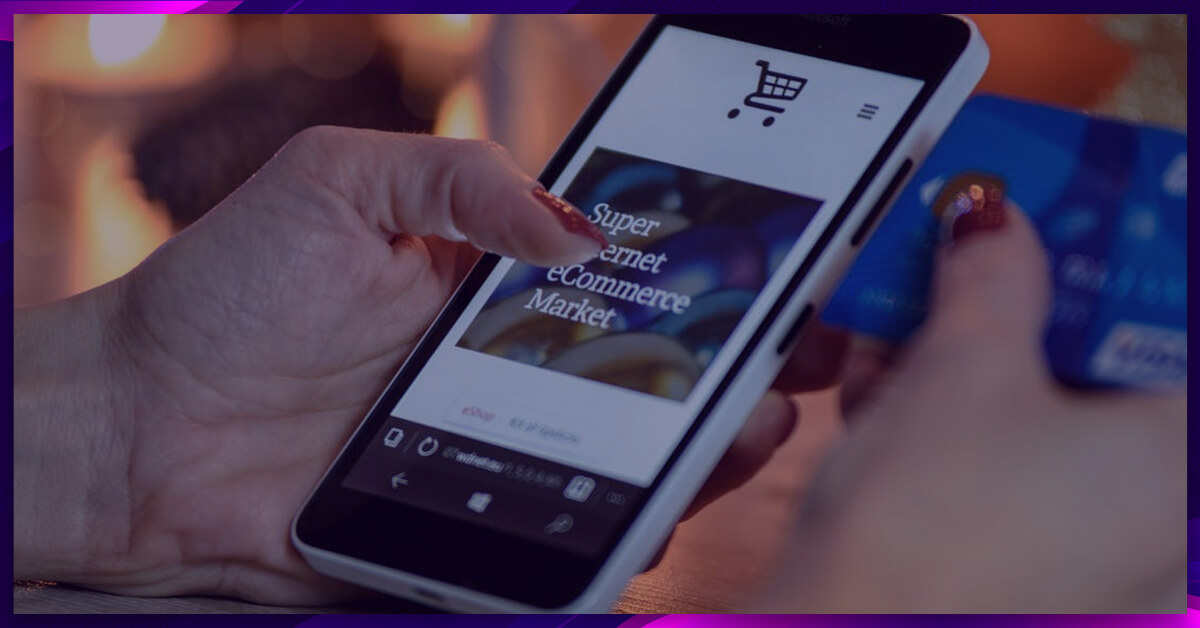 You may design new targeting strategies that cut advertising expenses and increase company agility by examining what attracts new customers to a business.
3. Customer Loyalty and Retention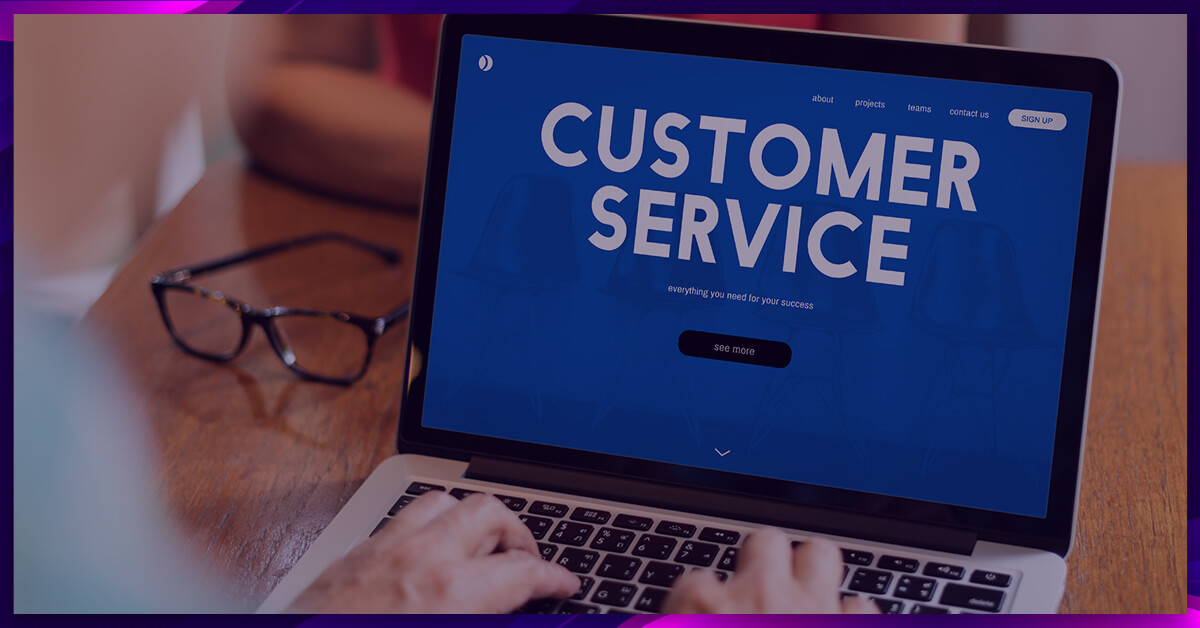 Determine the amount of effort required to keep a certain client or group of clients. This can help you figure out which marketing methods are worth your time.
Why is an API the Excellent Way to Get the Real-Time E-Commerce Data?
You will need to use an API to receive real-time data. It's the only way to acquire real-time e-commerce information. Web scraping in other formats does not operate in real-time.
An API is a computer interface that allows data to be sent from one program to another. You can utilize an API to send data from your scraping software to your data analysis tools or database, eliminating the need for human entry.
If you are not a coder, then you will find few APIs hard for us. Fortunately, there are several e-commerce scraping programs such as Scraping Intelligence that do not require much technical experience. Scraping Intelligence does not require any software downloads; it's a simple, web API scraper that's simple to use even if you're new to scraping.
Web Scraping E-Commerce Websites using Scraping Intelligence
Here are the steps to scrape real-time data from e-commerce websites using our API.
Visit our Scraping Intelligence page
Open the page that you want to extract the data
Copy the target URL
Paste URL into our API
Then execute and you will get the full HTML output.
You can export the data to a preferred analytics platform or spreadsheet for any further processing once you've received the complete result.
Unlike many other online scrapers and APIs e-commerce API, returns all of the HTML categories from the target web page. Because many other scraping applications use an extraction sequence for distinct HTML components, this streamlines the scraping process. Scrapers, for example, usually extract simply the text first. After that, you'll have to manually choose other categories, such as href attribute, JSON object, and whole HTML, if you wish to extract further elements.
Conclusion
To create a competitive edge in the market, it is necessary to get an e-commerce web scraper. By involving in web scraping for e-commerce businesses, you will fetch real-time data for example rates for products and services, and customer priorities.
If you do not have coding experience, then scraping will be intimidating. Our company will provide e-commerce scrapers that will help to scrape the real-time data and help grow your business.
You will be able to fetch and arrange all the HTML data categories using few clicks and then channel the scraped information to your analytics program or database for additional analytics.
Looking to scrape e-commerce websites using e-commerce scrapers?
Contact Scraping Intelligence, now!!