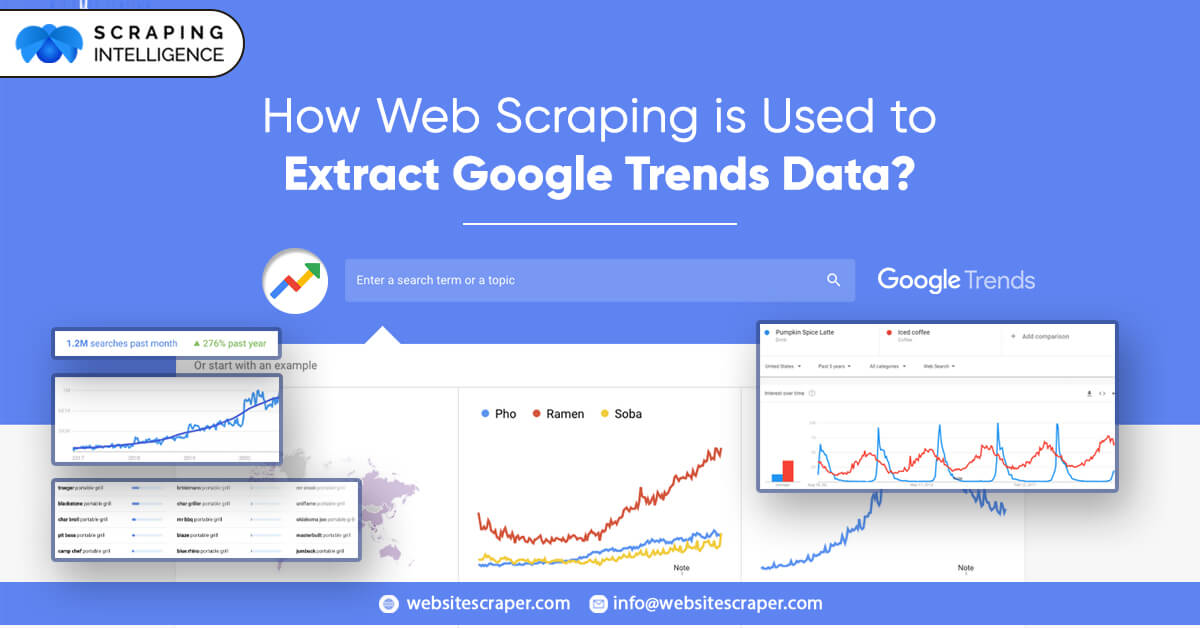 The Scraping Intelligence delivers various ready-made web scraping tools for extracting Google Trends websites.
Google Trends is part of Google's objective to "gather the world's information and make it widely accessible and valuable." Anyone may use Trends to see how often a search phrase has been used on Google and how it relates to overall search volume.
In a variety of ways, Google Trends data scraping services will assist you in making the best business decisions or adjusting your strategy:
Fluctuations in property value: The quantity of searches for a certain location may enable you to get a head start on purchasing real estate or offering services in your community.
If specific items or brands are rising upward, e-commerce businesses may select what things to push.
Dropshippers can boost their margins by fine-tuning their offering. - Journalists may follow trending issues and learn what their target audience is interested in based on their location or time.
If you're seeking for specialized markets, Google Trends can help you find them. If you plan it just right, viral surges in interest or seasonal patterns might help your business.
Keyword research may assist you in identifying relevant keywords and subjects for your business.
Examine your competitors' performance by contrasting it with your own.
Steps to Extract Google Trends Data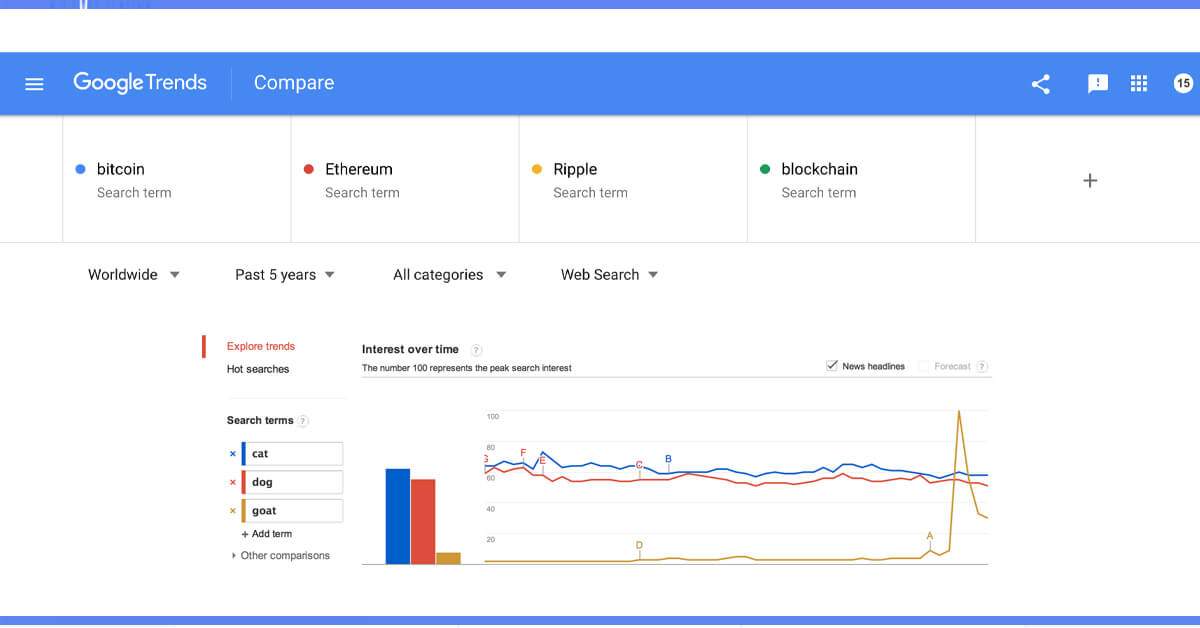 Google Trends data scraper will enable faster Google Trends research. Hence, here mentioned are few steps to use our Google Trends scraper.
Visit Marketplace page in Scraping Intelligence's website.
Create an account using Email Id.
Once you Sign up and get accessed to web crawlers, search for Google Trends scraper.
Once you click on Google Trends scraper, you will re redirected to our console page where it will be possible for you to create new tasks.
Place the targeted URL.
Select the proxy options that you require and choose the trends that you want to extract.
Once the web scraper completes its process, it will become possible to download the data in the required format such as CSV, JSON, HTML table, and RSS feeds.
You can also try our other tools, such as
SEO Tool : Our Search Engine Optimization tool evaluates and assesses your website from an SEO standpoint. It looks for broken links and missing photos, as well as suggestions for how to enhance the website.
Google Search Results Scraper : Google Search Engine Results Pages may be scraped using an unofficial API (SERPs). Export organic and paid results, advertisements, enquiries, pricing, and reviews. Supports the creation of a custom nation or language, as well as the extraction of custom properties.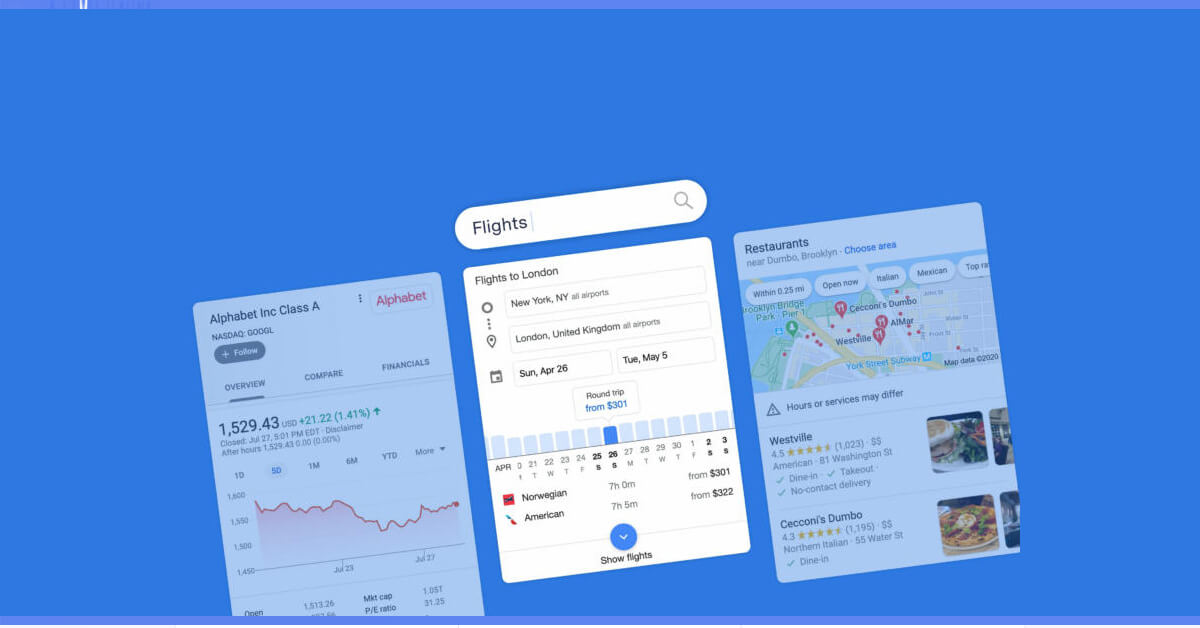 Get in touch with us for any other web scraping services.
Request for a quote!