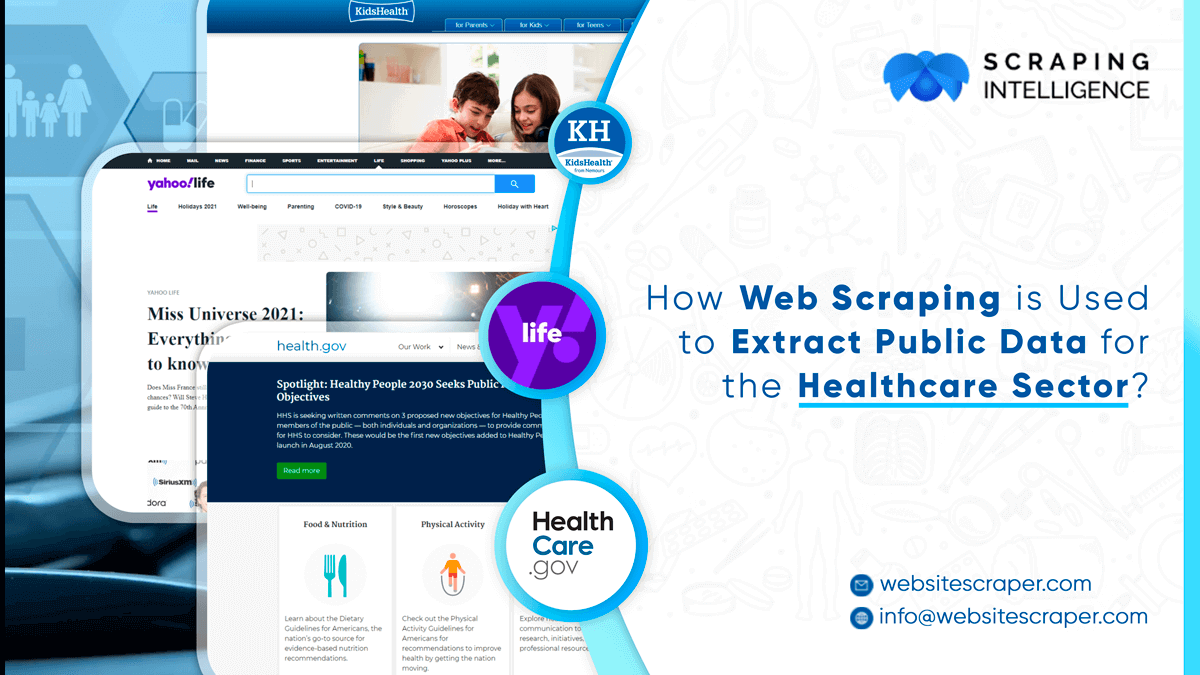 The US healthcare market is huge, with national health spending expected to reach $5.7 trillion by 2026.
Furthermore, the emergence of telemedicine, AI-enabled medical equipment, and blockchain electronic medical record has made a technological change in the healthcare sector more noticeable than ever before. Web scraping is a powerful way for healthcare organizations to increase business effectiveness and provide better and more targeted services to their customers.
Which Information Can be Scraped?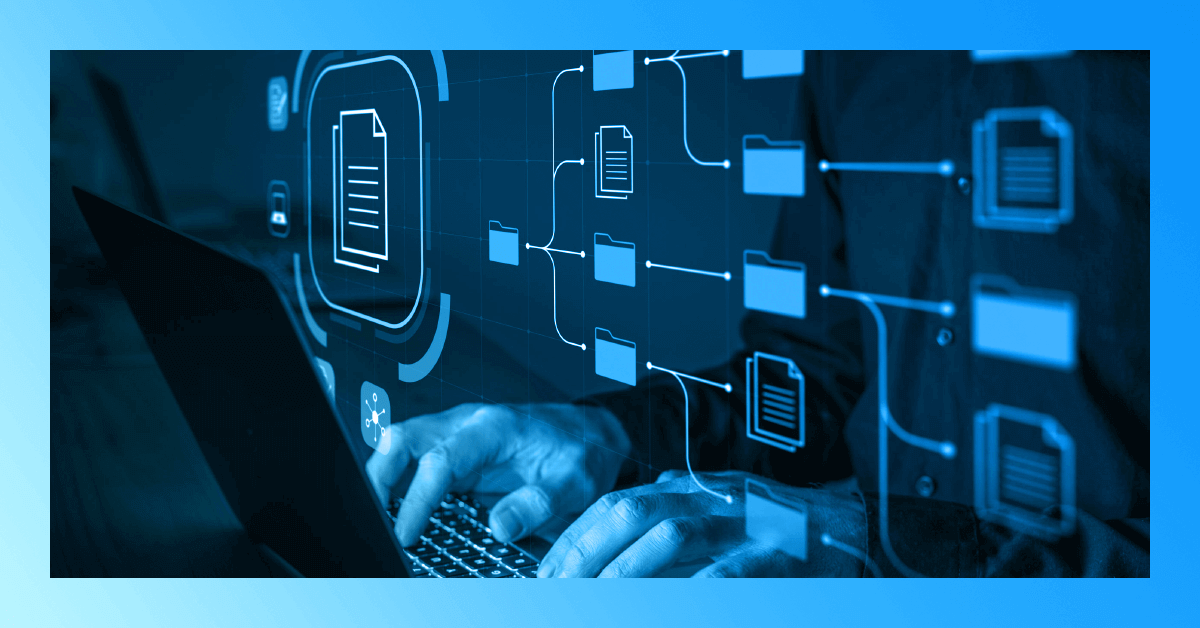 Healthcare-related websites information can be extracted for public data on the following data fields:
Names, specializations, and other pertinent information about doctors and other providers
Locations of hospitals, urgent care centers, and clinics
Enrollment in health insurance plans for individual providers and hospitals
Medical equipment and accessories
Pricing of pharmaceuticals
Hospital/clinic locations that provide treatment for specific illnesses
Online evaluations of various hospitals and service providers
Data from public healthcare that aids scientific and public health research
Product information for pharmacies and drug development
Job-related data can be used to identify competitor development pipelines or growth strategies.
Advantages of Scraping a Website for Public Healthcare Information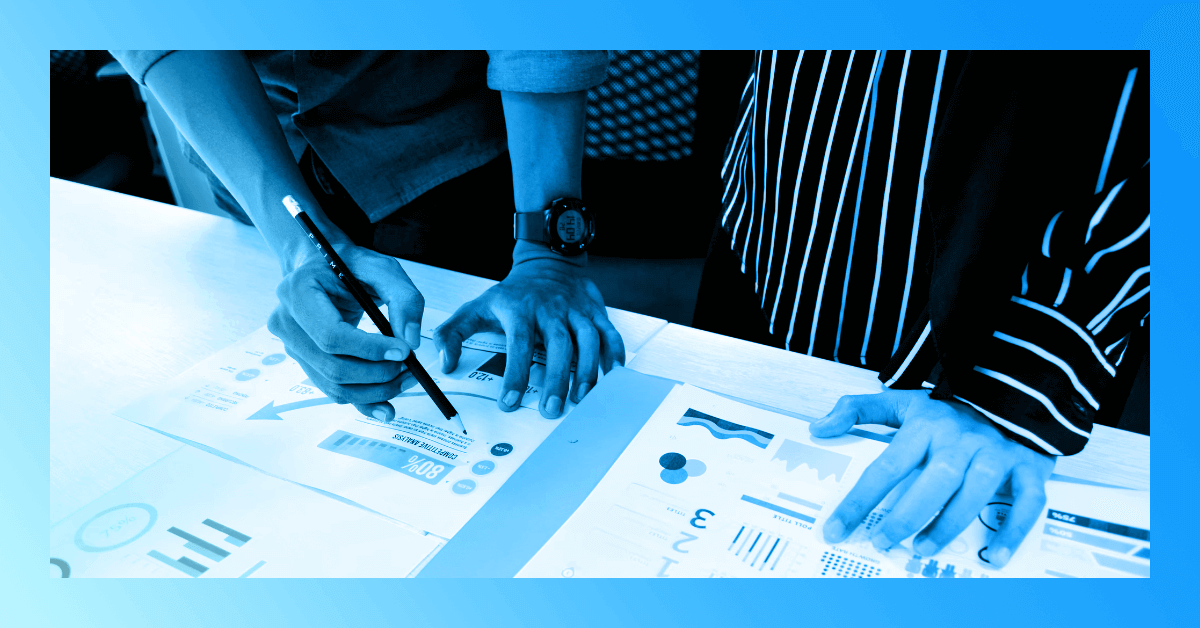 According to Oracle's recent studies on 'Healthcare Analytics and Big Data,' 50 Petabytes of information will be accessible in the healthcare industry. The sector contains a wealth of data, including medical insurance details, compliance, regulatory requirements, and scientific data. This information could be used to generate additional insight in the following ways:
Public Health Research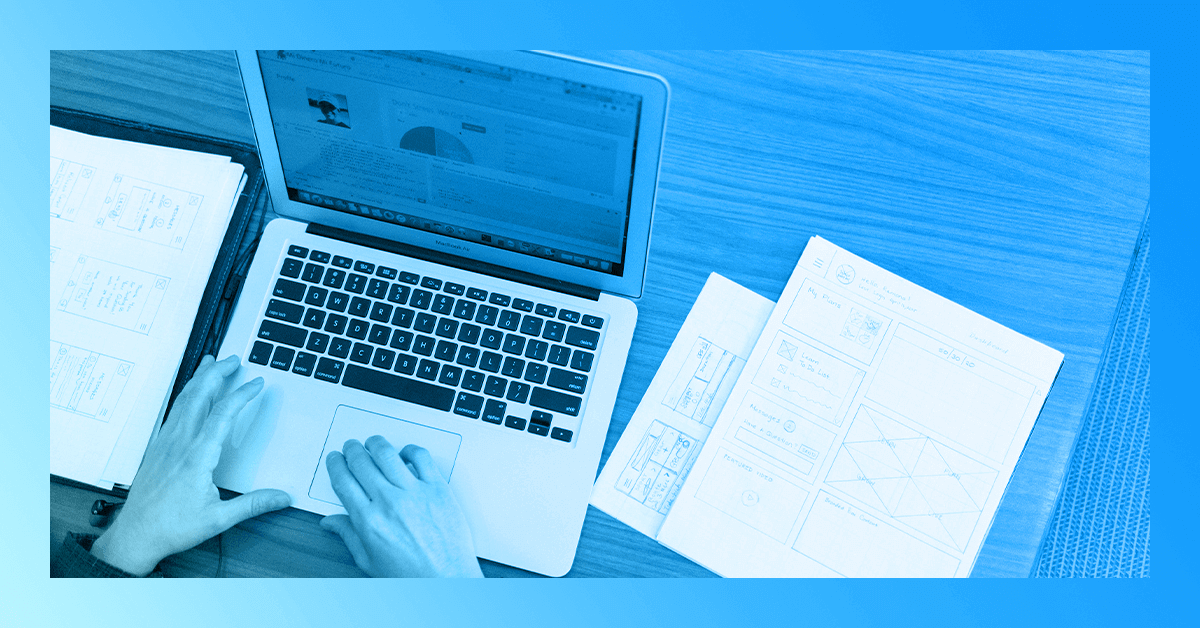 Large amounts of data are dispersed across search engines and social media. Web scraping allows the user to easily narrow down through numerous sites and use the information collected to:
Obtain critical information
Population health trends are depicted on a map.
Make informed treatment choices.
Price Analyzing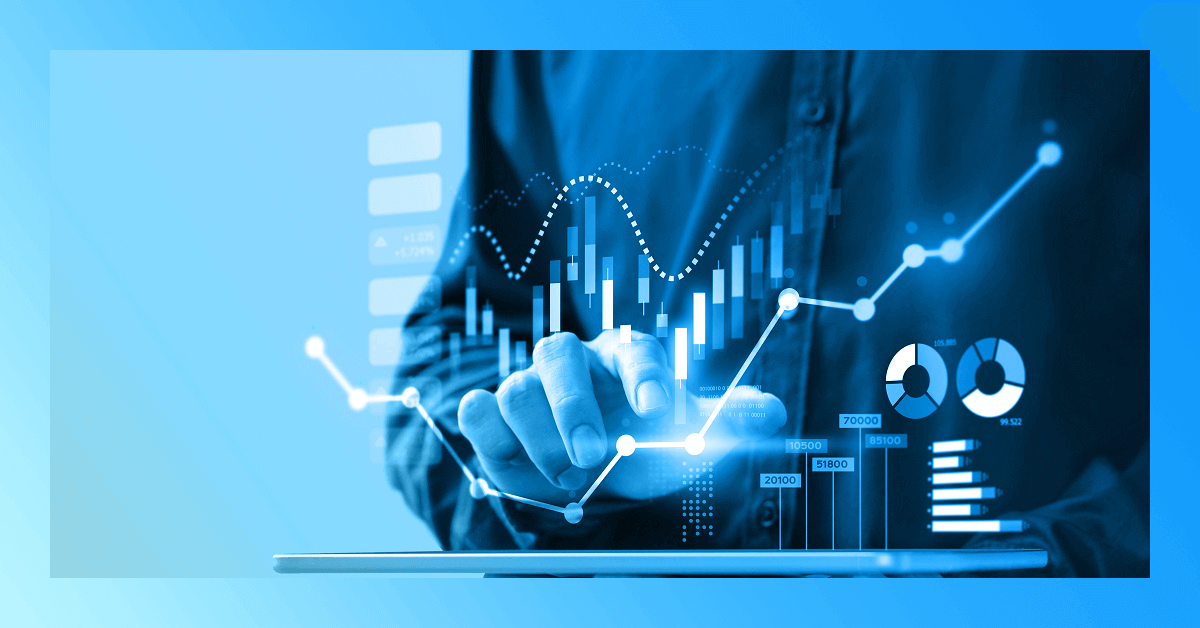 Web scraping can assist you in the following areas:
Keeping a close eye on your competitors
Drug pricing trends are being monitored.
Pricing your products and services to increase profitability
Determine the brand's reputation
Competitive Analysis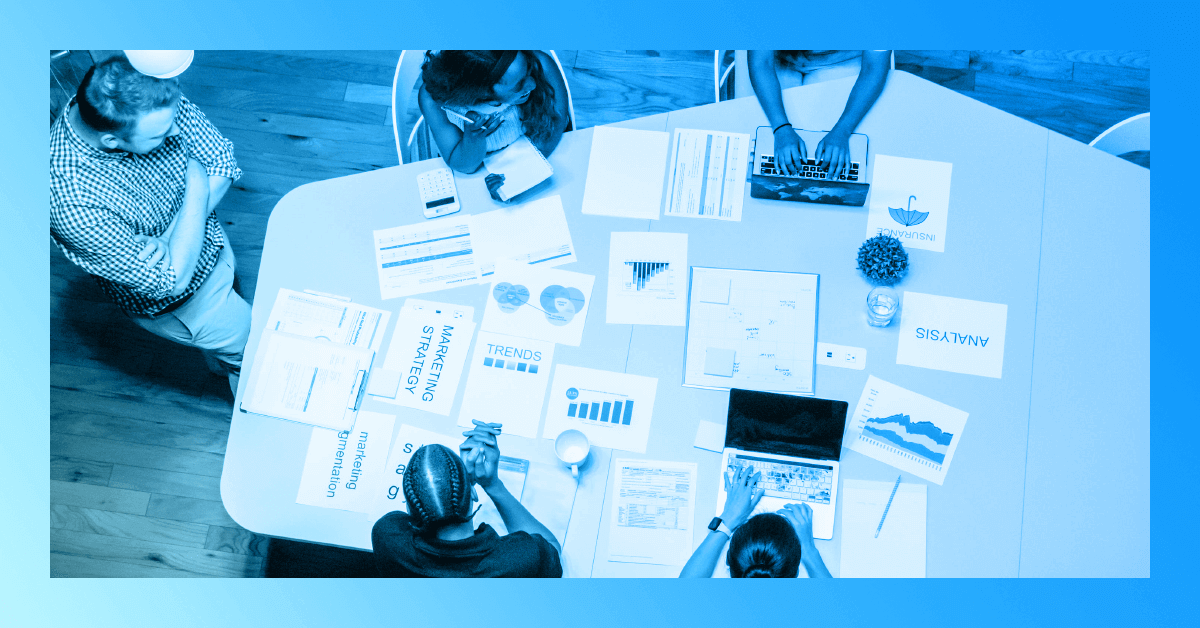 Web scrapers can extract data from the internet in order to monitor your competitors' service offerings and patient satisfaction. Details about:
The cost of hospitalization
Acceptance of insurance policies
Technological capabilities can be collected and applied to decision-making.
As a result, you can strengthen your market dominance and gain an advantage over the competition. Furthermore, you can use the Google Reviews Scraper to scrape review websites and collect people's perspectives about you and your competitors.
Extracting Information from Health Discussion Forums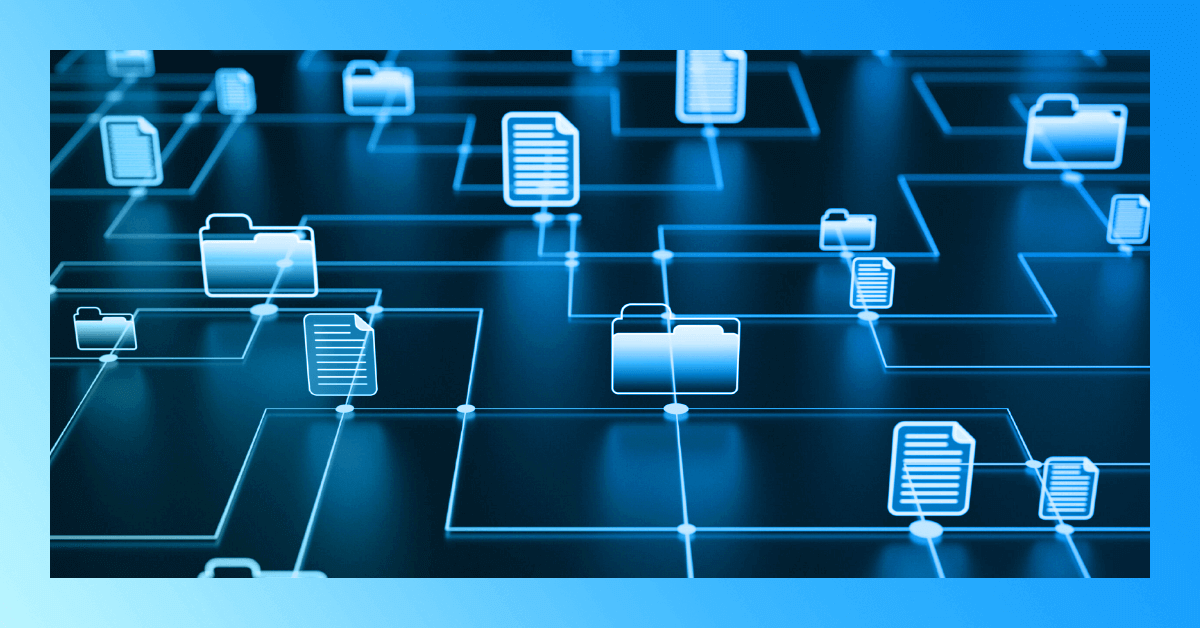 Web forums have various structures, and individually acquiring the proper set of data points can be difficult. Web scraping provides access to vital public information on:
The detection of disease (based on symptoms)
Adverse drug effects
Suggestions for clinical tests for diseases
Scraping Intelligence's Web Scraping Solutions
We offer thousands of customers worldwide with end-to-end enterprise information scraping services. The information gathered from target sites is organized and presented in CSV, JSON, or Excel formats.
If you are looking to scrape public data for the healthcare sector, contact Scraping Intelligence today!!
Request for a quote!!