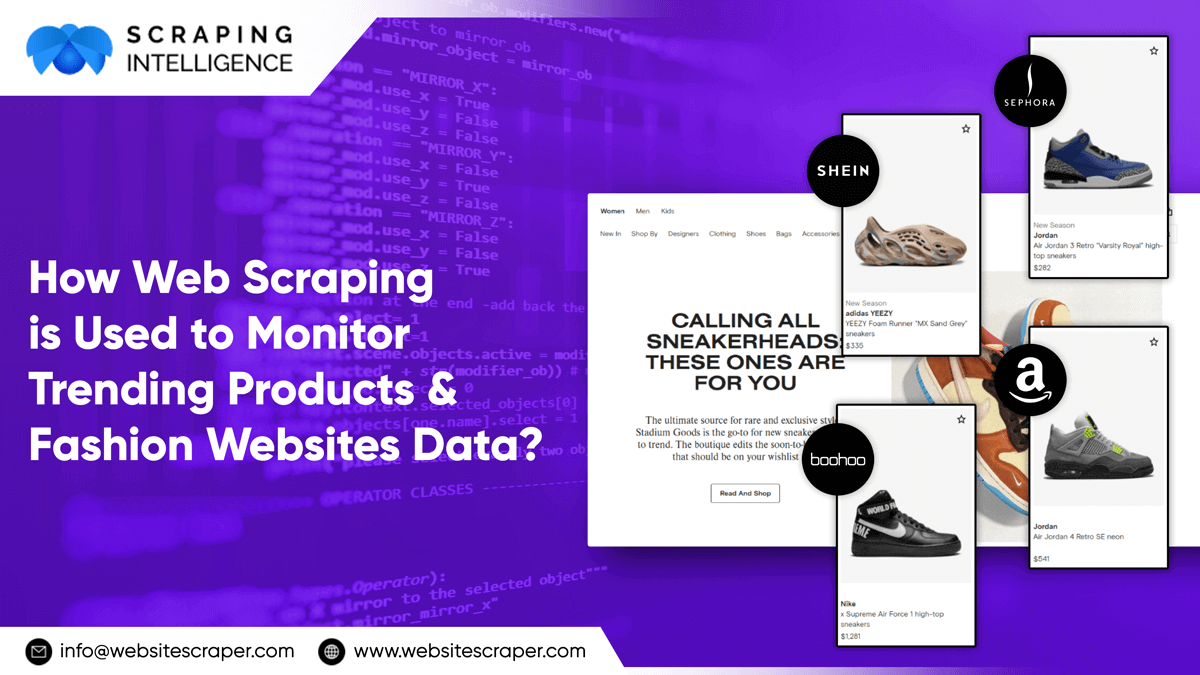 One of the most important goals of data review and studies in e-commerce is to use product trend tracking to have a clear understanding of what customers want. Marketers and managers would be able to make more accurate judgments and join the market more effectively as a result of this.
Using of big data analysis has pushed the boundaries of product sales even further. Managers can forecast sales and adjust promotional activities to match the existing demand. As a consequence, it saves a lot of time and directs the great attempts to the most productive areas.
Reasons Behind Monitoring Trending Products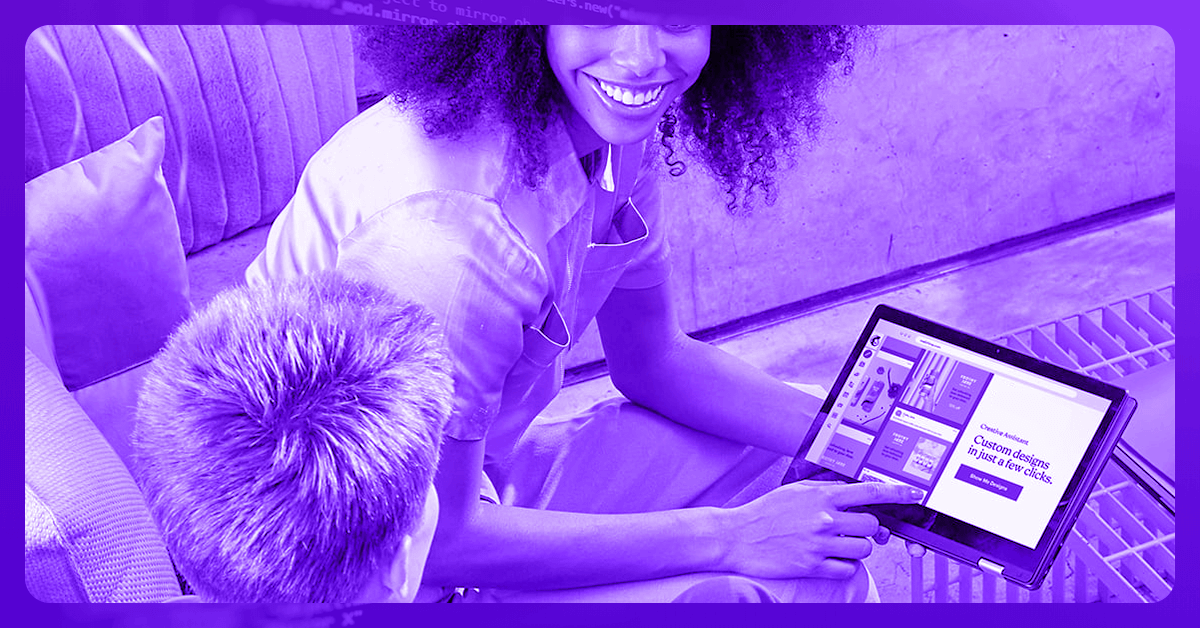 When there are no buyers, there will be no sales. As a result, merchants must assess customer preferences and determine the core causes of their choices.
Rather than complaining about the lack of sales, sensible salespeople attempt to comprehend the changes that have occurred. Sellers can make intelligent and informed judgments if they have a good grasp of popular items and the elements that influence their trajectory.
Initially, vendors may keep in contact with both the market by engaging in activities such as social listening. As a result, they will be able to keep up with business across the marketplace. That is true for other businesses as well. Consider the automobile industry and the need for car parts scraping, as well as the benefits it may provide.
The fast pace of today's marketing strategies necessitates the implementation of a sophisticated product monitoring approach. Furthermore, more firms are employing a variety of models, with variable results. As a result, if you keep an eye on things, you will be able to see these models and their consequences and change accordingly.
How to Monitor Product Trends on Top Fashion Websites?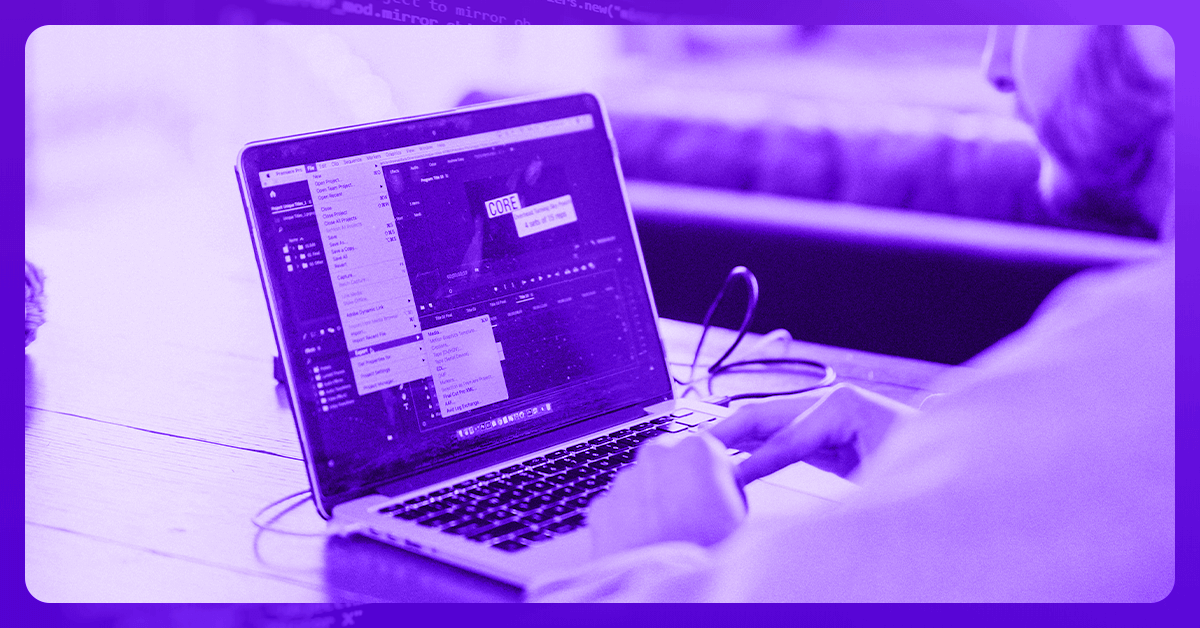 Google Trends has shown to be a dependable tool for gaining a thorough understanding of the industry.
Imagine a device that keeps you updated on market trends using high-value automated crawler technology that matters about webpages and social networking sites to help you get more out of the internet.
Google Trends also gets you updated on any comments, keywords, or other information you're watching on the web.
Social media has yet to prove itself as a useful tool for tracking product trends. Most businesses have used it to increase their popularity and fan base. You can determine if a product has large popularity by looking at it.
One can also determine if a certain seller or business is still getting visitors and successfully converting their marketing methods. It also offers tools like hashtags, comments, and promotions that allow you to evaluate a brand's or product's strength.
Become a regular participant in a relevant group that discusses your brand. This might be accomplished through Reddit posts or other related groups. Being a part of a community where your potential consumers congregate, might disclose a lot about them.
You might notice how the recent bitcoin price drop has influenced their purchasing habits. Maybe they're being forced to express their support for their team because of a particular title. These aren't the kinds of debates you'd read in a magazine.
You can focus your attention on your competition. This is perfectly okay. It's a wonderful technique to save time by avoiding erroneous assumptions and inferences. You may also use other platforms, such as scraping Walmart items and pricing, to observe how consumer feedback relates to prices.
You may follow their hashtags, join their groups, follow them, follow who they follow, and learn more about their audience by tracking their hashtags. This allows you to feel at ease in your own flesh.
What to Do with the Result?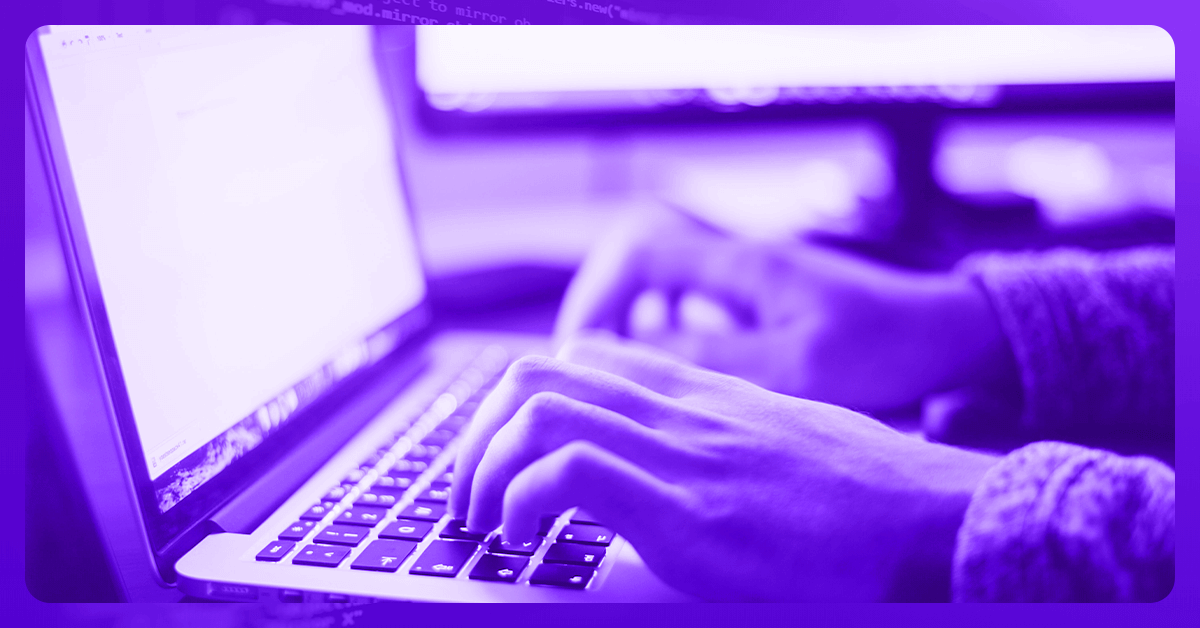 A solid trending product monitoring services plan should be accompanied by actionable activities that take into account your market analysis. The following are some of them:
Product Design: Focus on designing a product model that fits the trend that your potential consumers are looking for. This is critical because it demonstrates to your consumers that you care about their needs and are committed to deliver them with the finest service possible. You can also make adjustments as needed. This is also profitable.
Advertising: A better advertising plan nearly always results in a flow of customers to your brand. This is a point that cannot be overstated. However, it is better to do so while keeping an eye on the trends.
Budgeting: Does the packaging of your items appeal potential buyers? Do they frequently say that your competition offers a better deal? This may need a re-evaluation of your budget allocation. Budget parameters might be redirected to reflect priorities depending on consumer preferences.
Manufacturing Planning: You may create forecasts in your production process to fit seasons and other parts of the market if you have a good grasp of trending items. Not only will this enhance revenue, but it will also expand your consumer base.
Web Scraping of Fashion Websites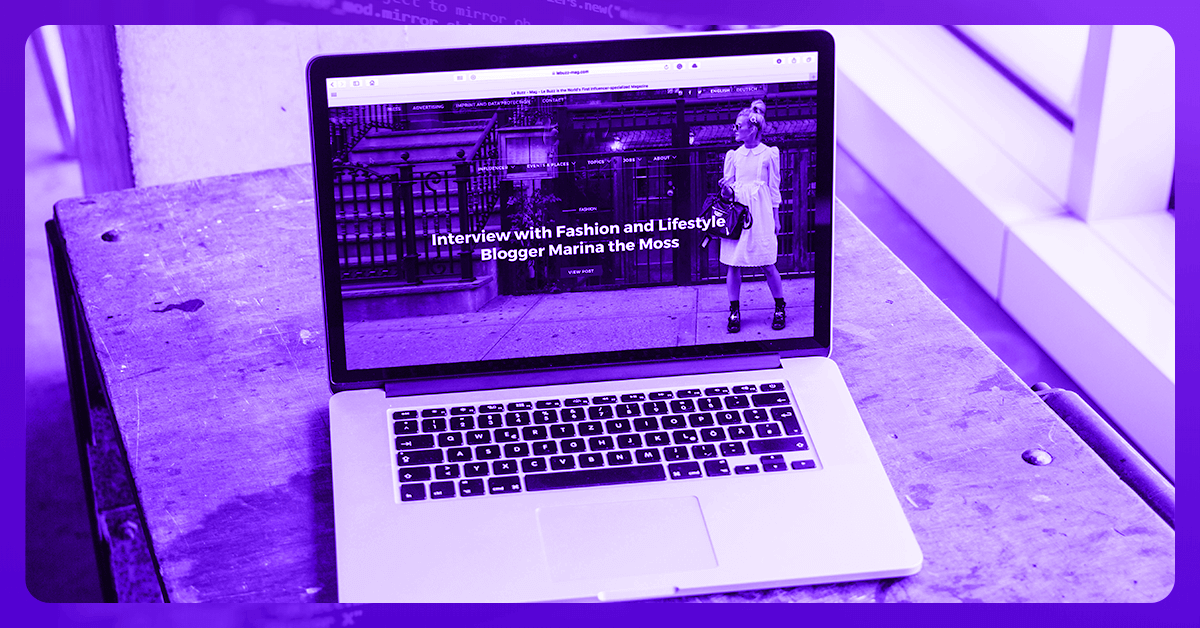 Because there are so many variables – such as size, color, brand, price, and so on – scraping fashion websites necessitates a multi-faceted technique more than any other. Seasons and allegiance can also play a role.
hm.com
macys.com
nike.com
shein.com
zara.com
As a result, you may scrape products data from fashion websites like the ones mentioned above to get a sense of market direction. Product title, featured colors, sizes, description, price, and category are the major data columns to search for when doing this. In general, fashion website online data scraping may assist you get a competitive advantage in your business.
You may extract this data into a CSV file using objective scraper software and move on to the next phase.
What to Do with the Result?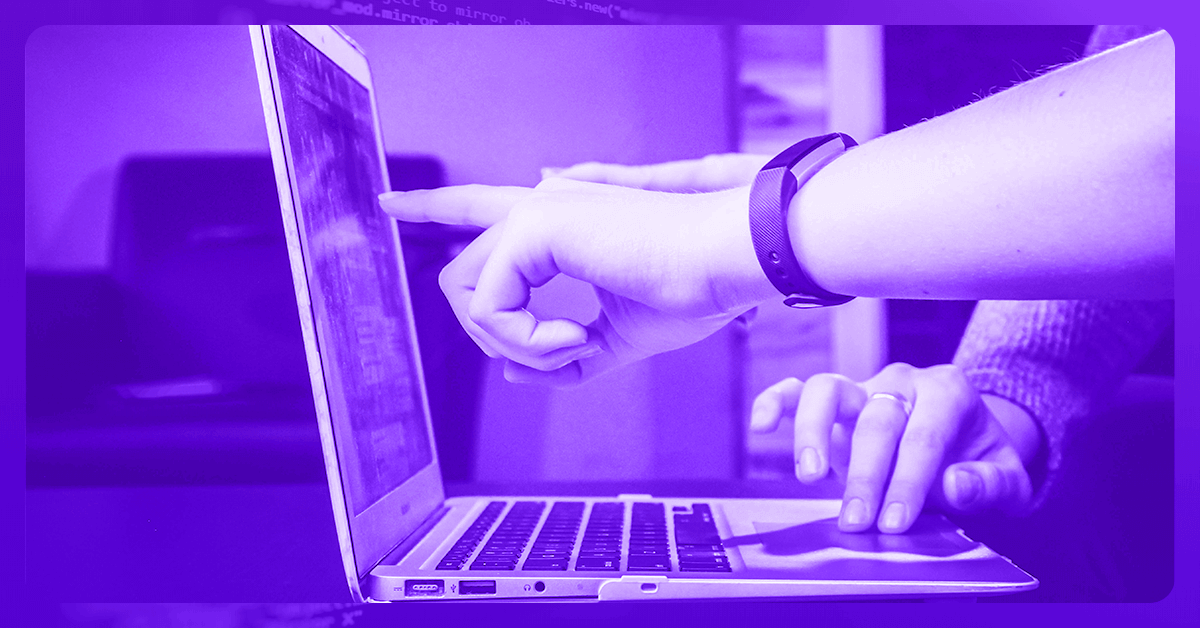 As already said, a good scraping exercise gives you with the knowledge you need to make informed business decisions. Product design, budget, advertising, and product planning may all be factors in the selections. Nonetheless, to keep up with market swings and remain relevant for a long time, the fashion business demands a fast-paced approach.
Conclusion
Following social media comments and likes does not quite in the area of trends. While this used to be the gold standard for trend tracking, data scraping now out performs it.
You should take advantage of any opportunity to use this instrument as soon as possible.
If you are in search of fashion website data scraping services or any other web scraping services, contact Scraping Intelligence today!