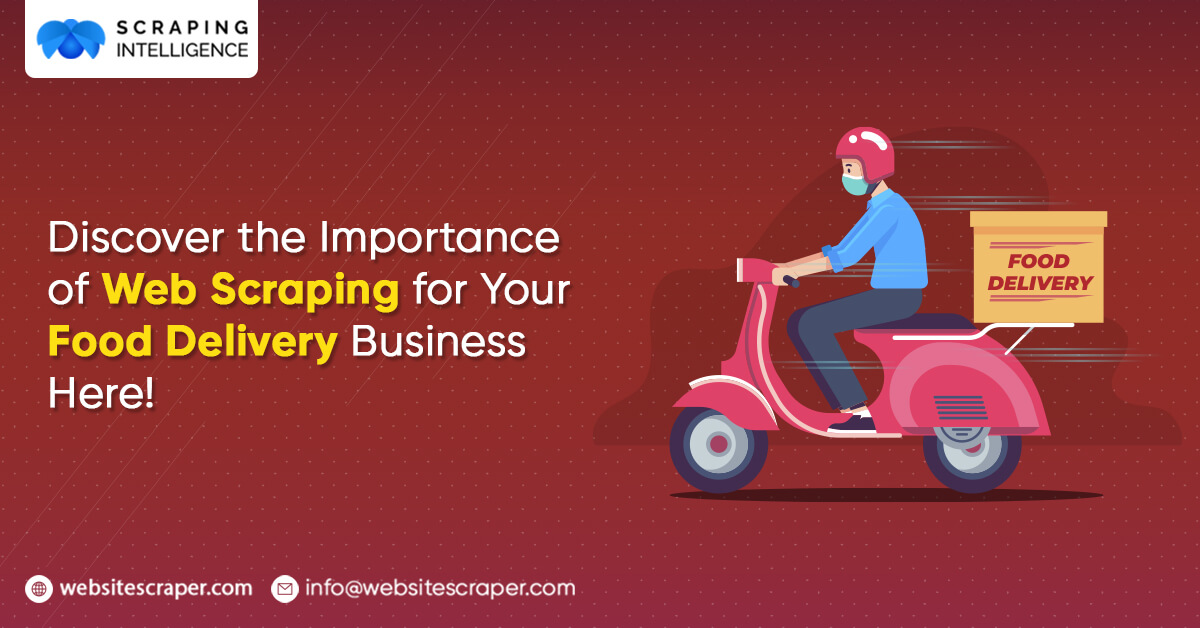 By the end of 2021, the online food delivery market will be worth roughly $127 billion. With revenue predicted to increase to $192 billion by 2025. Millions of people utilize these platforms and applications, which offer thousands of restaurant listings. As a result, food delivery data is critical for businesses.
Restaurants and food franchises use big data and analytics to better understand consumer preferences and tastes. Web scraping services collect information regarding the menu, price changes, and overall marketing strategy. If you want to grow your restaurant or food delivery business, data scrapers are a tool that can help you get there.
How To Scrape Food Delivery Data From The Internet?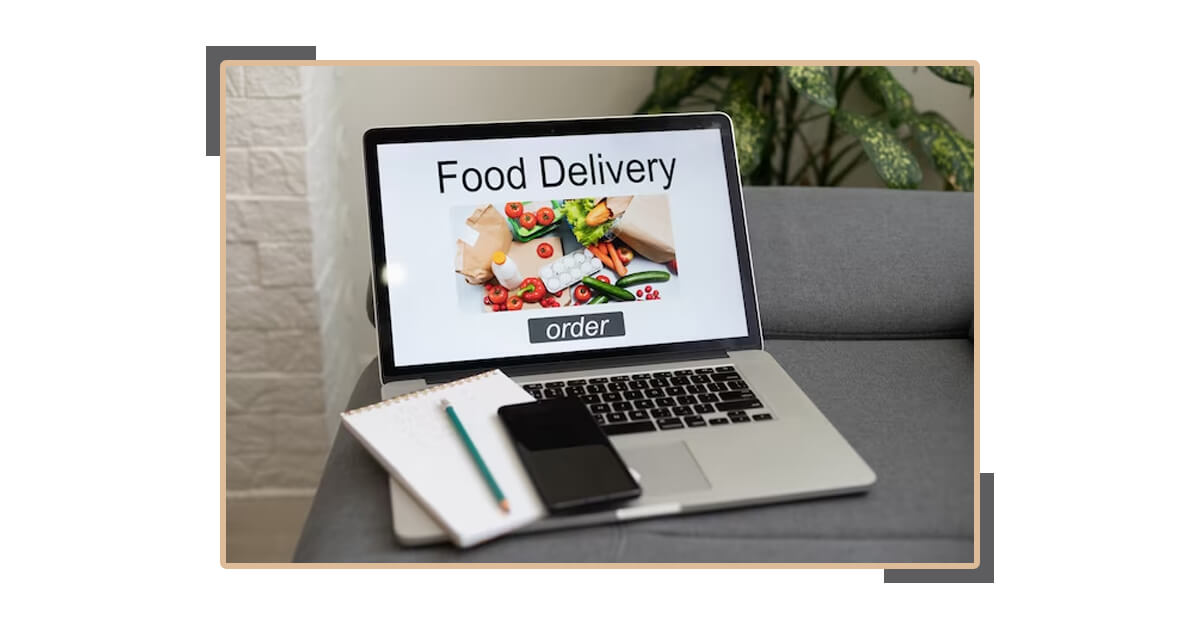 Staying ahead of the competition in the continuously changing world of food delivery necessitates access to extensive and up-to-date data. This is where web data extraction comes in, allowing businesses to gather vital information from food delivery services and transform their operations. Let's look at the advantages of data scrapers for food delivery data.
1. Menu Analysis:
Food data scraping helps businesses gather information from food delivery websites. This info includes menu names, descriptions, ingredients, prices, and ratings from customers. Restaurants and food companies can use this data to see what other places are serving, find out what dishes are liked the most, and create menus that draw in customers.
2. Pricing And Discounts:
Businesses can use food delivery data scraping to understand their competitors better. This means they can look at how competitors price their products, what discounts they offer, and the promotions they run. By doing this, companies can adjust their pricing strategies to stay competitive and up-to-date with market trends.
3. Restaurant Insights:
For restaurants, food delivery data scraping can provide valuable insights. It can reveal information about other restaurants listed on these platforms, such as customer feedback, ratings, types of cuisine, opening hours, and location details. This data can help businesses identify the top-performing restaurants, understand customer preferences, and make informed decisions when forming partnerships or expanding their operations.
4. Delivery Areas And Timings:
Extracting information about where and when deliveries happen helps organizations understand where they can deliver food and when it's most convenient. This helps them plan better routes for their delivery drivers, expand their delivery areas, and make sure deliveries run smoothly.
5. Market Research:
Data scraping tools can gather a lot of data about the market. This helps businesses see trends, find opportunities, and understand what customers want. Using this data, companies can create better marketing campaigns, improve their products, and stay ahead of their competitors.
It is crucial to emphasize that while online scraping has many advantages, it must be done properly and by legal and ethical principles.
Businesses can obtain a competitive advantage, make educated decisions, and modify their strategies to match customer expectations by employing web scraping for meal delivery data. Accept the power of data and discover the insights that will accelerate your food delivery company to success.
What Information Can You Get From Food Delivery Websites?
Several different data fields can be gathered from major food delivery services. Some popular data points are:
Name of the Restaurant
Contact Information
City Address Illustration
Food Menu Specials and Discounts
Image Ratings for Menus
Reviews
Working Times
Web Scraping Food Delivery Data Applications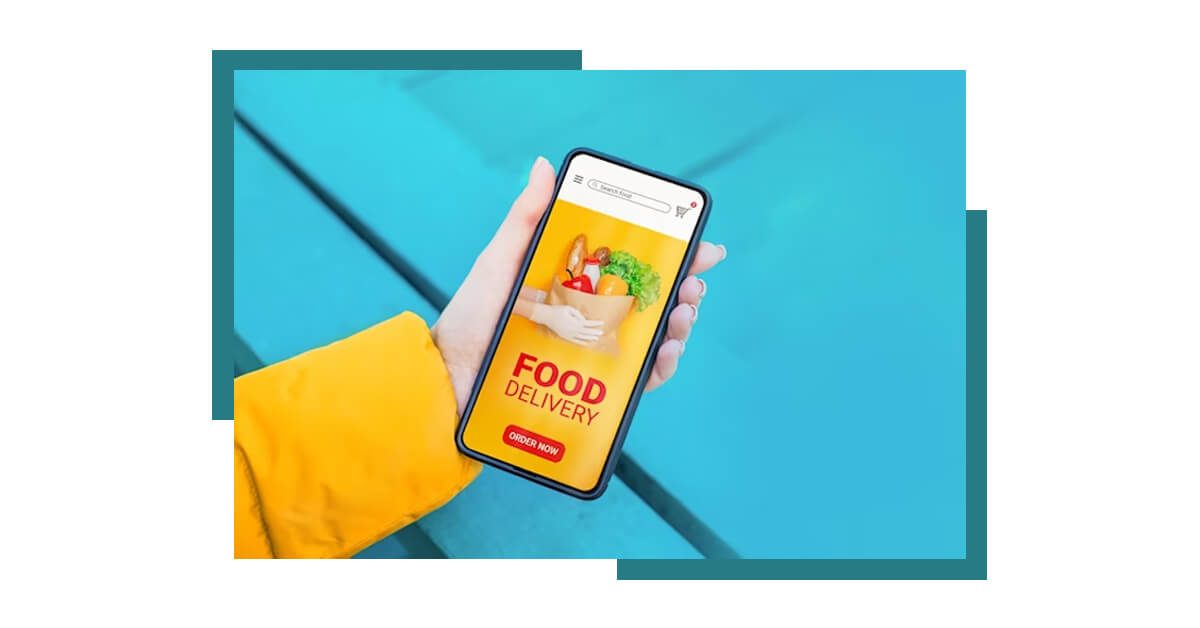 1. Competitor Analysis:
We get a sneak glimpse into what our competitors are up to when we scrape data from meal delivery websites. We can see what they have to offer, how much they charge, any discounts they have, and what their consumers think of them.
This assists us in determining where we are strong and where we need to develop. By researching our competition, we may identify ways to differentiate ourselves, adjust our prices as needed, and provide something unique to attract more clients.
2. Extensive Market Research:
We can investigate the market in depth by scraping data from multiple meal delivery providers. We can identify upcoming food trends, comprehend consumer preferences, and determine whether there is a market for particular cuisines. For businesses, this data is like a treasure map. It assists us in making wise choices on our areas of focus, ideal clients, and new menu items.
3. Delivery Optimization:
Food delivery data also allows us to improve the efficiency of our delivery services. We may learn about popular delivery zones, the best times to deliver, and how fast we need to be. This allows us to enhance our distribution process, make it more effective, and even select where to expand. We may use this data to ensure that our clients receive their food on time and with a smile.
4. Customer Insights:
Harvesting client ratings and feedback provides us with a wealth of data. Customers' likes and dislikes of our service can be discovered. If there are recurring issues, we can address them before they worsen. We can make our clients happier and develop closer ties with them by paying close attention to their needs.
How Scraping Intelligence Is Used To Collect Food Delivery Data?
The objective of web data extraction is widespread among businesses. As a result, a one-size-fits-all approach to selecting a data scrapers solution is rarely possible.
With competitive rates and services, the food delivery market is continually evolving. When you use a web scraping API, you can harvest data from websites in real-time. Scraping Intelligence develops unique food scraping APIs for sites that do not have a web scraping API to help you accomplish this.
Wrapping Up
Web scraping services extract large amounts of data from certain apps or websites.
As the competition among restaurants, food delivery apps, and related businesses intensifies, food delivery companies must quickly capitalize on their data. Information such as food preparation time, delivery routes, and so on might help you improve services and gain a competitive advantage.