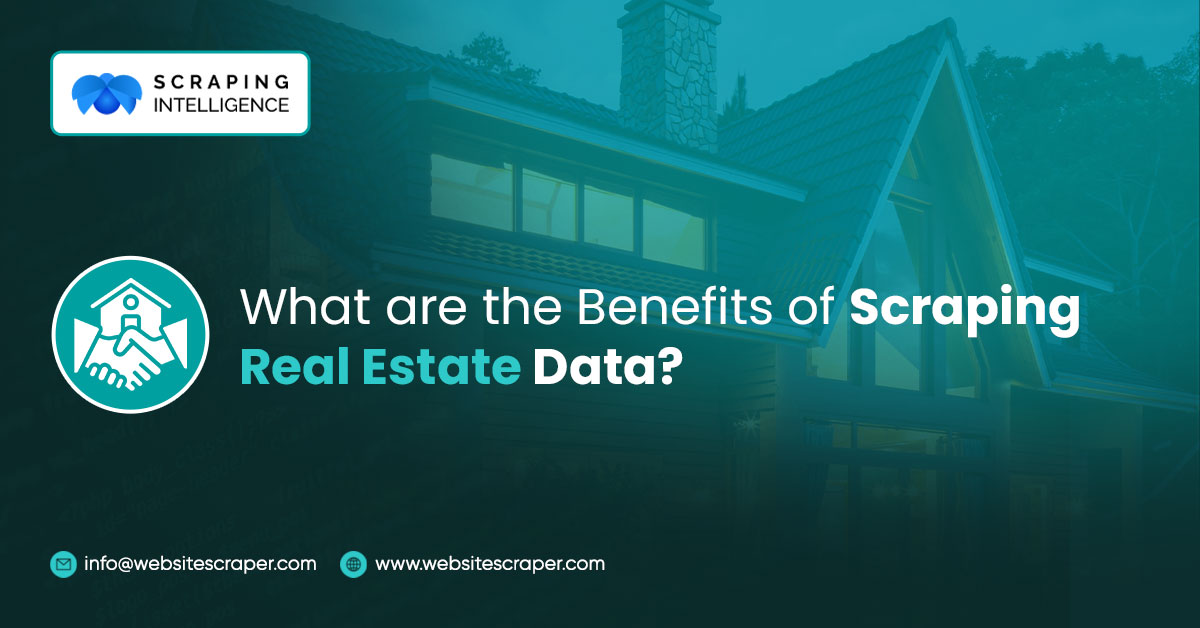 Numerous real estate companies compete for a piece of every nation's real estate market. You need excellent quality and data to ensure your real estate business stands out from the competition.
Real estate specialists must understand brokers, listings, plots, and rates. One must anticipate future and present industry dynamics to stay one step ahead of the competition. Collecting and analyzing this data can take a lot of time and effort.
Real Estate scraping will allow you to make market predictions and provide essential insights into current market patterns. It will generate your database after reviewing listing and agent records and emails.
With this knowledge, you may develop strategic, effective marketing campaigns and take on a more stable position in the real estate sector. Not only would having an accurate database enhance revenue, but it would also increase the likelihood of becoming a corporate innovator. You can outperform the market with the help of this kind of perspective
Benefits of Scraping Real Estate Industry Data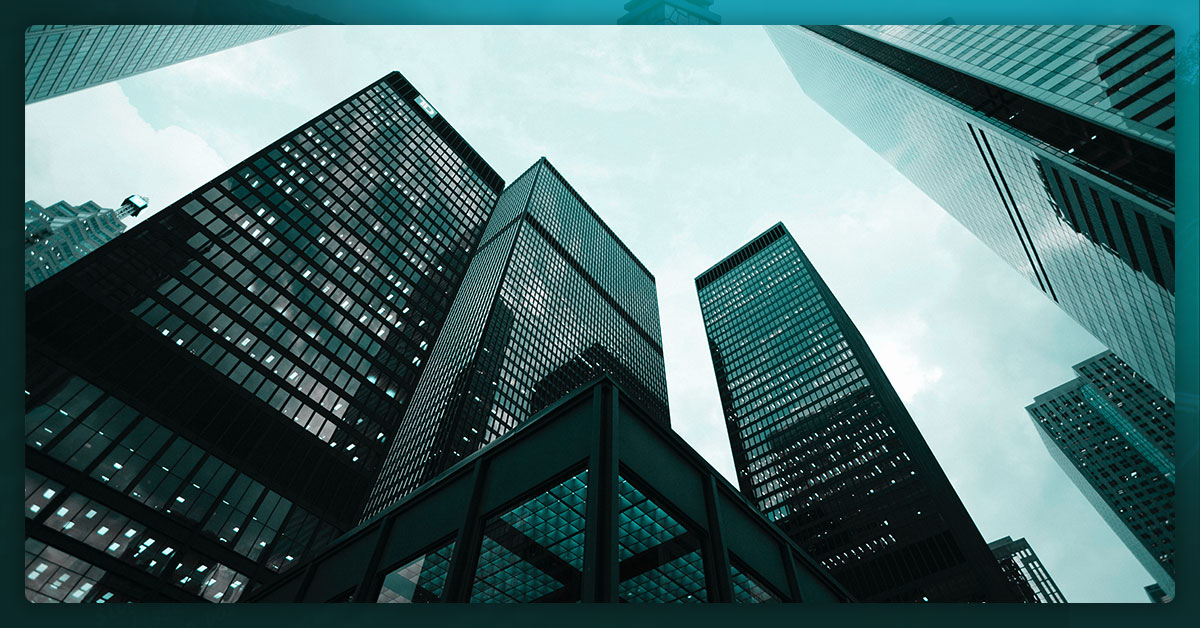 Web scraping has a tremendous effect on the real estate market. It is possible to use various scraping methods to grind real estate data. You can ensure the data's accuracy, breadth, and depth on your website and catalog.
Real estate web scraping has some key characteristics and advantages.
Price Monitoring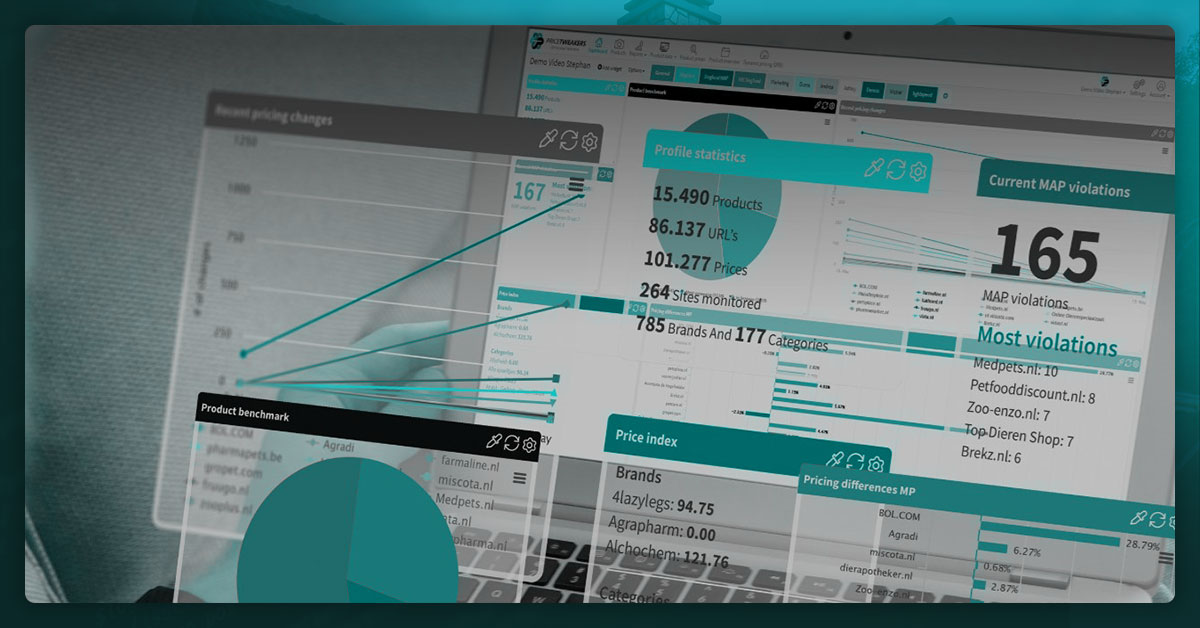 Consumers care about prices and will significantly save even a tiny amount. It is a frequent practice for businesses to define costs on competitors' websites. Since e-commerce is so competitive and busy, analyzing competitor rates will take a lifetime.
Online business owners must employ e-commerce data extraction services to gather pricing information from competitors for comparison. If not, it is conceivable that you will find it challenging to attract new customers to your store and that you won't know when and how to adjust your prices to appeal to these price-conscious clients.
One can use a web scraping service to modify product inventory, shipping schedules, and other crucial areas for clients.
Data Fetching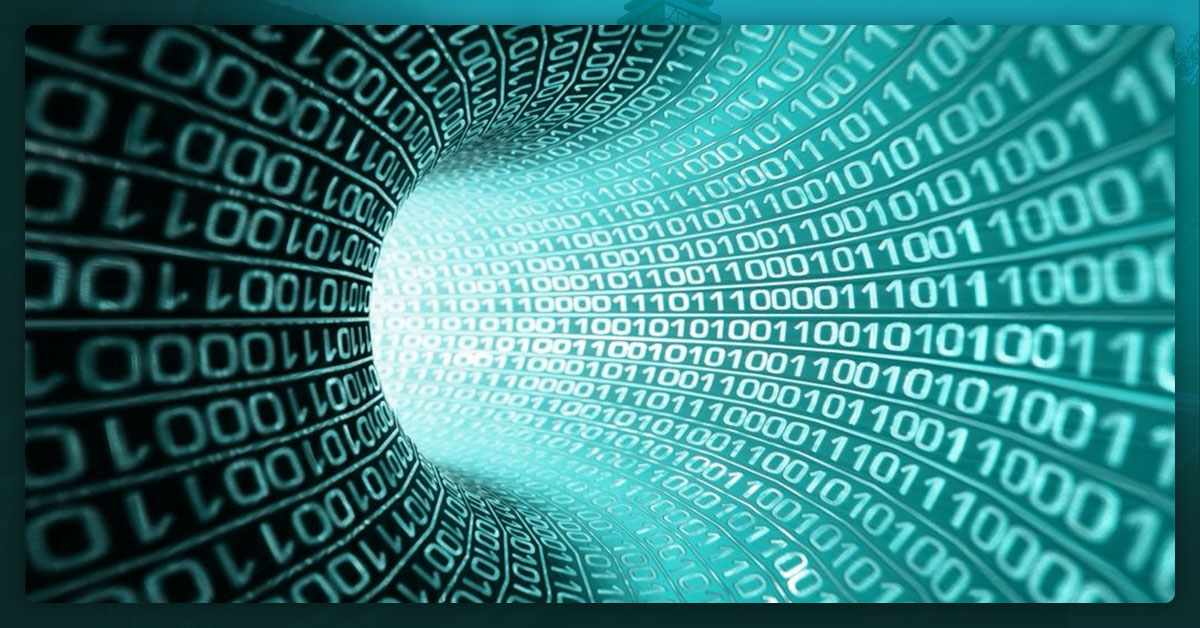 It is possible to configure real estate crawling software automatically to find and visit real estate websites.
In the real estate industry, photos play a vital role for online shoppers in making purchases because the integrity of these pictures comes with property ads. Many real estate websites use anti-scraping security, which means they contain certain areas that are inaccessible and unusable.
Real Estate Data Scraping Services provide features like setting up various proxy servers to scrape complex websites and customizing wait times between crawl requests.
Improved Analysis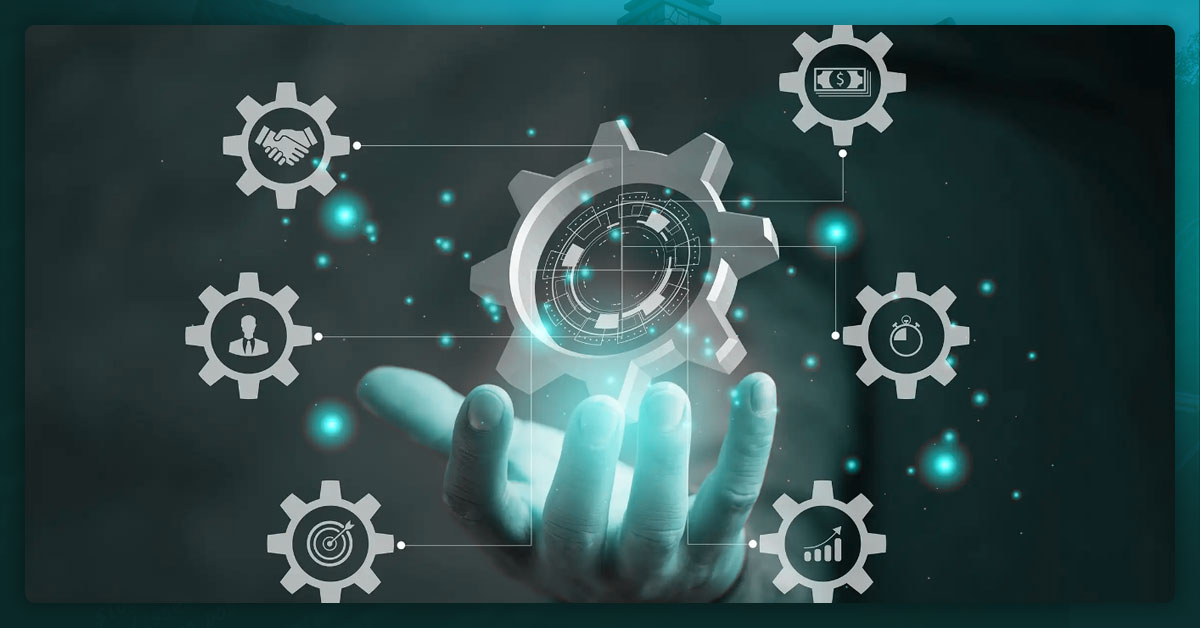 In the real estate sector, pricing is an essential factor. Some real estate agents are apprehensive about charging a buyer a hefty commission. The requirement is to comprehend the nature and extent of its various qualities. By doing this, they will provide their clients with the best residences while also generating more revenue. As a result, with superior competitor analysis, you can better grasp consumer wants, thanks to real estate web scraping.
You only need to gather helpful information about the houses in demand, the best pricing, and the qualities clients want in a property. You can correctly separate information into categories and meet needs with the aid of all of these
Competitor Monitoring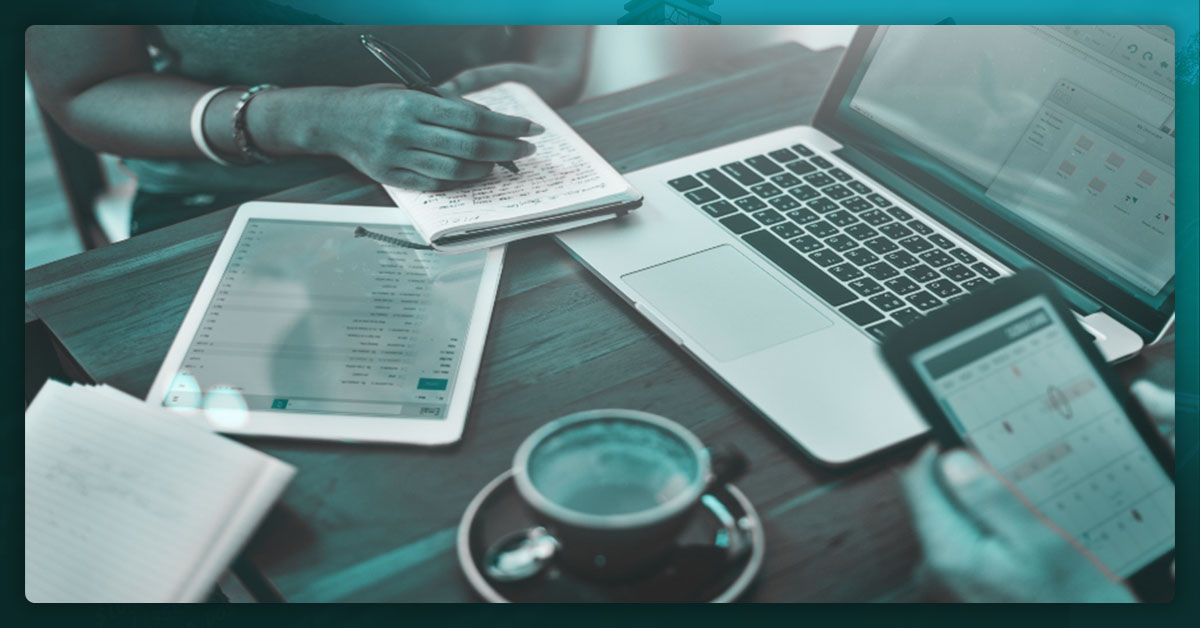 Keep an eye on your competitors since you can sell more effectively if you know what they are doing. Maintaining a report can assist you in keeping tabs on your competitors and discovering their techniques as they win over clients. It will enable you to create a strategy that outperforms theirs.
Many new real estate brokers have entered the market and are looking for chances to sell to customers more effectively. With competitive information, you can outsmart yourself.
Ratings and Reviews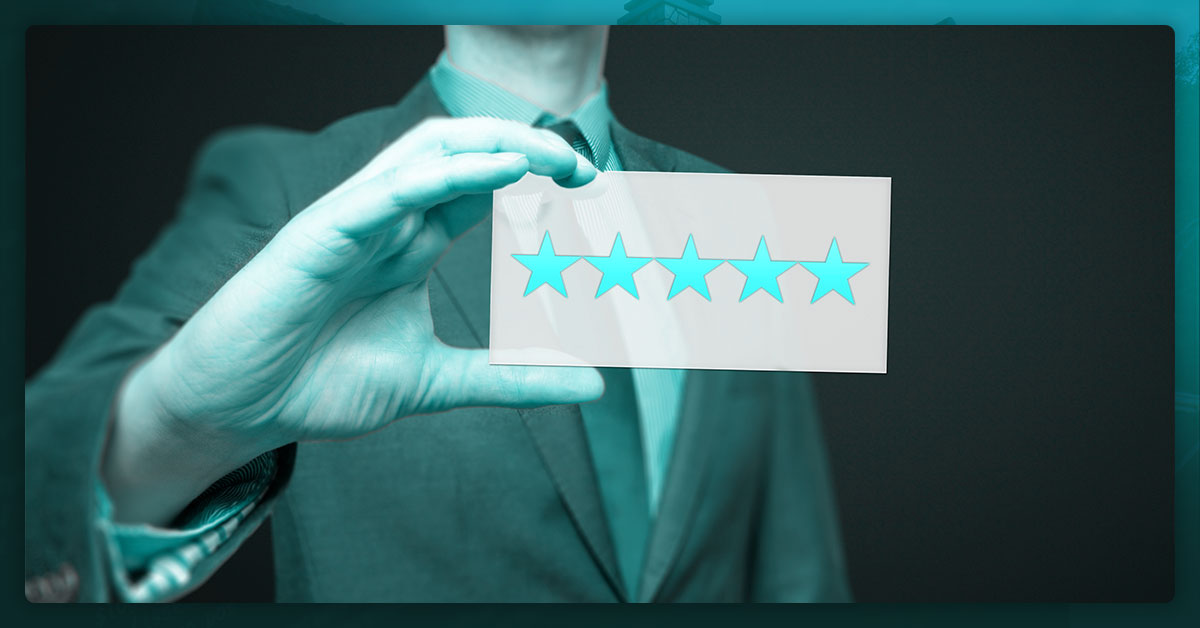 Given the number of rival companies battling one another, it is common for brands to get negative feedback unintentionally. It might be due to a desire to intervene with another entity. Despite such behavior, a low rating may make the consumer hesitate to do business with you, which can be risky.
As a result, web scraping for real estate realtors helps to get rid of this. Before anything turns out badly, you will scrape through all of the articles published for your brand utilizing web scraping. Daily performance of this scraping task can help the brand maintain its excellent reputation.
Use of Web Scraping in Market Research
Top real estate applications for web data and web scraping include:
1. Real Estate Market Analysis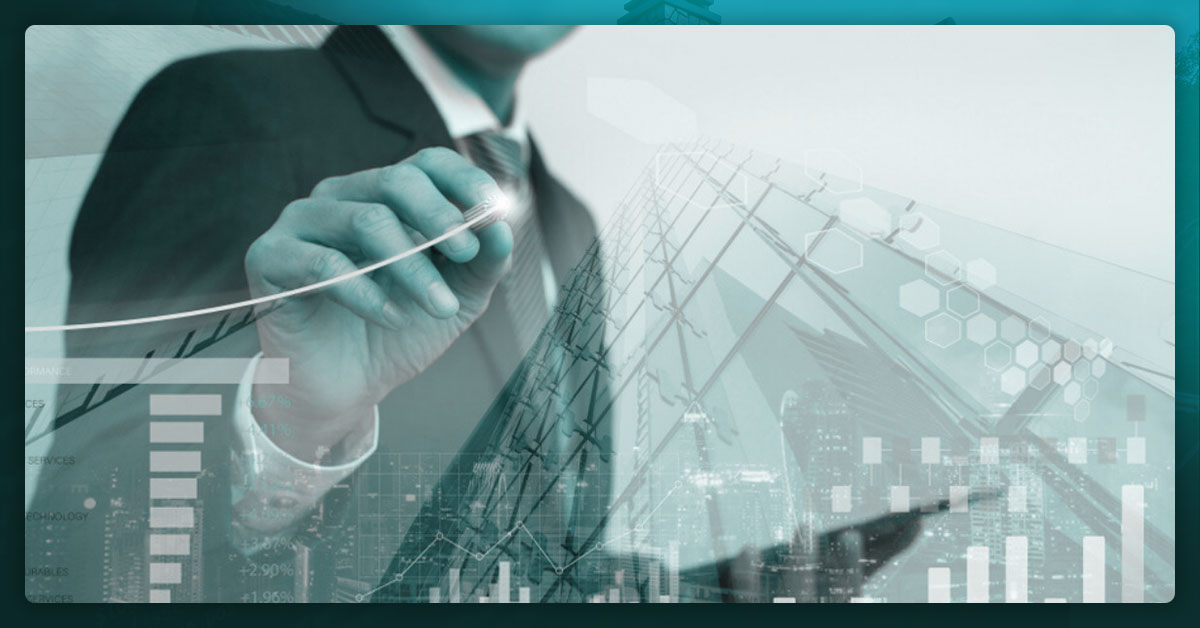 The following can be determined using web information gathered from real estate agency websites, public insurance websites, and property listing websites:
Properties and areas in high demand.
Progress on the project.
Expectations for the neighborhood market.
Ranges for loans, mortgages, and insurance.
2. Price optimization
Real Estate owners can get insights into the current market values and customer preferences from the data about rival properties. Moreover, they may optimize their prices in several ways thanks to this information.
For instance, estate owners might depend on a competitive pricing strategy to enable them to:
Reduce the cost of comparable houses to draw in more buyers.
Increase the price to reflect the property's increased worth and quality.
3. Price Economic Direction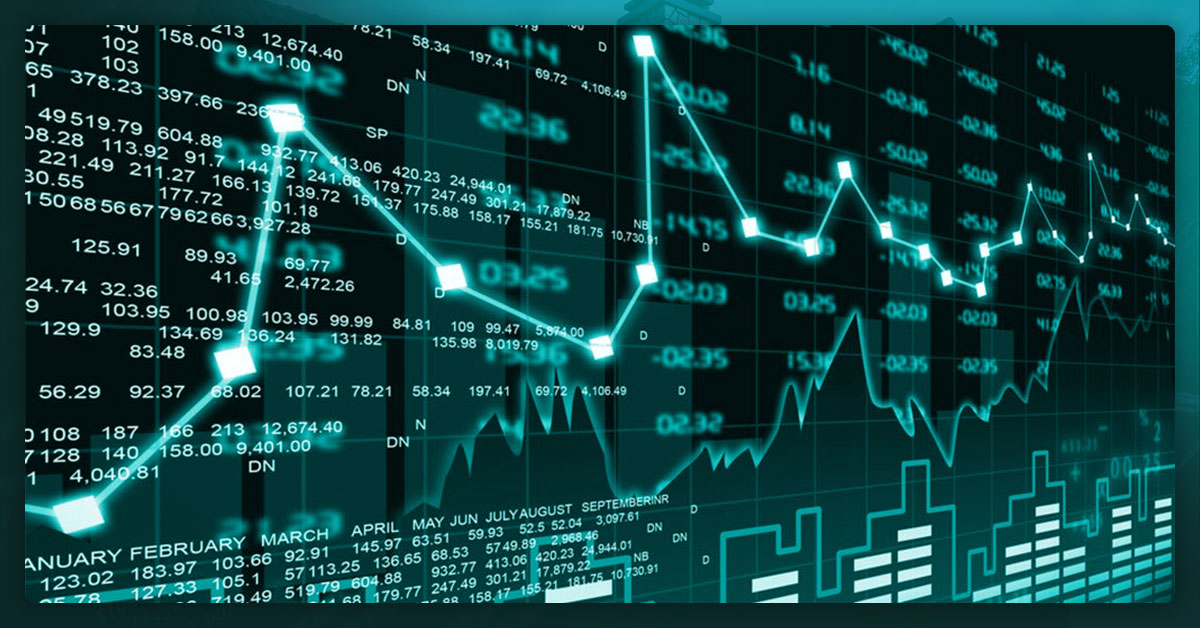 Market players like investors, realtors, and brokers must be able to predict the price economy. With real estate data scraping, they can gather information on how the industry will perform, which will help them plan their strategies.
4. Examination of homebuyer sentiment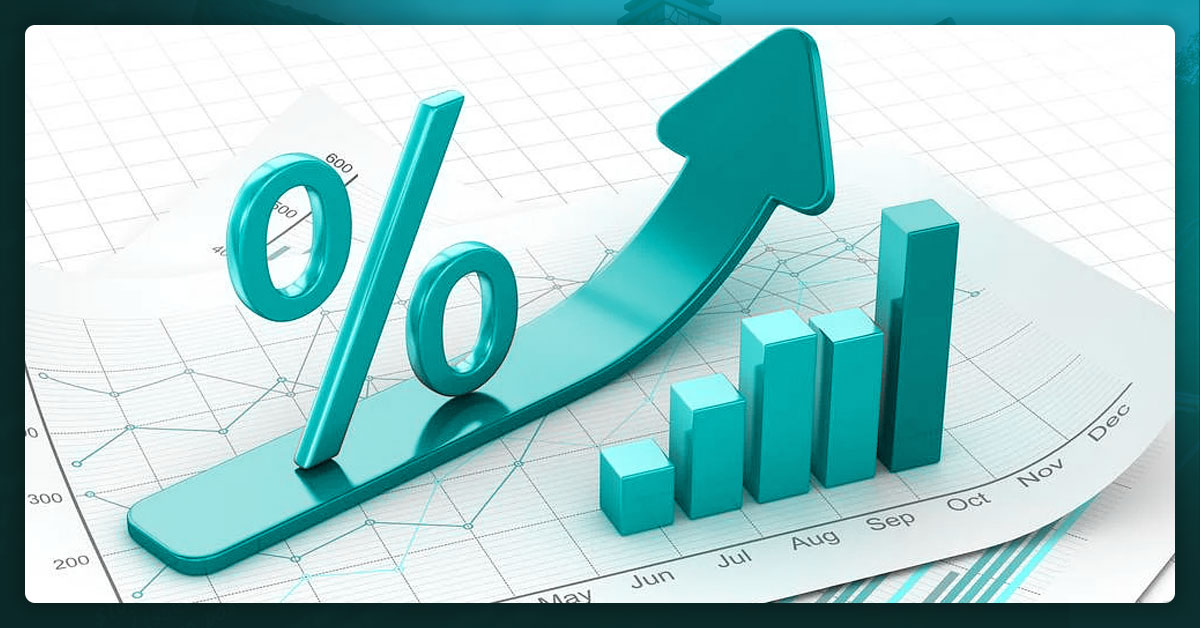 Businesses can evaluate customers' sentiments such as:
Reviews and ratings
Vicinity requirements
Helpful features of residences such as floors, sizes, parking, and more
Connection with realtors and homeowners
Reasons for relocation such as crime rates and security
This data will help real estate agents and homeowners understand current requirements and expectations.
5. More excellent property activities are made possible.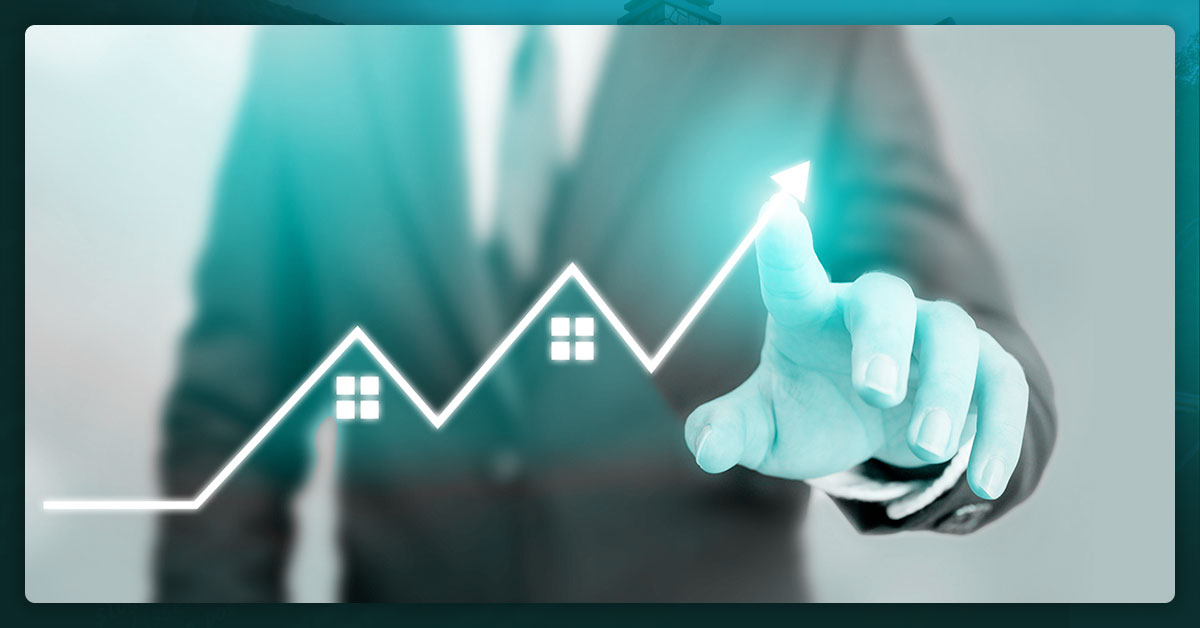 More excellent property activities are made possible.
Cost is a significant factor in real estate. Many real estate agents cannot add enough to a sale for the customer. They must be aware of the value of each property and how it works. They will be able to supply suitable real estate properties to investors and increase their earnings once they have done so.
Getting started requires learning about the real estate properties in a high-demand area, properties at great prices, and what qualities customers are looking for in real estate.
6. Market assumption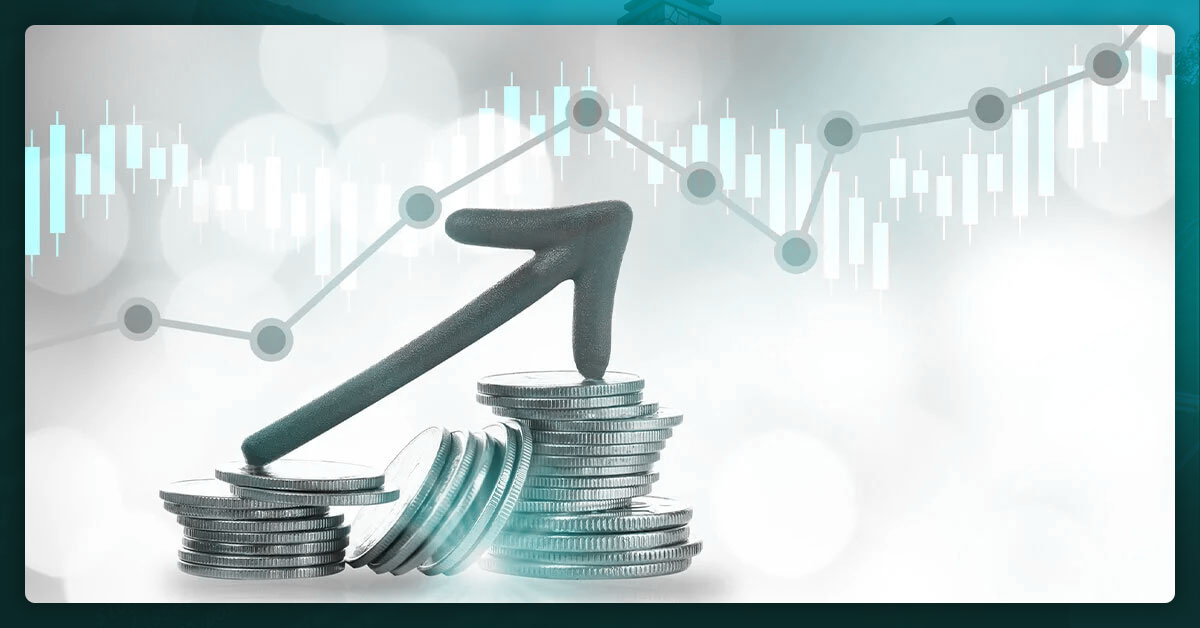 Businesses can examine market cycles, lowest values, peak prices, and buying trends by pulling historical and real-time data on real estate. Such information aids in the forecasting of sales and ROI as well as future trends.
Is it Legal to Scrape Real Estate Data?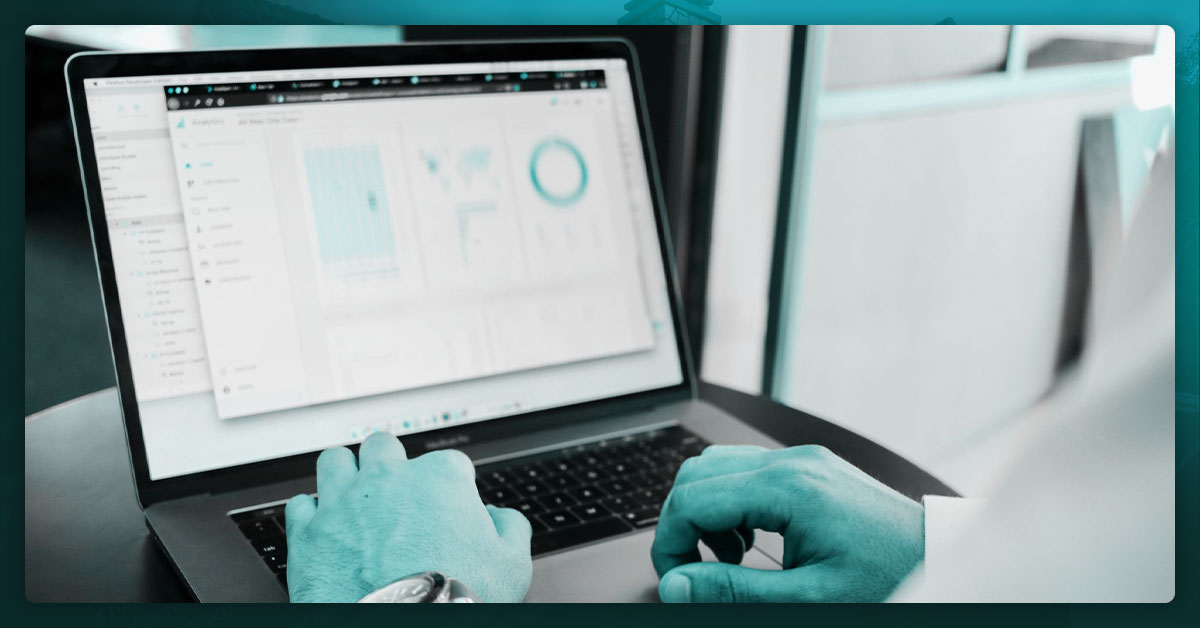 Real estate web scraping is uncertain as to whether it is lawful or not. If you know the solution to this puzzle, you must unavoidably understand that downloading data from the internet is no problem available to the public. Nothing beats web scraping for obtaining pertinent data about the real estate market.
Several websites state that you cannot use the data without permission. These websites adhere to stringent privacy and copyright policies. It will be unlawful for anyone to attempt to crawl data from such websites. However, several guidelines must be adhered to in this situation.
Conclusion
Web scraping is a crucial and highly profitable practice in the real estate sector. It promotes the development of a data bank, the distinctive feature of a thriving real estate industry. It also helps you develop the required authority and trust in your services and offers that one would expect from a real estate institution.
You can differentiate your business and take it to the next level by scraping a real estate website. Additionally, it creates the path for providing your customers with more fresh, natural material, winning their trust in the process.
For scraping real estate data, contact Scraping Intelligence today!
Request for a quote!