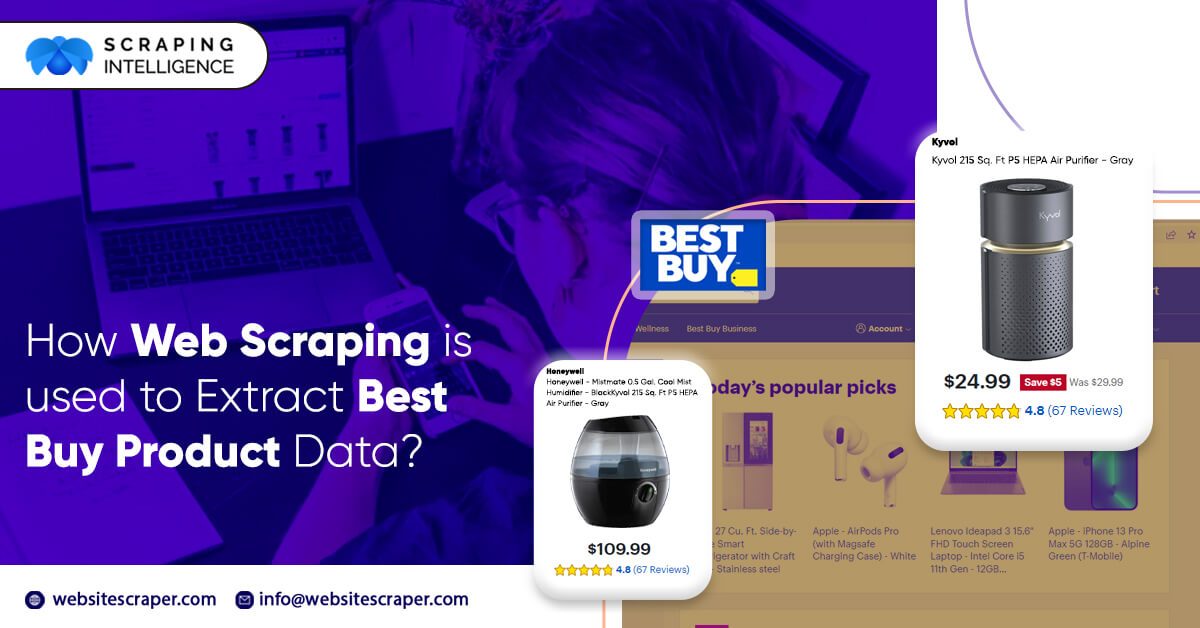 Various businesses have suffered due to the covid-19 outbreak. Also, there are several businesses throughout the world that have struggled to survive in the market and others have succeeded. An American Electronics shop, Best Buy is one of those companies, recognized once as "Amazon's showroom" but by 2021, it had become a dominant player in the field of e-commerce market.
COVID-19 was credited with this achievement by Fortune magazine, which stated that "the epidemic is the gift that keeps on giving for Best Buy." According to Loop Capital Markets analysts, the growth of the e-commerce business might be the source of the next surprise windfall for Best Buy.
In 2021, Best Buy only had a 1.8% market share, but that might change in the next decade.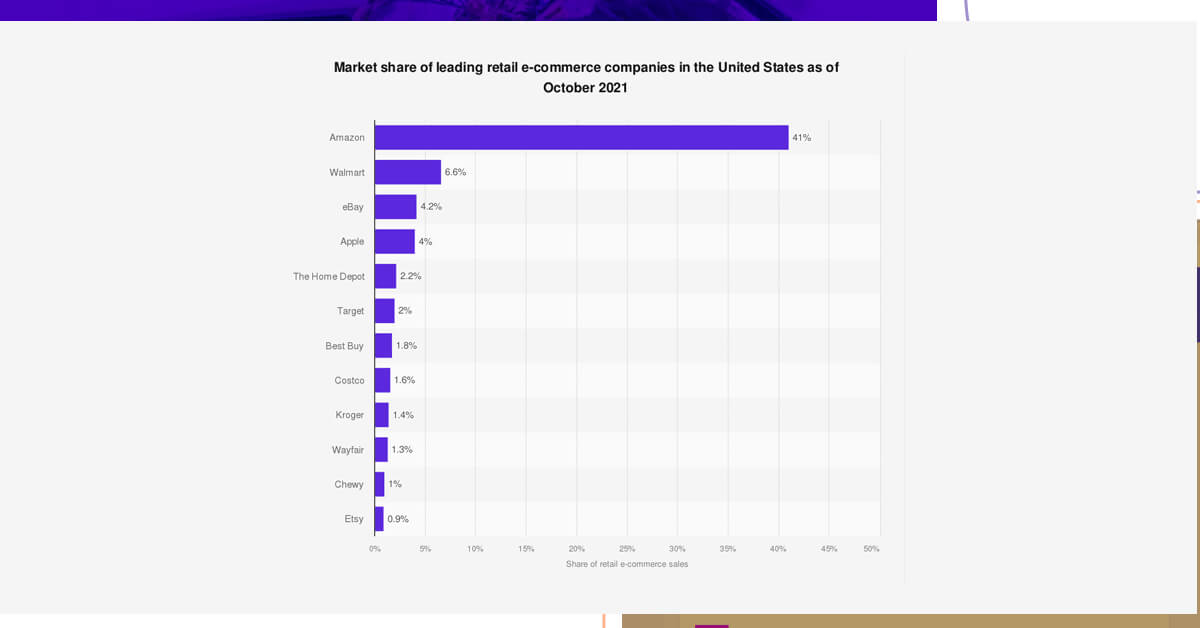 While other electronics businesses that have fallen to huge companies like Amazon, Best Buy is essentially the last specialist company surviving.
Any company looking to stay competitive, or anybody curious about the key to Best Buy's success, should check their facts. Best Buy Products Scraper automates and scales the extraction of e-commerce data.
Check out our e-commerce and retail industry website to learn more about why you might want to scrape Best Buy data. It's consisting of use cases and illustrations of how web scraping may help you beat the competition in the online retail industry.
How to Scrape Best Buy Data using Web Scraping?
The company's amazing collection of Best Buy APIs may be used to acquire product data. The APIs from Best Buy provides you access to:
Best Buy's product information
Product categories with the best buys
The location of the Best Buy shops
Purchasing options
Recommendations
Accessing the data in a machine-readable manner from a Best Buy API is a bit more difficult. Also, the amount of Best Buy product data you may view is limited. You can circumvent these limits and scrape Best Buy at scale if you use choose to use our web scraping services to scrape Best Buy items.
Steps to Extract Best Buy Product Data
The below steps will help you learn to use Best Buy product data scraper to extract the best products.
1. Visit crawler's page in our website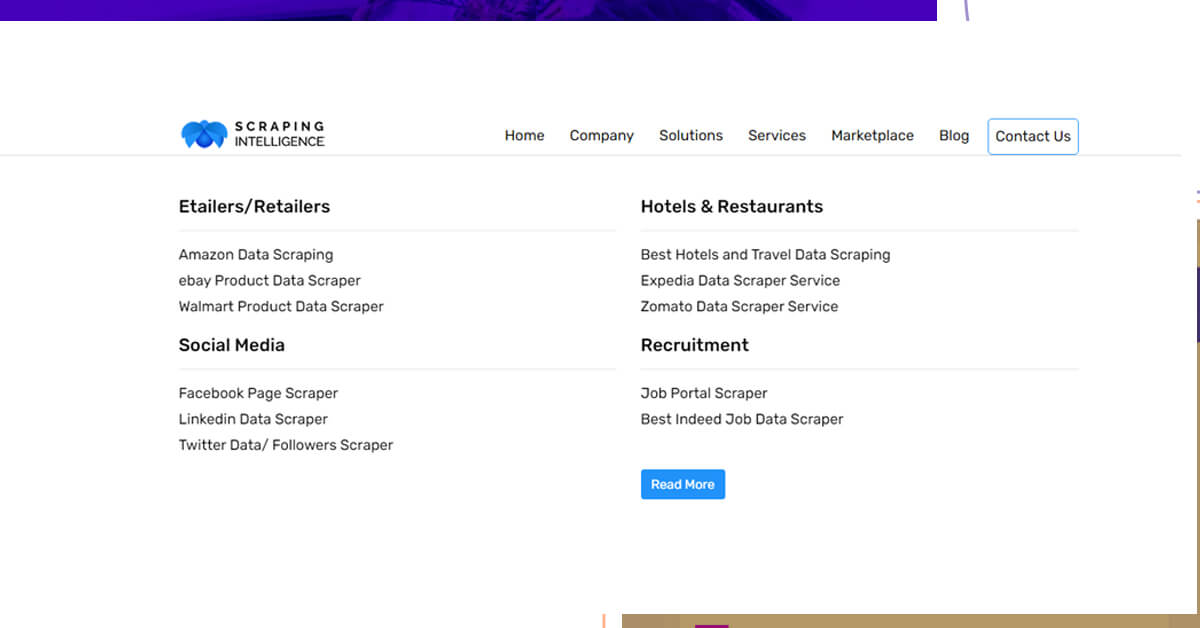 2. You can sign up using your email id.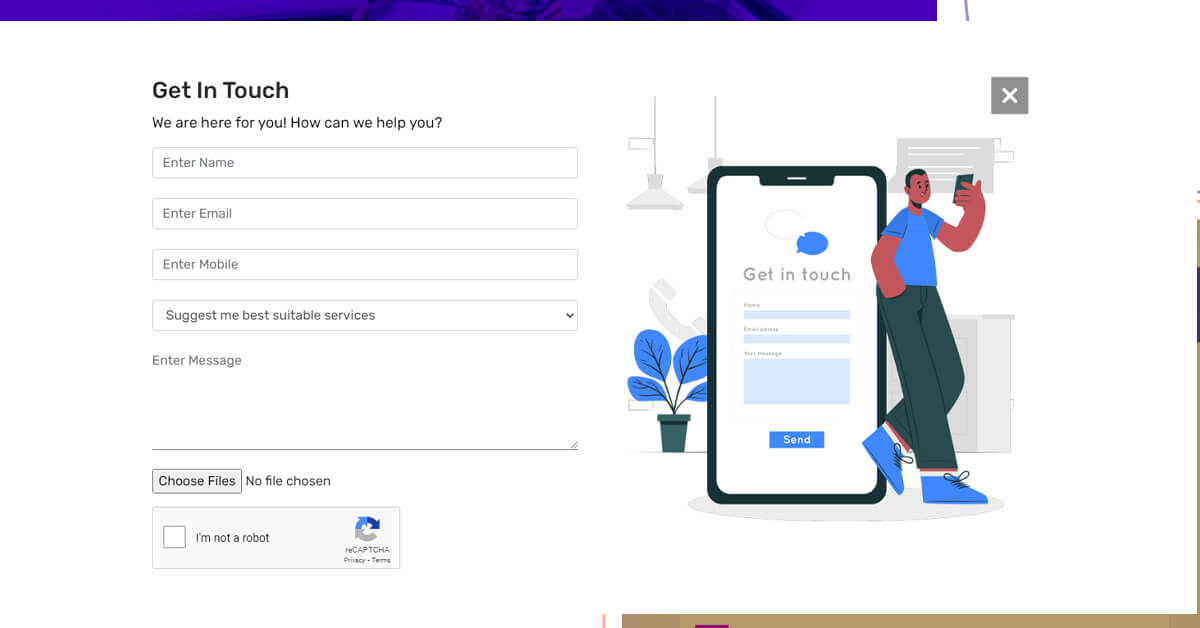 3. Once you get access to web crawlers, search for Best Buy product scraper.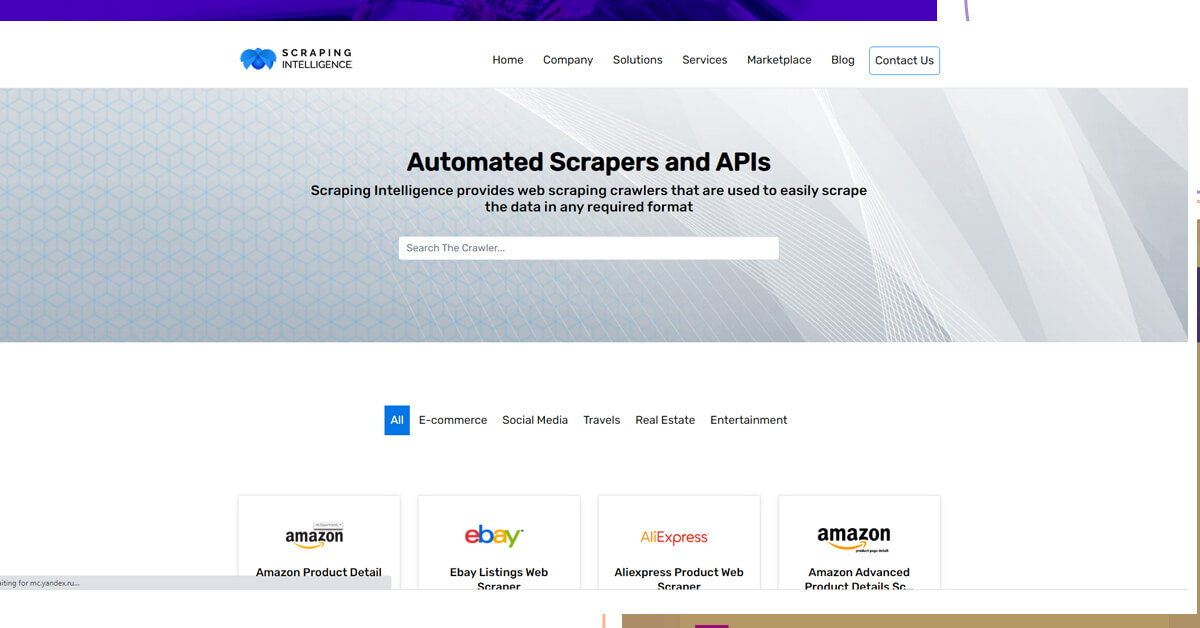 4. When you click on the page Best Buy product data scraper, you will be redirected to the Scraping Intelligence console page where it will become possible to develop new tasks.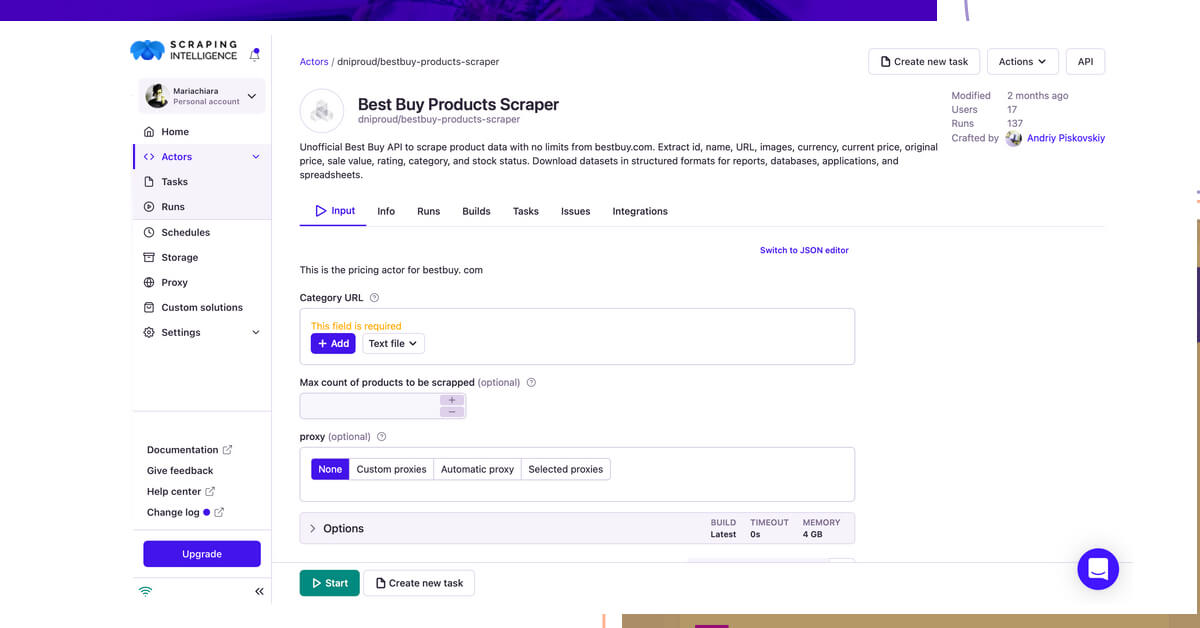 5. Insert the targeted URL, and you can do this from the BestBuy.com website.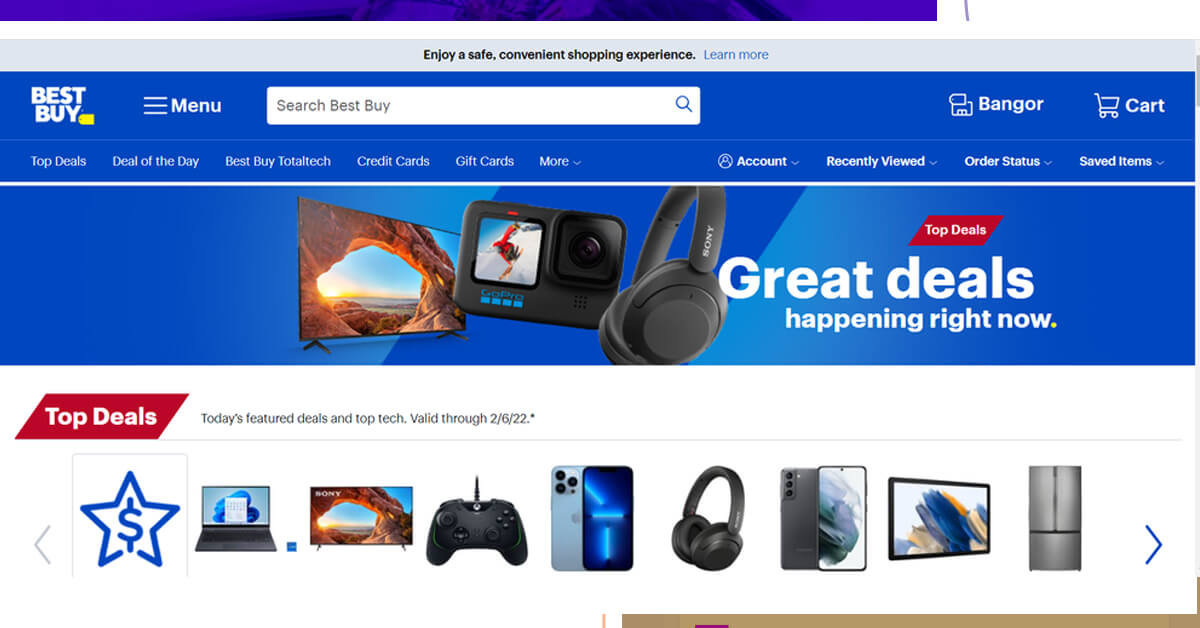 6. You can choose your proxy options and select the maximum products that you want to extract.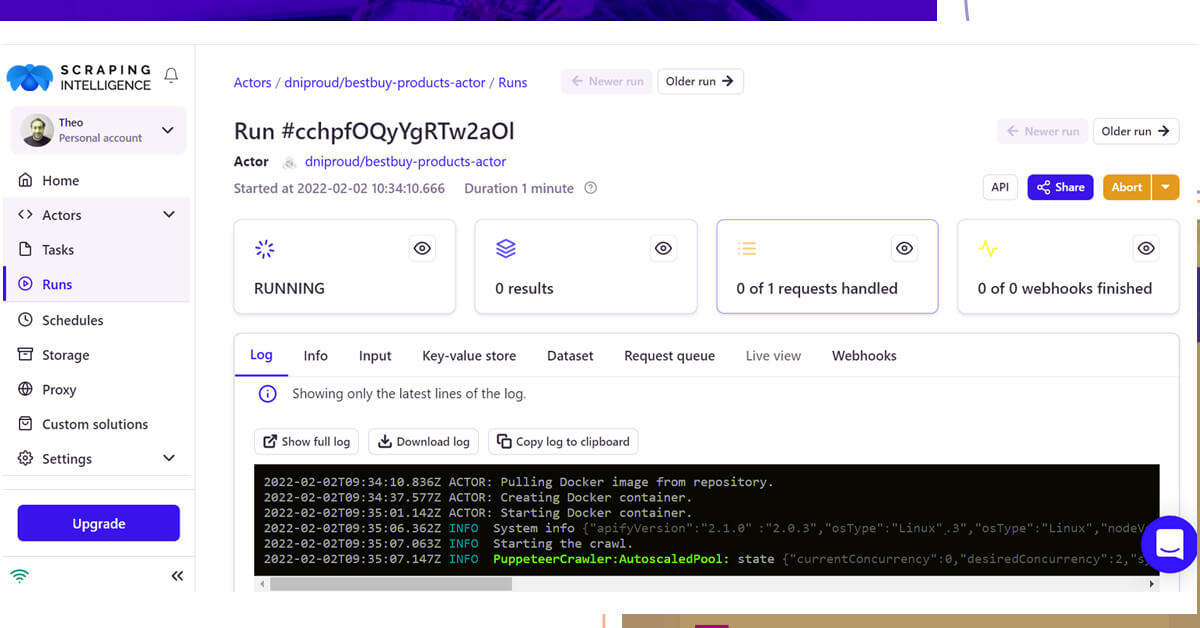 7. Once the scraper will finish its work, it will be possible to download the data in the required format such as CSV, Excel, JSON, HTML table, and RSS feed.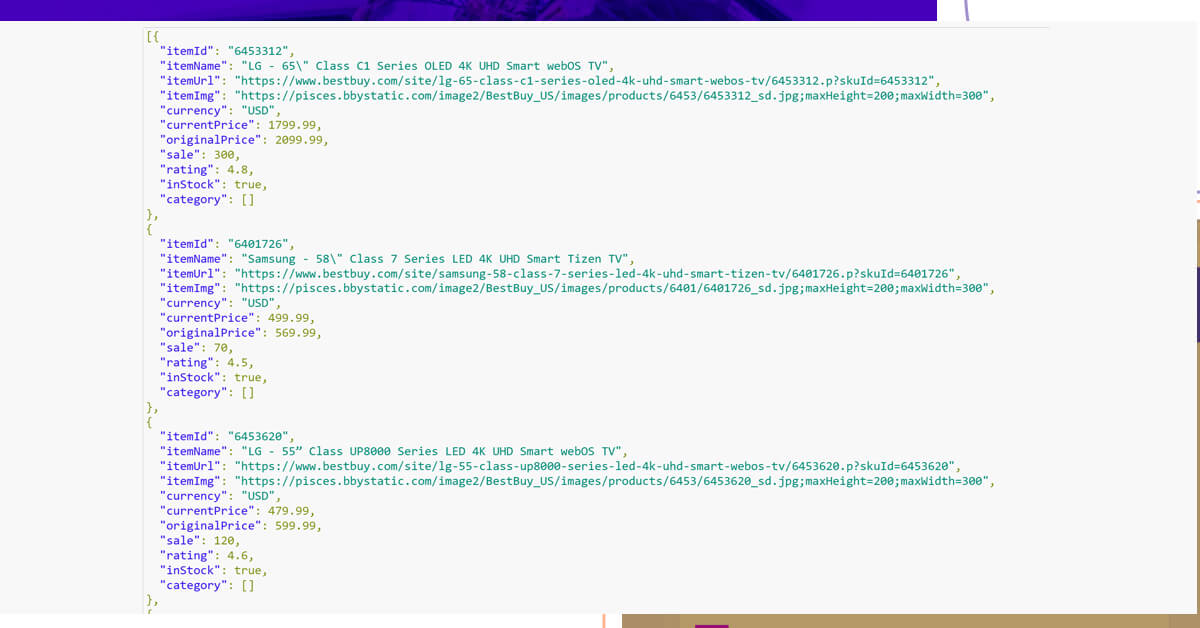 It will be possible to then upload the data to your system, and use them as a spreadsheet in various methods.
Contact Scraping Intelligence for any e-commerce data scraping services today!
Request for a quote!