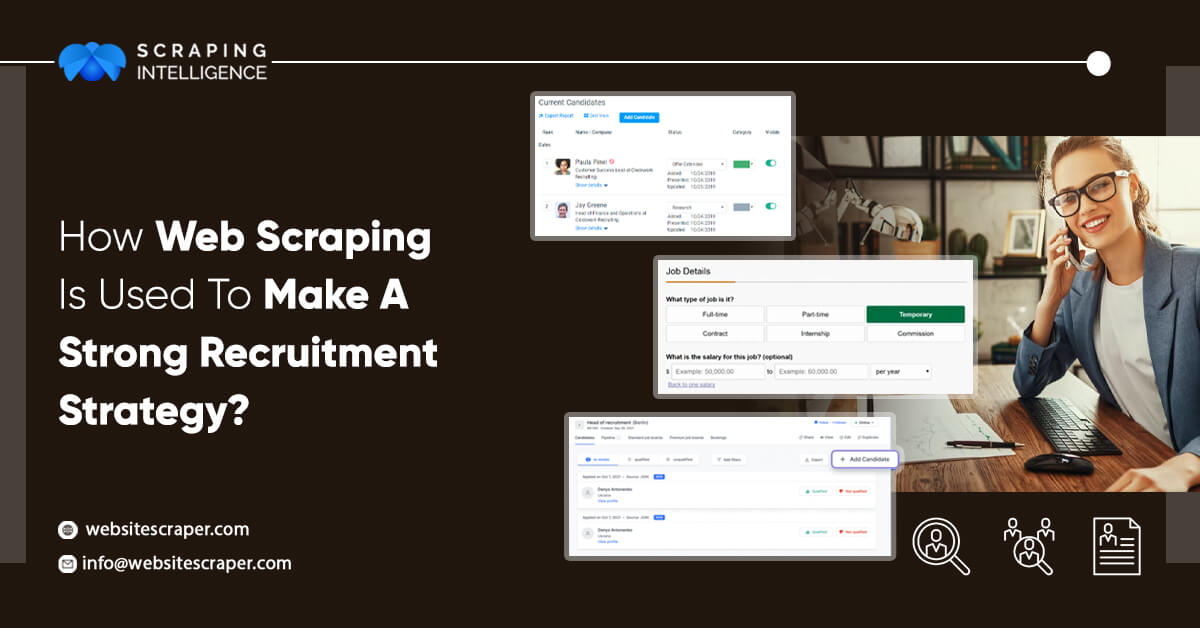 Identifying existing job roles at your firm, posting job openings on boards, and updating your website's career page is all part of developing an effective recruitment strategic plan to employ the best personnel for your organization. It even extends to hiring recruitment agencies to assist you in filling vacancies with the most qualified candidates.
To create an effective recruitment strategic plan, you must take into account several factors such as your company's long-term growth strategy, the market prediction for your industry, your competitors' hiring procedures and strategy, market competition, and so on. Members of the Gen Z group, for example, are particularly interested in working in the tech industry, according to a study conducted by GlassDoor. You will need to create a program that allows you to predict future recruitment demands, develop a talent pool, and keep track of hiring trends and strategies in the sector as those listed above. And that's a big question. But everything is possible with the proper tools.
Here we will discuss what a recruiting strategy plan is, why data is important for recruitment, process to extract recruitment data, and how to use web scraping services to extract job data and plan a strong recruitment strategy.
Defining a Successful Recruitment Strategic Plan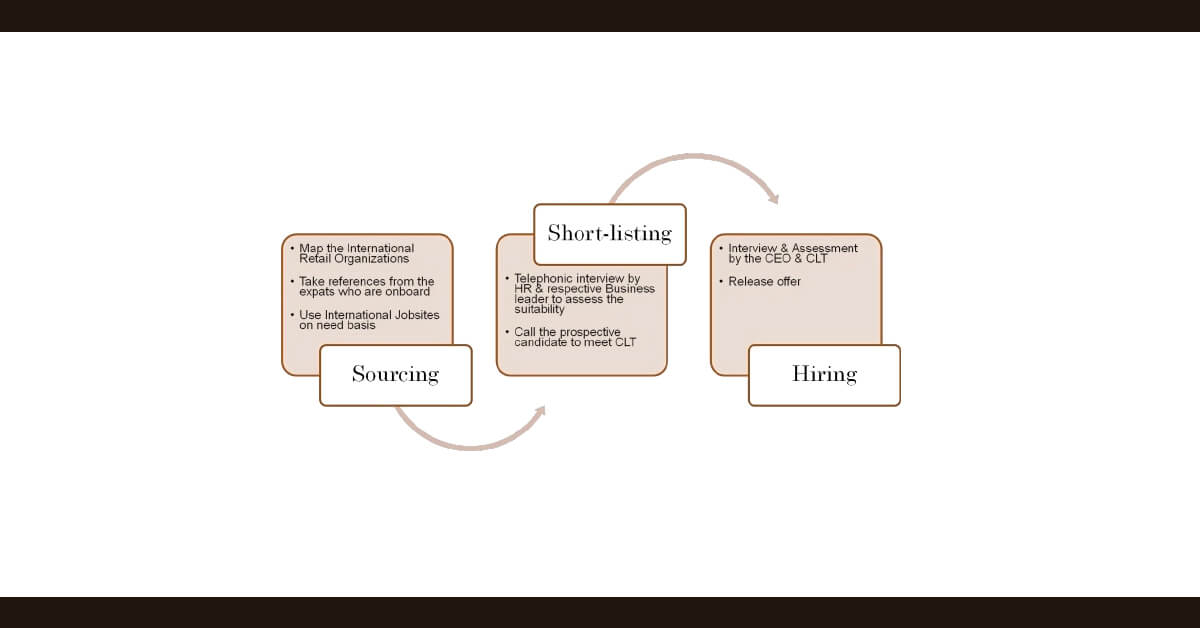 A recruiting strategic plan is a road map that identifies your existing and future staff needs, as well as how they fit into your company's long-term vision and how you propose to meet these demands. Simply it's a strategy for ensuring that your company has a steady supply of outstanding personnel.
Let's take a look at what makes a good recruitment approach. Many data sets, like your long-term growth goal, market predictions, competition strategies, and so on, must be considered if your strategy is to be effective. So, what do you get when you combine all of these data sets and use them to create a recruitment strategy? An effective recruitment plan should include the following five elements:
1. Employee Base:
Your company's optimal number of personnel and the future requirement at each stage of growth in the growth plan must be defined in your strategy.
2. Expansiveness:
An effective recruiting plan must be comprehensive, including not only current but also future needs must be identified. It must include provisions for unexpected expansion, market volatility, and emergency openings. Your strategy must keep you prepared for any eventuality.
3. Structured Communication Channel:
A well-defined recruitment strategy requires well-defined channels for reaching out to potential employees and publicizing job opportunities at your organization. You might use employment boards, career websites, a social media platform, or even recruiters as a channel. Different firms need to adapt to different channels. Whatever method is most effective for your company, your recruitment strategy must include a structure for gaining access to the channel and contacting people when the need arises.
4. Simplified Onboarding:
When an employee signs a contract, the recruitment process does not end. A way to smoothly integrate new employees into the corporate culture should be part of your recruitment strategy.
5. Retention Strategy:
Your retention strategy must be included in your recruitment strategic plan to help you keep your current employees. Your ability to retain current personnel has a significant impact on your capacity to recruit fresh talent. Your retention strategy should include things like above-industry-standard salary or at least pay that matches the industry norms, a solid benefits package, and a positive workplace culture. All these things contribute to your employer's credibility and make it easier to hire new employees when necessary.
These are the five components that should be included in your recruitment plan to remain as effective as possible.
Significance of Collecting Recruitment Data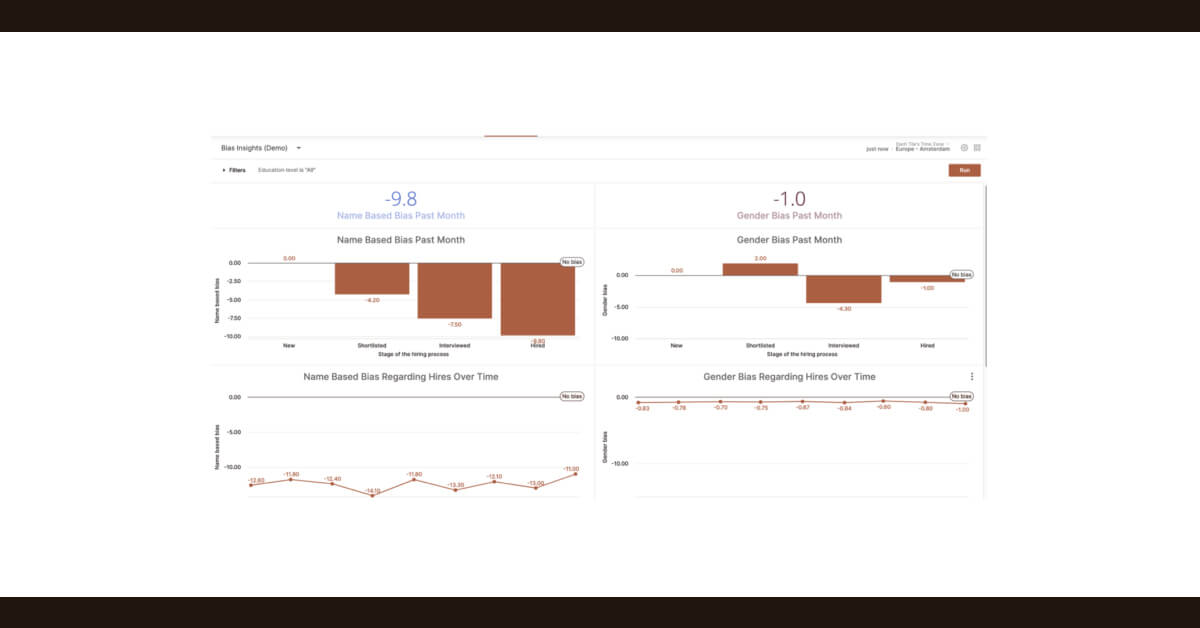 Data is important for any business decision, and recruiting is a constant process till the organization exists.
To design a unique recruitment strategy that incorporates all the factors listed above, you will need huge data. You will also need information on what the market will do, what your competitors will do, how prospective employees will brand themselves, and how job advertisements will be organized.
Acquiring this information solely is a difficult task. The already available candidate data and job data from job posting websites are usually unstructured and non-usable. This is because many sites are more concerned with the number of job ads than with the quality. As a result, you will need a reliable method of obtaining the data for creating the best recruitment strategic plan for your business. Avail best job data scraping services and gain competitive advantage.
Using Web Scraping Services for Making Recruitment Strategic Plan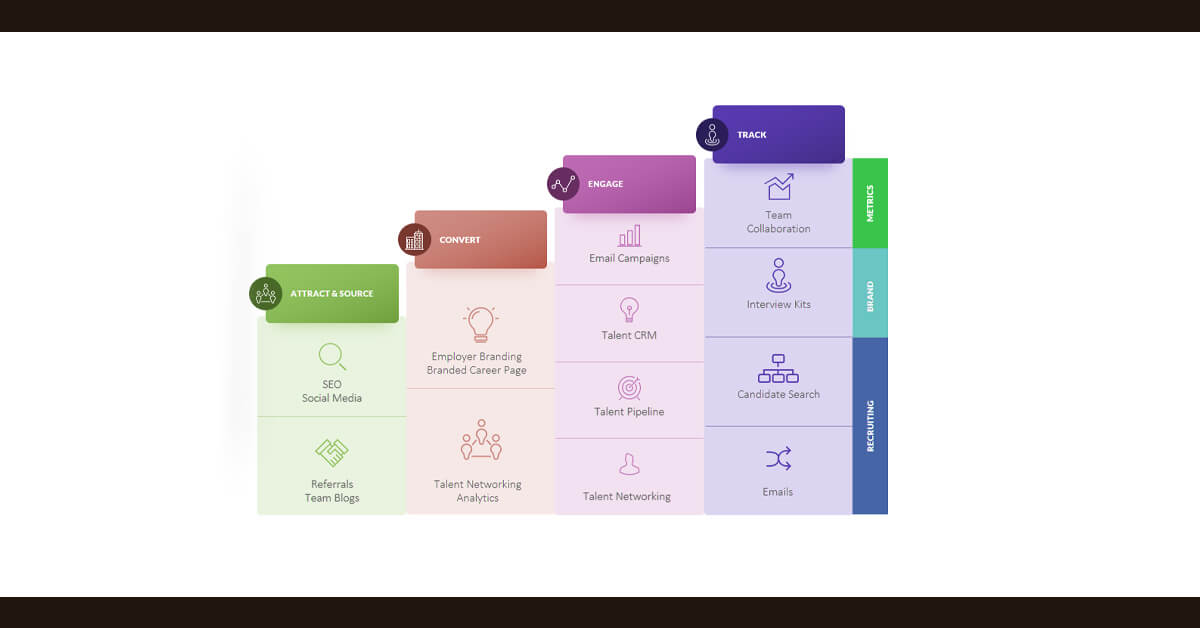 Web scraping bots are one of the best ways to quickly obtain the information you need to create a strong recruitment strategy. Web scraping is simply obtaining data from the internet. Web scraping bots take this activity to the next level, allowing you to quickly collect huge data from the internet. The bots automate data extraction processes using technologies like APIs and numerous proxies, allowing you to collect large amounts of data in real-time.
Web scraping is a good way to get the majority of the external data you will need to develop your internal recruitment strategy. Scraping job data is already used by many HR departments to collect data for their personnel management operations, so it should be a simple transition to scrape recruitment data.
The information gained from the web scraper is available in different formats that may be used right away, allowing you to include it in the development process of organization also. Web scrapers may collect data such as market projections, evaluate it, and utilize it to foresee future job market, making it simple to create a recruitment strategy that takes into account future trends.
You must track some metrics in addition to fetching data for the recruitment strategy to understand how effectively your present plan is working and where modifications are needed. Speed and cost metrics, experience metrics of candidate, recruiting quality metrics, and so on are some of the data you should keep track of. These measurements allow you to quickly determine the tendency of strategy as to its usefulness. All these indicators may be tracked by web scraping of job data, which uses APIs to extract data on time and at regular intervals.
Developing an Advanced Recruitment Strategy Using Scraping Intelligence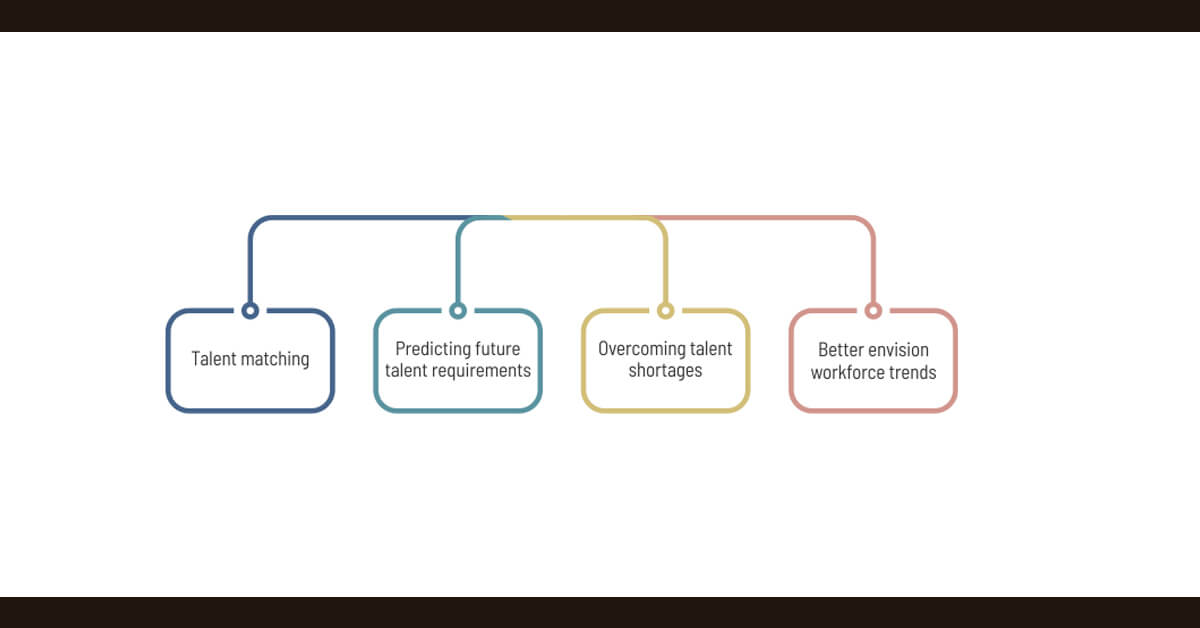 We have several scraping modules, few of them are particularly well-matched to data collection for recruitment.
We also have the capacity to scrape an endless number of web pages at the same time and in real-time is a big benefit of employing it to fetch data for your recruitment strategy. Our scraping modules leverage APIs to mechanize scraping queries, so you don't have to manually enter them every half an hour. This saves your time and helps you to keep track of data changes in real-time. You might sign up for our APIs and utilize them for your purposes. To understand more, look over our API documentation for data extraction.
Conclusion
In earlier years, developing a recruitment strategic plan that would consistently meet your personnel needs whenever required was not so feasible. You had to go through recruitment agencies, use bulletins, advertise in various ways and find the best prospect to apply to. With the introduction of data collection tools and big data operations like gathering data for recruiting process, web scraping bots, determining need of job seekers, and tailoring the vacancies and attracting the greatest fit has never been easier. But here, we wish to make this as simple as possible for the organization to get on board with the trend and use big data to transform your recruitment strategy.
Looking for Web Scraping Service to scrape job data? Contact us now! Request for a quote!