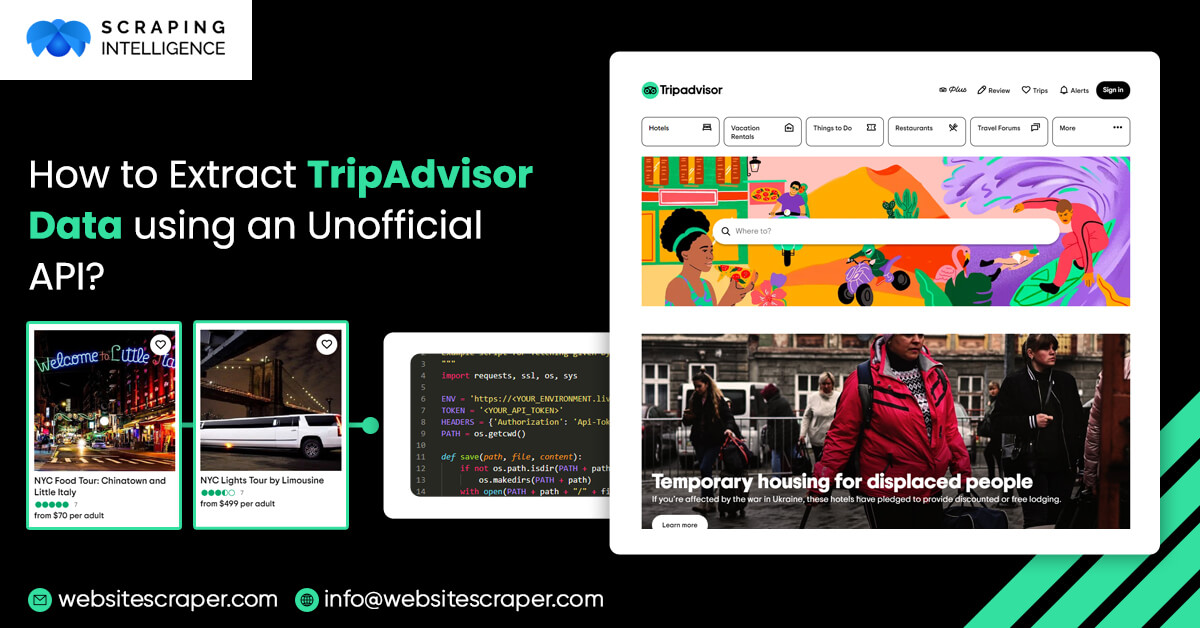 The total amount of customer reviews for restaurant, hotel, vacation rental, and attraction listings on TripAdvisor hit one billion in 2021. That was a lot of data waiting to be collected and put to new and fascinating uses. If you work in the travel and hospitality sector, Scraping TripAdvisor data may help you stay on top of the competition and collect the data you need to make informed business decisions. The best and quickest approach to collect the data is to use TripAdvisor Scraper to scrape the web.
About TripAdvisor API
The TripAdvisor API can be used to obtain TripAdvisor data. You may get access to the TripAdvisor APIs by filling out this form. Partners may use the TripAdvisor Partner API to access TripAdvisor content and integrate it into their websites and apps.
Approved TripAdvisor Content API customers get access to information on hotels, restaurants, and attractions, including:
Awards And Ratings
Examines The Hyperlinks
The Cuisine At A Restaurant
Types Of Attraction
Various
Why Not Make Use of a TripAdvisor API?
The amount of data you can scrape is limited.
It's tough to organize the data systematically.
Why Would You Want To Utilize Tripadvisor Scraper?
You may scrape TripAdvisor API data at scale and download it in a variety of structured forms, including XML, CSV, JSON, and Excel, with Scraping Intelligence's TripAdvisor Scraper. You don't even need to know how to program or code to utilize it. Our Web Scraping API automates the extraction process, which makes scraping TripAdvisor quick and easy, leaving you free to work out how to use that data to benefit your business.
Is it Legal to Extract TripAdvisor Data?
It is legal to scrape publicly available data from the internet. However, legislation governing the collection of personal data, such as GDPR or CCPA, must be followed. Scraping content that is copyrighted or private is also prohibited.
Ways to Extract Data on TripAdvisor
Steps to Extract TripAdvisor Data
The below steps will help you learn to use the TripAdvisor data scraper to extract the TripAdvisor data.
1. Visit Scraping Intelligence's website. And click the web crawler's button.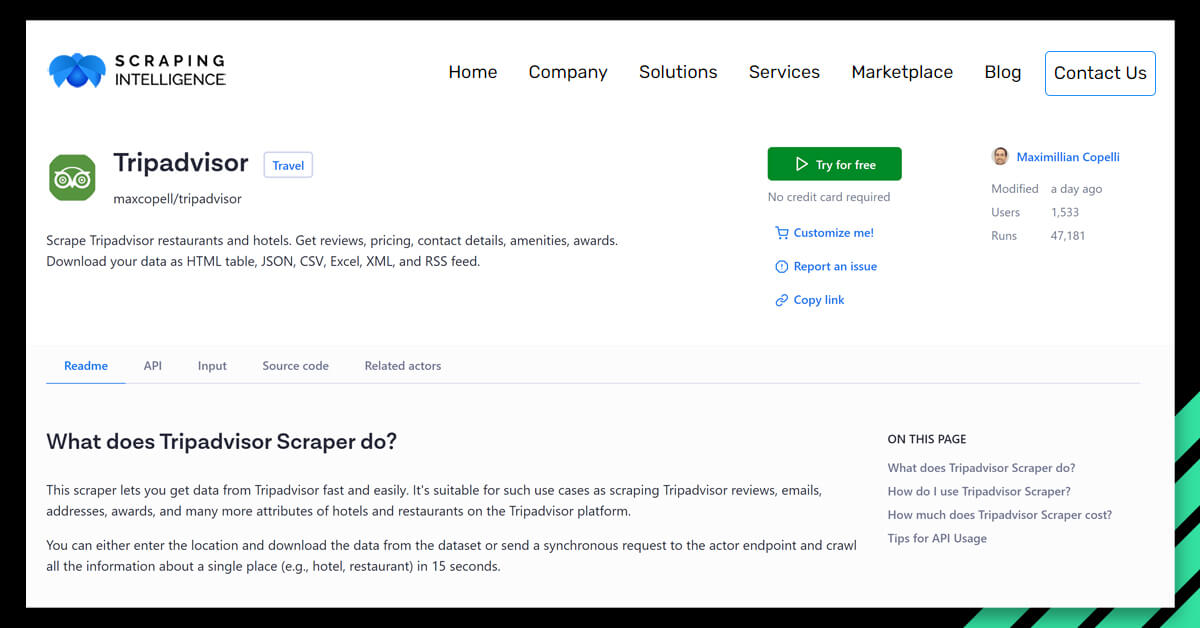 2. You can sign up using your email id.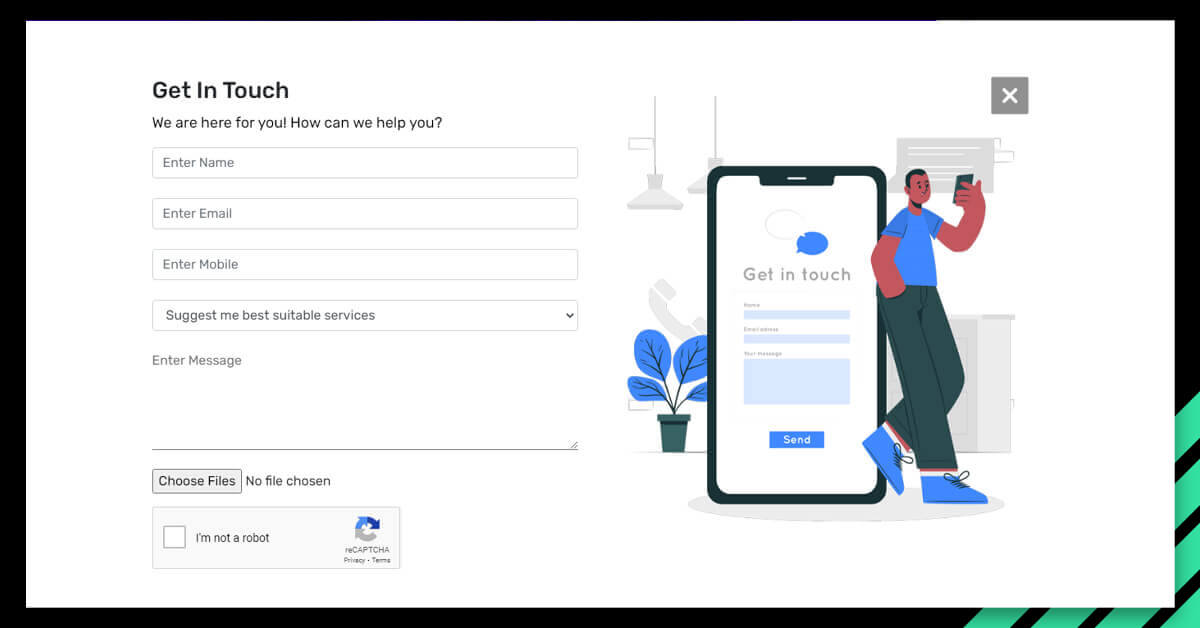 3. Once you get access to web crawlers, search for the TripAdvisor scraper.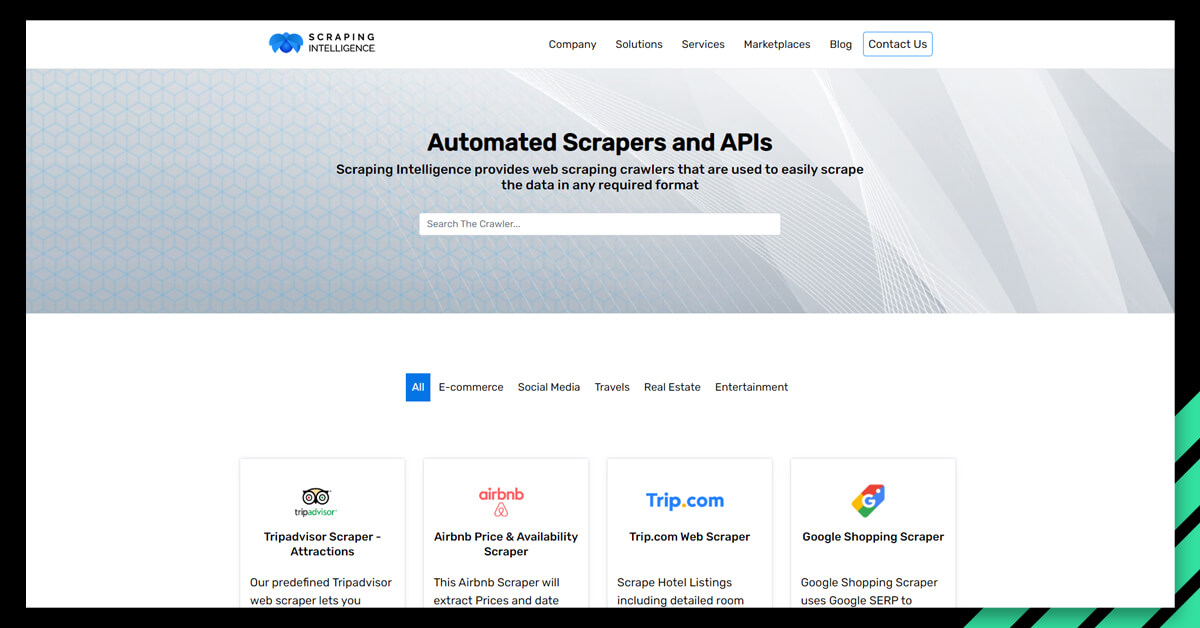 4. When you click on the page TripAdvisor data scraper, you will be redirected to the Scraping Intelligence console page where it will become possible to develop new tasks.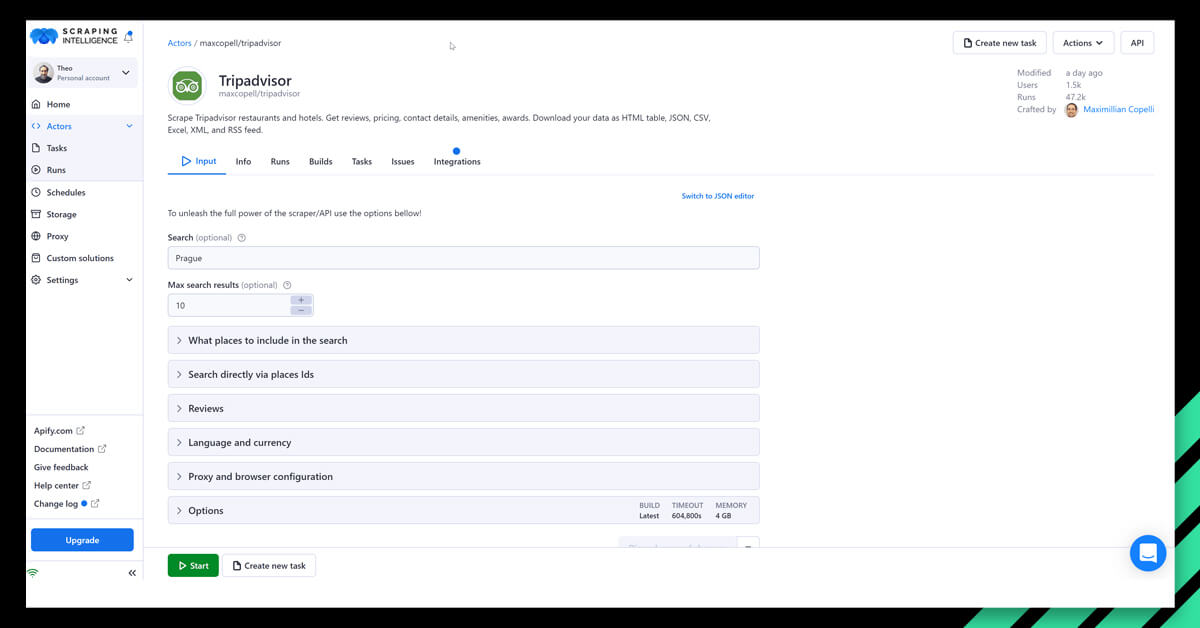 5. Insert the targeted URL, and you can do this from TripAdvisor website.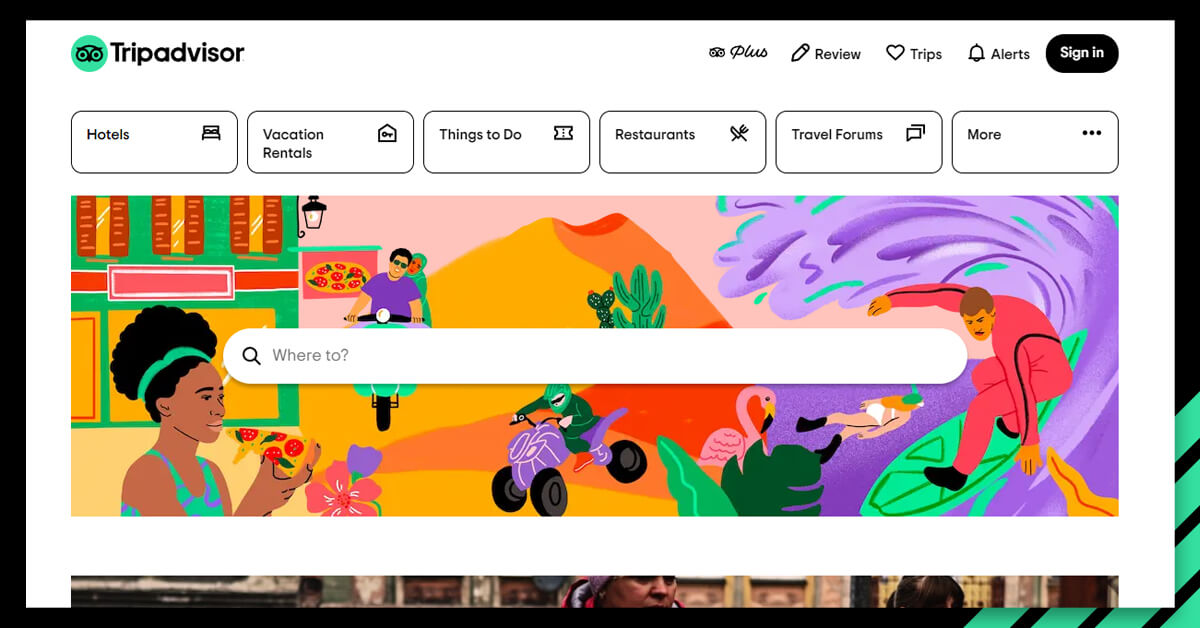 6. You can choose your proxy options and select the maximum products that you want to extract.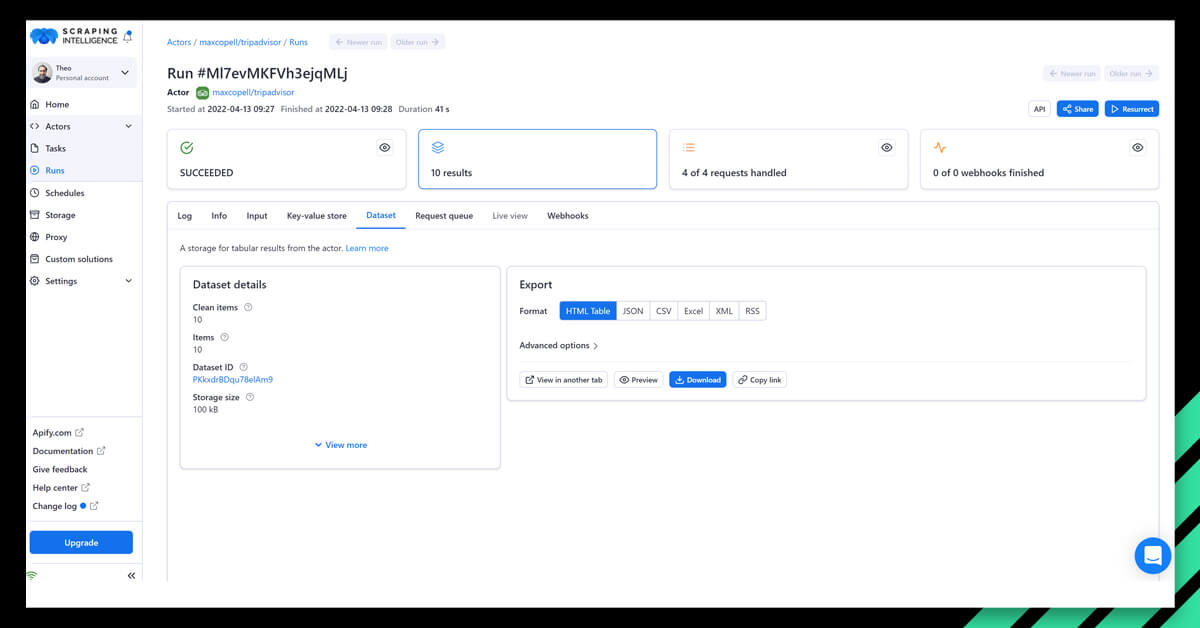 7. Once the scraper will finish its work, it will be possible to download the data in the required format such as CSV, Excel, JSON, HTML table, and RSS feed.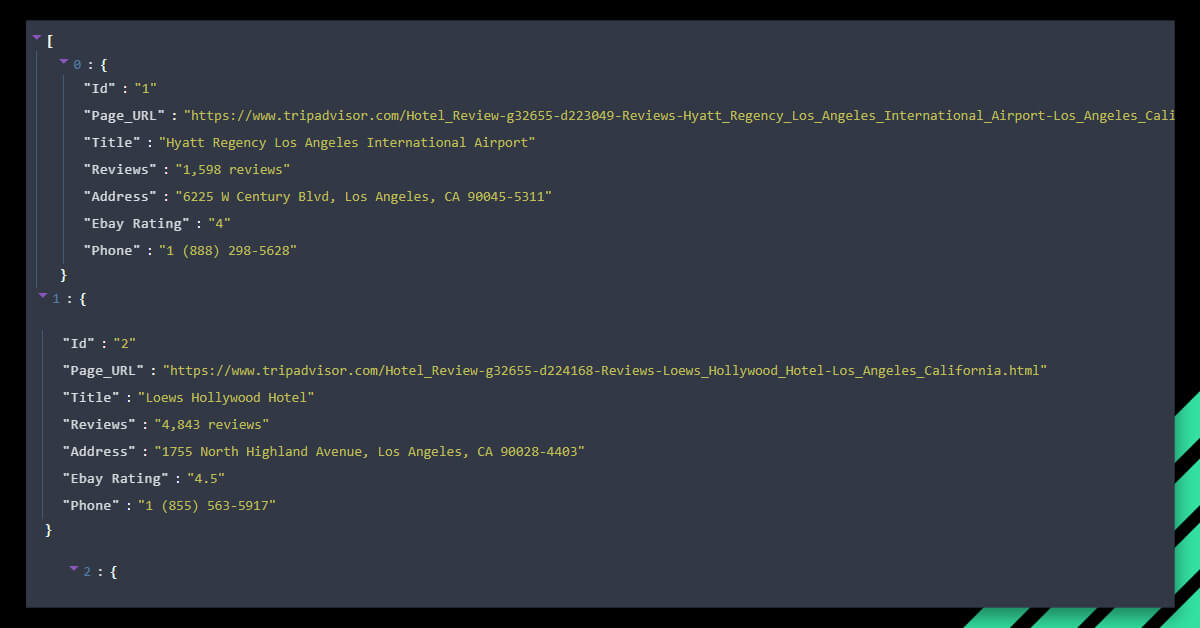 It will be possible to then upload the data to your system, and use them as a spreadsheet in various methods.
Contact Scraping Intelligence for any web scraping services today!
Request for a quote!